With the explosive growth of the Internet, social media marketing has become an inevitable marketing strategy for brands today. Companies are spending million of their marketing dollars to lure more than two billion users available on social media without having any monitoring procedures that could measure the returns on investment, largely known as ROI. In fact, most of the social media marketing agencies find it really difficult to calculate what they are getting back, in particular, from their social media campaigns running on the injected investment by the client. The question has been looming for long now, but the answer lies in only one tactic: Testing !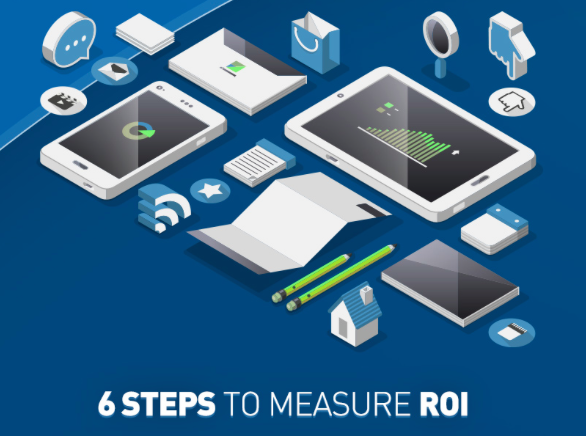 Here is an infographic, released by QuickSprout, explaining how exactly a client or social media marketing agency should calculate the ROI of their each campaign on each social media network.
Setting your conversion goal must be the first step to start with. For every business, this would be unique, but eventually it's a measurable action that would result in end purchase. Then, start tracking the defined conversion by monitoring traffic, leads, customers, reach and conversion rate.
Every conversion needs a monetary value to ensure that you are on the right track to measure accurate ROI. Though this is a bit tricky process sometimes, but its vital for the success of your social media strategy in place. Don't forget to measure the total benefits by channel, as this will help you to identify channels that are responding to your marketing strategy positively.
Now, it's time to calculate the total investment per channel, add fees, labor cost and sundry cost of each channel separately and then add up all the cost to find out total investment.
Finally, you have to analyze the results by making few simple calculations and see if the returns from each social channel are meeting your expectations.
You can have a look on the below infographic that explains the whole procedure with the help of various examples at every level. Implement these steps in your next social media campaign and see if you are really churning out money from each of social network your campaign are running on.