While the internet is flooded with the rumors about Apple iPhone 6 specification and the launch date, a new report claims that Apple Inc. (NASDAQ:AAPL) could sell a record 10 million units of iPhone 6 in the first weekend of the launch. According to market analysis firm RBC Capital Markets, Apple has placed a massive amount of order to produce iPhone 6 for the first quarter of the company's fiscal year, ending December 31, 2014. The company's analyst Amit Daryanani has presented a note to the investors claiming that Apple could close the quarter with 70 million units of iPhone in sales in a more bullish scenario.
According to Daryanani, citing the supply chain information, Apple has asked manufacturers to produce at least 80 million iPhone 6, including 4.7-inch and 5.5-inch, before the end of the year. However, if Apple is able to get the right pricing for justified specification with few path-breaking innovative features, the number could fall short to demand.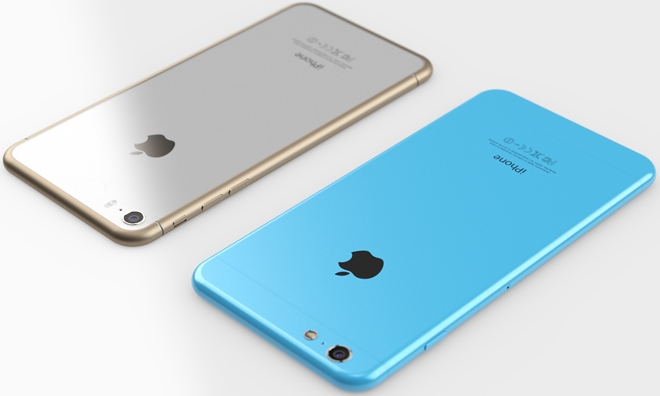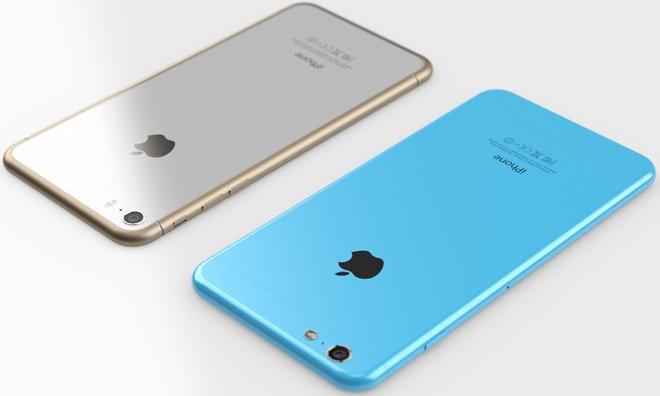 Considering the rumors claiming that Apple is going to introduce iPhone 6 on September 9, with sales in the following week, Apple could close the FY14 with atleast 15 million sales of iPhone 6 units. In the following quarter – the first fiscal quarter of FY15 for Apple – the company could sell nearly 60 million units of iPhone 6. Putting both the figures in prospective, Apple could sell atleast 75 million units of iPhone 6 by the end of 2014.
The estimated sales of iPhone 6 in the first fiscal quarter of 2015 – last quarter of calendar year 2014 – could bring the best ever quarter for Apple. During the fourth quarter last year, Apple managed to sell 51 million units of total iPhones, however, factoring Daryanani estimation about iPhone 6 and the prospective sales of other iPhone models, Apple could easily surpass the best performing quarter with a distinctive margin in the upcoming fourth quarter.
Apple is finally looking forward to grab the lion's share of the smartphone market with the large display. Android is already reaping the market with the fleet of smartphone sporting the screen size of 4.5-inch and higher. In last one year, Apple's market share has declined to 11.70% from 18.3%. The shifting trend towards smartphone pricing could be another major challenge for Apple to counter. Only 27% of smartphones that were shipped in Q2, 2014 were price tagged with more than $400, while 85% of iPhone fall under this category.
Though, Apple doesn't break down the sales of iPhone on specific models, it's safe to say that a large screen Apple iPhone 6 could be a game changer in the fast fluctuating high-end smartphone segment.