Apple Inc. (NASDAQ:AAPL) must be going through with the busiest scheduled ever as the launch date of multiple products is nearing. Meanwhile, the new leaked images of iPhone 6 claim that Apple is all set to fit the powerful batteries under the hood. According to 9to5Mac, who first got hold of the Apple iPhone 6 battery images, upcoming 4.7-inch variant of the iPhone would be sport powerful 1810 mAh battery while the alleged 5.5-inch screen variant will have far more powerful 2915 mAh battery. Interestingly, the source also rebuffs the claim that the big-screen variant of iPhone 6 would be called iPhone Air, instead it would be dubbed as iPhone 6L.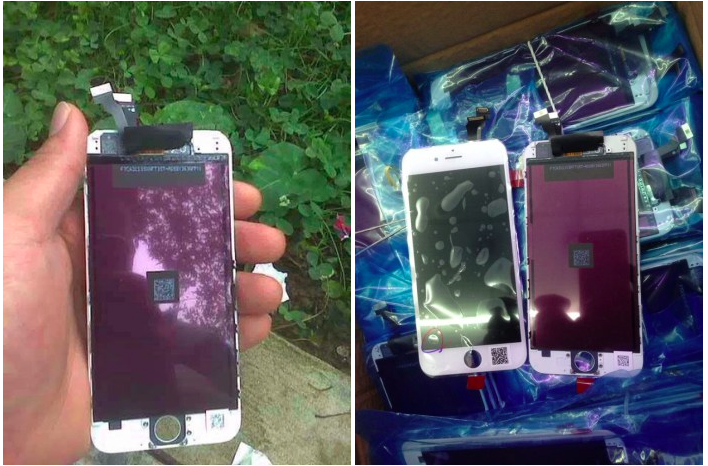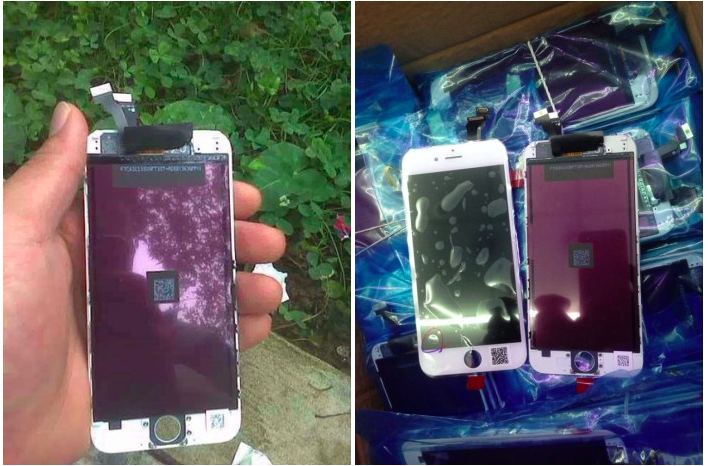 The leaked images of iPhone 6 goes in-line with earlier reports that claimed that iPhone 6 will be launched in two variants with powerful battery backup, yet it was unclear what would be the exact technical specification of the batteries. With the new leaks, it's safe to assume that Apple iPhone 6 would sport a powerful processor and component with the help of all-day long battery back up. To understand the battery performance of 2915 mAh, you can compare it with a recently introduced LG G3 that sports almost similar 3,000 mAh battery. However, the performance of the battery may be differ as it's attributed to the type of processor, screen and other components layered under the hood.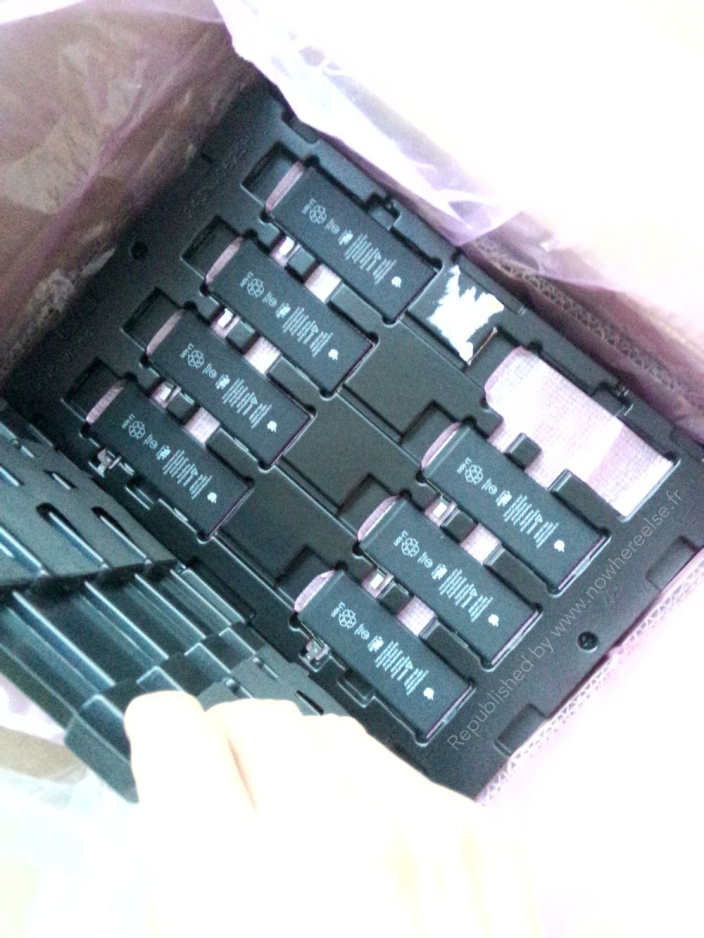 In addition to the leaked images of iPhone 6 battery images, few new images of Apple iPhone 6 has been surfaced. A wider display panel clearly differentiates the two iPhone 6, claiming 5.5-inch Apple iPhone is indeed a real device.
The new iPhone 6 is rumored to be unveiled on September 9, and would go on sales in following weeks. However, rumors are making the rounds that Apple may not launch 4.7-inch iPhone 6 and 5.5-inch iPhone 6L together as the company was derailed from the schedule due to bigger battery challenges of iPhone 6L. Though the issue was resolved few weeks later, this has hit Apple's plan to introduce both the devices together. It's also been claimed that Apple may introduce 5.5-inch iPhone 6L along with the iWatch in the month of October.