It has become a pretty standard  to see Apple and Android attempting to one-up each other. Being the two biggest mobile operating systems in the world, and essentially catering to the same demographic. We've seen it numerous times before, and this year's WWDC and I/O Conference were no different. Earlier in the year Apple Inc. (NASDAQ:AAPL) gave us a new OS for our cars called CarPlay and last week, Google Inc. (NASDAQ:GOOG) Android got a chance to debut Android Auto. Let's take a look at the new option in automobile operating systems and really dig into what it is that it's providing and/or lacking.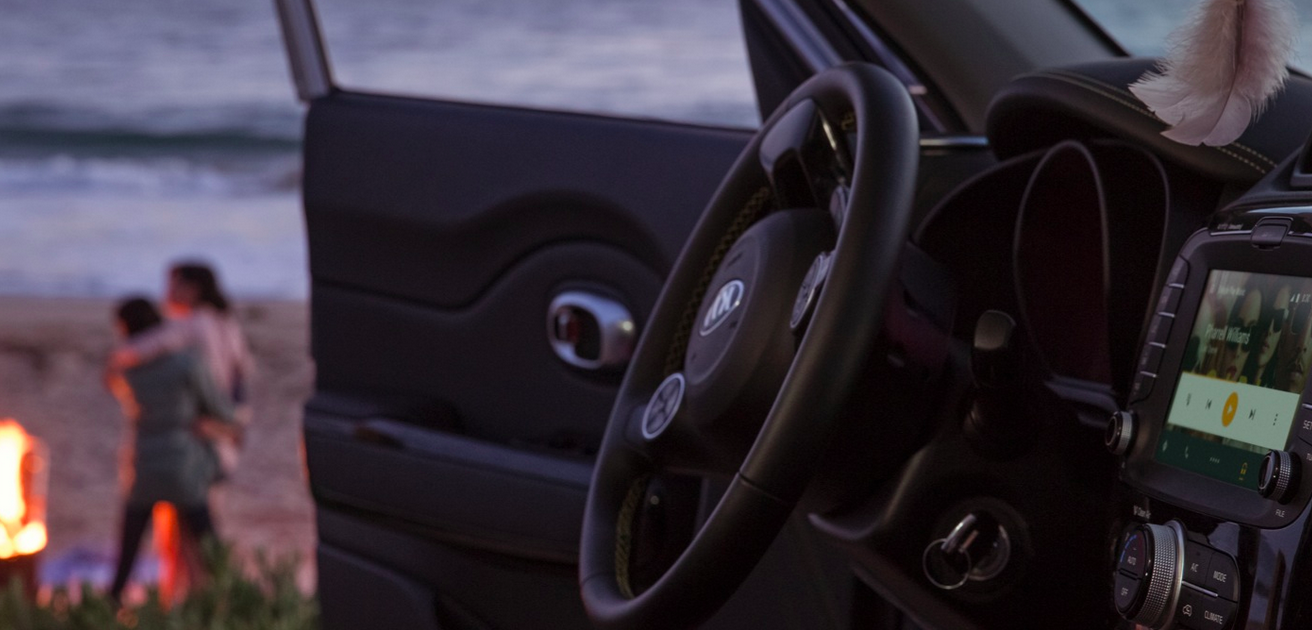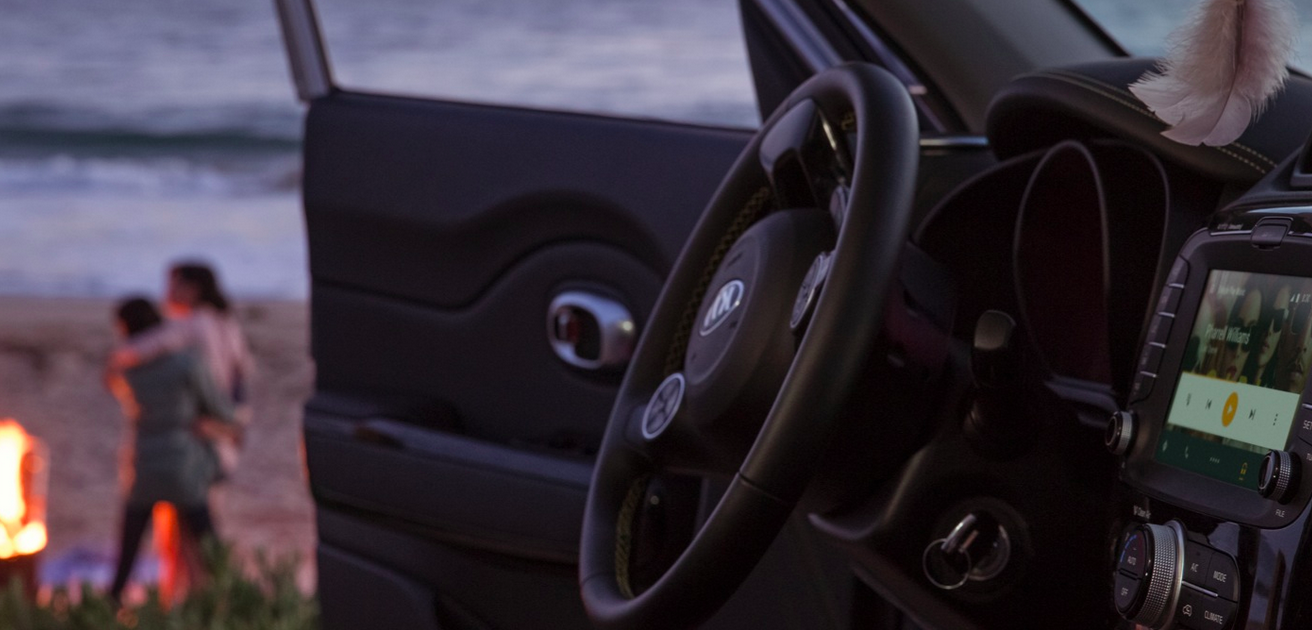 As far as ground features, Android Auto is established through a wired connection from your phone to your car's infotainment system via the standard micro USB that should already be built-in. At present Android is still evaluating other options for wireless connectivity. Additionally, Android Auto is developed and functional in both touchscreen, and non-touchscreen infotainment system models, and of course there's always voice control.
From an aesthetic standpoint, there is a really cohesive look between all of the apps available for Android Auto, and they all maintain a uniform navigation bar for quick access to voice dialing, navigation, music and simple redirection back to the app tray.  While Android Auto designs tend to mirror one another, you are still presented with a customizable aspect to tailor the app's features to your unique style.
With regards to maps, and the system in general, Android Auto has made things simpler, bigger (obviously) and a bit more direct, which is important when considering safety on the road. For making calls, Android Auto automatically pulls up your recent and most frequent callers for ease of access, and through GPS gives you the functionality of traditional in-car systems such as local weather, shops and attractions.
Google has made it simple on the developer end as well by keeping the design kits tight and well-formed, not just for the purpose of consistency, but to also keep app developers from having to work entire car-ready applications from the ground up.  One thing we noticed is that Google's voice companion isn't exactly up to speed with the search capabilities of  Siri.
There  haven't been any official announcements from Google or Android Auto partners on app requirements, but that might not be a bad thing. And one last win; we appreciate the location-based reminders. These are becoming more and more popular and have already been featured on the iPhone and in apps like Foursquare, but applying it to an auto operating system seems like that's what it was truly made for.
While Android Auto still lacks a bit of the shine we saw from CarPlay, it's evident that Google wanted to focus on functionality and simplicity and they definitely nailed it. To make Android Auto make intelligence and adoptable Google has recently got Ex-Ford CEO Alan Mulally on board,  who would be looking over the debut of Android Auto. It's important to mention Alan was also among the top runners in the race to Microsoft's CEO. Anything new that's added will have to stand up to the "is this necessary" test, and we most certainly appreciate that.