Brief
It has become a pretty standard  to see Apple and Android attempting to one-up each other. Being the two biggest mobile operating systems in the world, and essentially catering to the same demographic. We've seen it numerous times before,...
Brief
Rockstar North,today officially announced the development of Grand Theft Auto V as the latest sequel to their globally acclaimed GTA game series. The previous versions of the game remained in various controversies because of their adult content, but millions...
- Advertisement -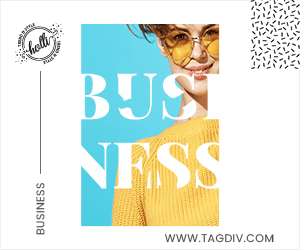 With India now experiencing a country-wide lockdown for 21 straight days along with the talks of plunging...
- Advertisement -