YouTube, a daily go-to website has emerged as a platform that most large companies find impossible to ignore. After search giant Google Inc. (NASDAQ:GOOG), YouTube is the second largest search engine with more than 3 Billion search queries every month. Web users love to consume information in the form of video content. Brands should utilize the platform in an effective way by designing effective video Ads, as 3 out 4 YouTube users agree that if they love a brand they tend to publicize it to others.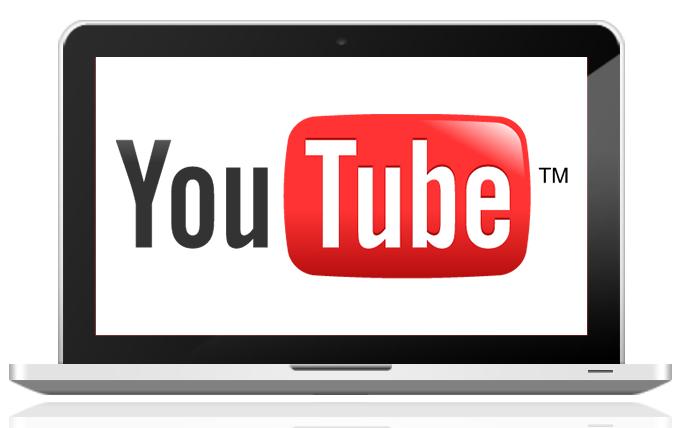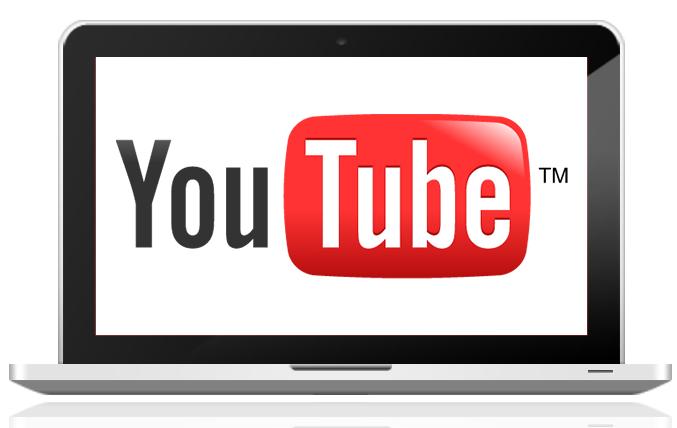 How Brands Can Leverage On The YouTube Platform – Latest Insights!
More consumers are watching YouTube than cable net, YouTube accounts for nearly one fifth of total down-stream web traffic on Fixed networks. World wide internet users often storm into the realm of serial shows, video songs, trailers, funny videos, informative video lectures  by eminent personalities and short films on the YouTube website. With more than 72 hours of video content uploaded every minute, YouTube hosts a heavy amount of original content in the form of channels operated by top brands and large companies that produce videos exclusively for their fans and followers on the web and host them on YouTube.
It is the most preferred platform for creative folks to showcase their talent by uploading short videos which go viral with minimum effort on YouTube. Also there is no charge for viewing or uploading the video. More than 68% of YouTube users say YouTube is a place to celebrate creativity.
Nearly 76% of Gen C (people who care about Creation, Curation, Connection and Community) folks prefer YouTube as the first option when they go looking for online videos. Most users consider it as a better source of entertainment than TV or other online streaming services like Netflix or Hulu. The Gen C group usually prefers watching ads on YouTube as they can skip the irrelevant ads and engage only with brand ads of their choice.
Nearly 61% of Gen C folks have taken action after watching ads for a product or service on YouTube. It is important for brands to create video content that hardly feels like an ad and depicts immersive and authentic stories which throw light on a user's routine life and its connection with brand usage.
Top 100 brands on YouTube on an average have 14 YouTube channels, with approximately 187 videos on each channel and about 0.6% of total videos have over 1 million views. It is important to mention the brand name in the first 5 seconds which helps consumers recall the brand name, but it also diminishes the desire to keep watching the same brand related content resulting in completion rate drop.
About 87% of 62 tested campaigns had a significantly higher ad recall among people who watched the ad compared to those who didn't. Advertisers are provided with better insights in the form of number of views, comments, likes, and dislikes.  Also the comment section was revamped recently to make YouTube a safer channel for brands and to ease the engagement for users.
The Revamped Comment Section Of YouTube Likely To Benefit Brands!
Demand for video content is increasing at a galloping pace every single day. Facebook Inc. (NASDAQ:FB) had earlier rumored possibility of Video Ads, Twitter Inc. (NYSE:TWTR) also added visual Tweets to make the timeline more attractive and engaging. With the above trend in massive demand for video content, the YouTube website which is well-established and is the undisputed king of video content, recently revamped its comment section to benefit users and brands and make the platform more engaging and attractive. It began directing its users to open an account on Google+, the search giant's social network, if they want to voice their opinions publicly on the YouTube platform.
This change is likely to convert nasty comment threads attached to videos into a more civilized one if people have to open Google+ accounts, potentially aligning people's online avatars to the real world.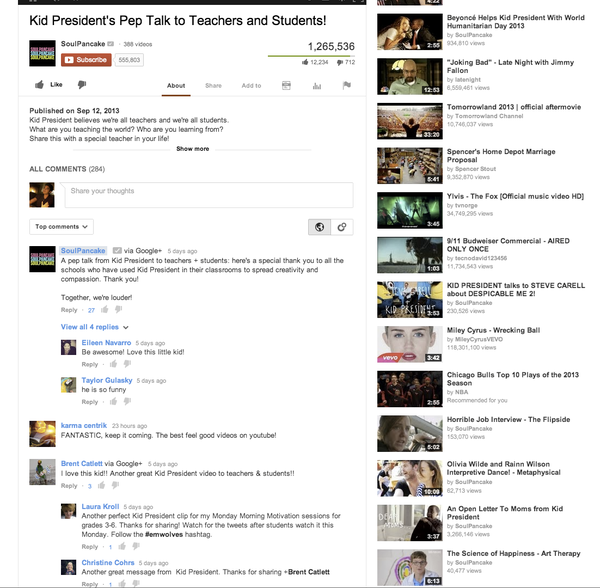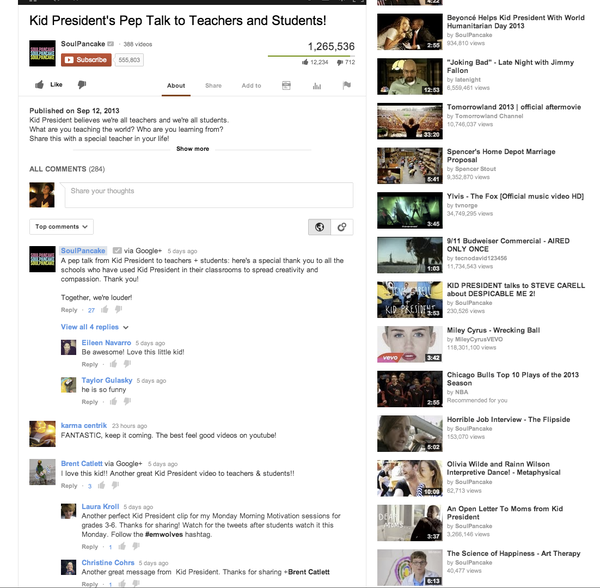 This change brought about by YouTube can be attributed to the fact that – Users  now watch more than 4 billion hours of videos every month on YouTube, making it the world's largest media power house. Another remarkable addition to this revamp is that publishers can now control commenting on individual posts. They can delete nasty comments and spam, thereby promoting an interactive and abuse-free platform.
Timely replies must be provided to user's comments and views on discussion threads below the video. Brands must opt for ad previews to get more impressions and wide visibility. YouTube Live, the live broadcasting arm of YouTube is another option to provide live telecast of promotional events to brand fans.
A Call-to-Action overlays (includes a short headline, ad text, a destination URL, an option to upload an image, and the overlay will appear whenever someone views the video) must be posted to brand videos to drive referral traffic to the brand's web site. The revamped commenting system will rank relevant remarks from friends or participants higher so viewers can read them first.
Viewers generally trust brand related comments and opinions  placed by their friends, hence this feature is likely to provide a better experience to brand followers. Publishing firms can now review comments, block certain words before they are posted on the discussion/comment threads.