Social media titan Facebook Inc. (NASDAQ:FB) has backed out from its earlier announced introduction of Auto-Play Video for its Ads. Due to increasing demand for video content by information seekers, Facebook had earlier planned to provide better advertising platform to brands by launching video Ads on Facebook. But now it has delayed the launch to 2014 claiming the company needs more time for analysing user's behavior to Video-Ads. This move has created unrest amongst advertisers who had designed full-proof plan to invest and gain high rewards through influential video ads.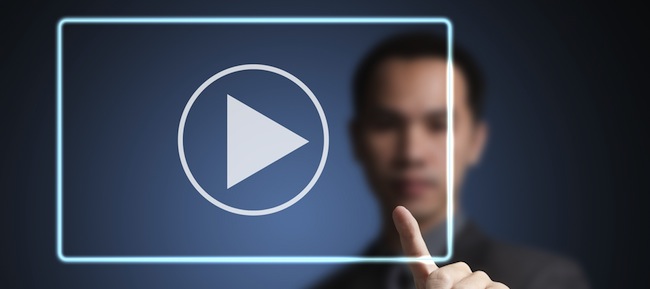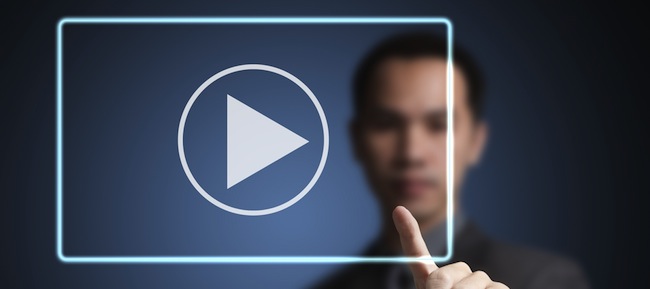 Firms Promoting 'Ad Block' Tools Likely To Soar Up Their Income
Advertisers had just completed analysis, and allotment of budgets to buy the most exciting lucrative 'Video Ads' on Facebook, and sadly the efforts went in vain. With the sudden withdrawal of Facebook's most exciting Video Ads, Advertisers are most disappointed as the demand for video ads is still high due to its rewarding outcomes. The move is indeed huge blow to advertisers who had fully planned advertising schedule ahead of upcoming holiday shopping season. Top brands, who had probably dreamt of multiplying their profit margins by launch of video ads during epic Thanksgiving day and Black Friday, are most frustrated ones.
Facebook is probably worried how the users would react to auto-play Video ads. Even though user has to tap the video to activate the sound, still the app lovers likely to be upset due to video ads flowing while browsing through any app.  Facebook is probably trying to test user's behavior for couple of non-commercial video ads and monetize this feature, when the time is right. This move is sort of relief to users as no ads would interrupt their browsing experience. Companies promoting Adblocking tools (Adblock Plus, AdTrap) are likely to soar high in their income if video ads are introduced.  This might be another reason why Facebook is taking more time to test audience behavior. Social media giant do not want to end up in situation where monetary inflow through video ads is spent in shaking hands and pocketing more dollars for AdBlock firms.
Facebook has introduced many advertiser friendly features to provide them better returns, but most of the times they haven't introduced or copied (from other networking sites) any feature unless it is highly monetizable. Majority of its initiatives provide huge profits (for Facebook) and are costly (for Advertisers). It had earlier announced Video-Ads to be sold on CPA basis (cost per acquisition), by which advertiser will have to pay only if consumer downloads the app after viewing the video ads. CPA system was bound to give 20% lesser profit than usual CPC or CPM system. This might be another probable reason the initiative was delayed by Facebook.
Facebook is likely to introduce video ads in future with couple of changes in costing and certain restrictions over its display. Video ads will definitely place Facebook on top of social media advertising world and help them in attracting lot of other bigger brands. Investment firm 'Morgan Stanley had earlier predicted during its proposed launch beginning of the year,  that Facebook could earn approximately $1 billion from video ads in 2013.
Source : AllthingsD