After much of hue and cry, finally, Blackberry BBM is out – officially. Blackberry Ltd. (NASDAQ:BBM) has started rolling out BBM for Android and iPhone today, and the app is going to be available on Google Play, Apple App Store and in select Samsung App Store. The mobile messaging app, known for its secured conversation, is available on all App Stores for free. However, even after downloading, you may not be able to use BBM immediately if you did not register yourself for early notification on Blackberry Messenger website. You may have to wait in queue for next few days till BlackBerry approves your registration. Unfortunately, company hasn't mentioned anything about the 'itching' wait period.
In early this year, rumors started flowing on internet about possible roll out of BBM for Android and iPhone. The much-awaited roll out was first planned for October 22, 2013 when Blackberry first witnessed the enormous craze towards BBM among smartphone users other than Blackberry. Within first 8 hours of the scheduled launch, nearly 1.1 million Android users installed unreleased version of BBM. Alas , their excitement couldn't last longer as the company found its difficult to cope-up with sudden load on server and deactivated all BBM on Android platform.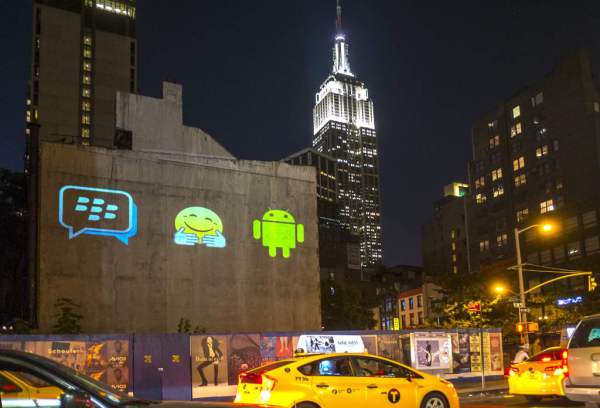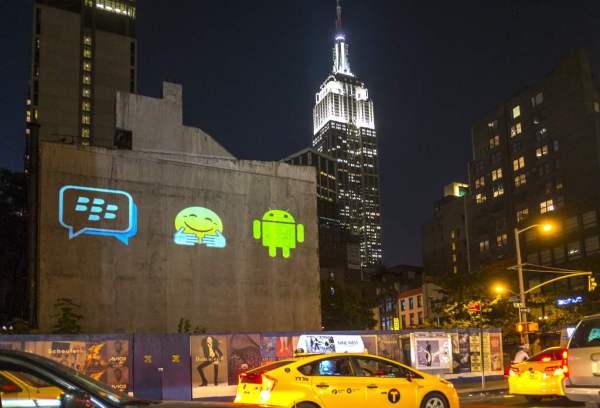 This time Blackberry has taken all precautionary measurement to make sure the smooth launch of BBM for Android and outlined few guidelines to download and install BBM on your Android and iPhone:
Instructions To Download BBM
Download BBM – This could be done either by visiting BBM.com or download it via Google Play Store.
Once the installation is done, it's time for you to register yourself in BBM Database. The process will take you through the registration process and the very first screen asks you to enter your email ID.
If you are among the millions that took the time to register themselves for the pre-launch at BBM.com, you can immediately start using BBM else you would be queued into the wait list.
The company has promised to spill more beans on-line up (wait list) in tomorrow. But it would be more interesting to see the faith of other prominent mobile messaging apps, such as WhatsApp, WeChat, Nimbuzz etc. serving to 750 million users, which were enjoying the reign while BBM confined itself into the skin of Blackberry.
Via: Blackberry