It's a mix of good and bad news. Let's start with the most fascinating aspect of both; No matter how bad or ugly scenario were faced by BlackBerry Ltd. (NASDAQ:BBRY), Smartphone users are immensely excited about BBM – irrespective of on what Smartphone OS are they. More than 1.1 million of Android users went ahead to install 'unreleased' version of BBM within 8 hours from the scheduled launch of official BBM app for Android.
Amazing, isn't it? Probably, this is what that made BlackBerry to set up BBM as a separate entity; Yes, I am sensing a real intelligence here. Anyways, here is the bad part of the whole story; BlackBerry has deactivated all BBM on Android installs as the company feels that product is yet to reach its perfection level.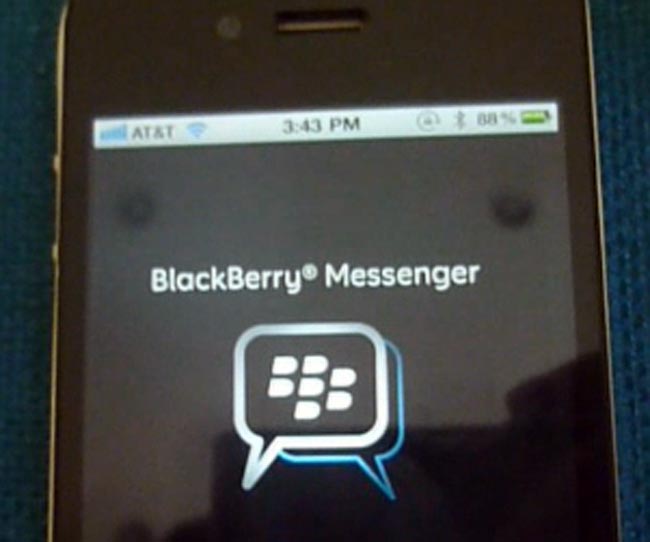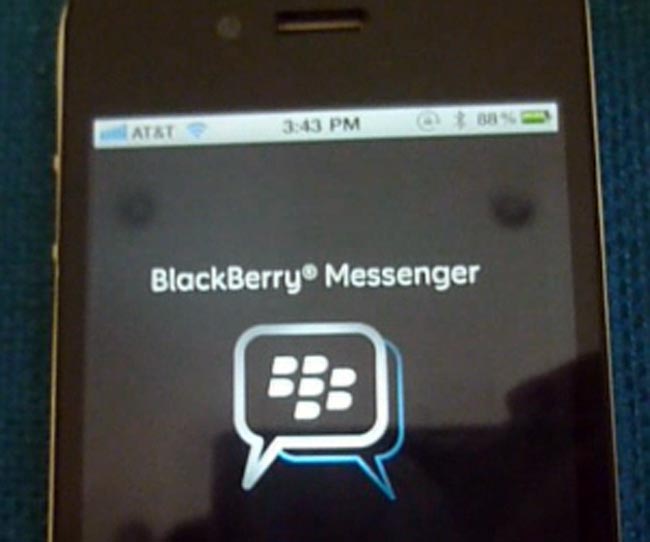 BlackBerry has paused the global roll out of BBM on Android and iOS, previously scheduled for 21 September and 22 September . However, iPhone users who got hold of BBM, via any mean of unofficial roll out, could cheer as company has decided not to deactivate BBM app meant for iPhone.
Analyzing the whole scenario, people familiar to matter claimed that it's better to stay refrain from BBM for now atleast. There could be enough possibilities that BBM is yet a untested or unfinished product tailored to Android and iOS.
BlackBerry Messenger (BBM) app is a mobile messaging app considered to be the most secured communication app. Limited to BlackBerry OS till some time back, the app will now become an independent app to be available on all mobile platforms competing other most successful apps likes of WhatsApp and WeChat. Considering the response to unofficial release of BBM, it would be a good fit to read the comparative analysis before one decides to jump off the ship.
The company is yet to announce the new date for the official release of BBM and all Android users who have BBM on their device now, will have to register on the site to get new update to make BBM work.