When BlackBerry Ltd. (NASDAQ:BBRY) announced that it is going to launch BlackBerry Messenger (BBM) for both iOS and Android platforms, questions flooded our minds about whether it was the right move for the company and whether it'll be able to regain its former glory in a market which is now brimming with several cross-platform messaging apps.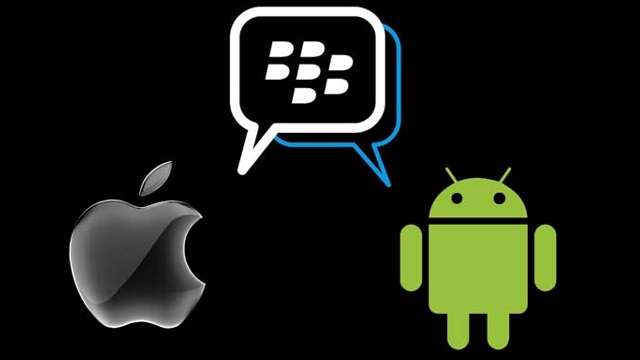 As BBM will be launched for Android today, let us analyze the instant messaging services market one last time prior to its release.
Currently, there are a number of instant messaging services available. Most of them are available cross-platform. Many have introduced features that weren't available in conventional instant messaging services like the use of stickers, ability to play games with friends, group chat, etc – which have significantly intensified the competition among these services lately. We picked WeChat, Nimbuzz and WhatsApp for this study.
Lets talk about Nimbuzz first: In March, 2013 Nimbuzz claimed to reach 150 million users, Asian users accounted for 60% of its total user base. Nimbuzz currently has its presence in over 200 countries. In India Nimbuzz has a user base of more than 25 million with an average user engagement of more than 120 minutes per day. Nimbuzz responded to growing popularity of instant messaging services by quickly adapting to other platforms like iOS, BlackBerry OS, Android, Windows Phone,  etc., that has contributed to its growing user base as smartphone penetration increased.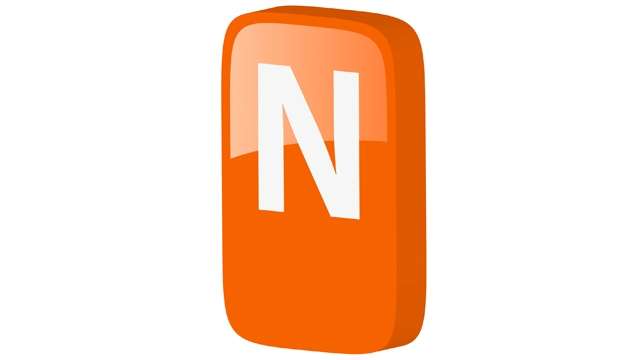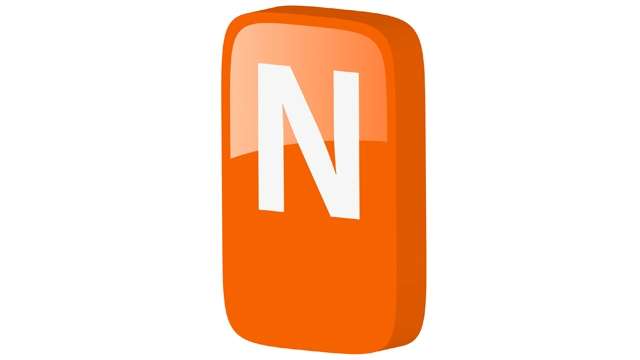 App Size: 11.95Mb (Play Store, Sept 10, 2013)
WhatsApp quickly went viral after it was launched. In India, WhatsApp quickly replaced the subscription based-BBM. WhatsApp's easy-to-use, highly customizable UI and the ability to share photos, audio clips, etc made it quite popular among users. Users who thought adding contacts to messaging apps is a hassle preferred WhatsApp because it could automatically add contacts (who use WhatsApp) from users' contact list into the app's contact list. It was also quickly made available to all known mobile platforms. On August 6, 2013, the company claimed to serve 300 million active users globally, with 250 million monthly active users(MAU). WhatsApp has 20 million users in India at present. As competition among messaging services increased, other cross-platform messaging services provided newer features like video chat, sticker-messaging, etc, while WhatsApp still offered the same services, it added voice messaging feature only recently, almost all other messaging services had already integrated this feature long before WhatsApp.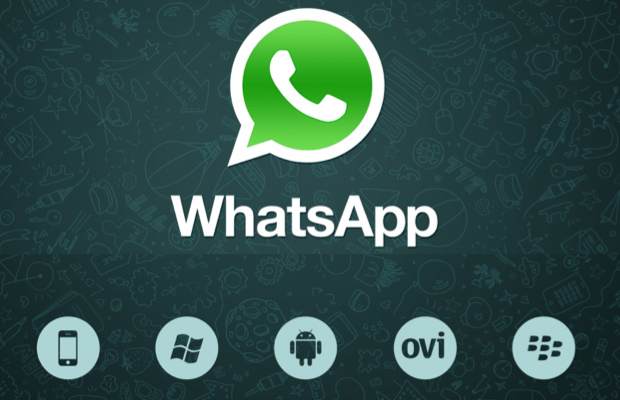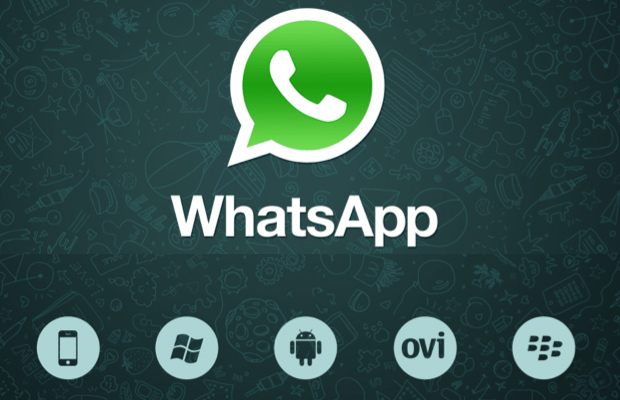 App Size: 10.05Mb (Play Store, Sept 10, 2013)
WeChat is currently the most popular instant messaging service in the world with nearly 400 million registered users. It serves about 100 million international users outside China. The number of monthly active users reached about 195 million. Popularity of WeChat grew due to the array of new features it provided – like stickers, web chat, Moments, Live Chat, Drift Bottle, Shake, etc.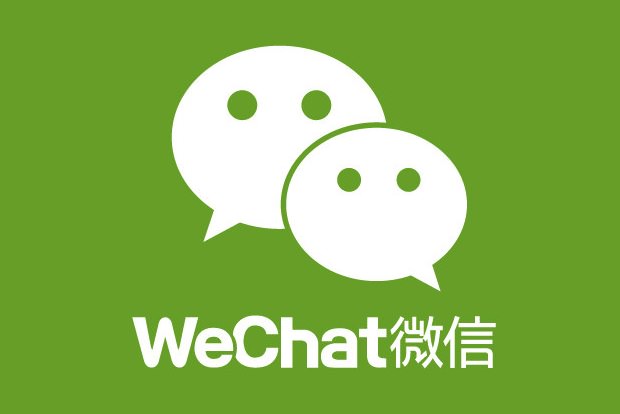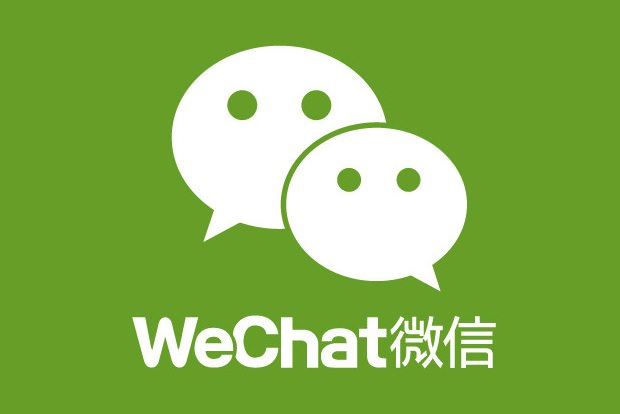 App Size: 22.69Mb (Play Store, Sept 10, 2013)
BBM: BlackBerry's Ray of Hope?
The need to have a BlackBerry device to be able to use BBM bothered most users and many drifted towards these cross-platform instant messaging services. BlackBerry tried desperately, with the help of numerous ad campaigns to retain users, but in vain. Had they looked around themselves more closely, and developed BBM for other platforms early-on, they wouldn't have lost so many loyal customers.
Let us not concentrate on what is lost and try to focus on what is left for BBM. BlackBerry currently has 60 Million users worldwide, who exchange 10 billion messages per day. User engagement is also very high as nearly half of these messages are read within 20 seconds of being delivered.  While BlackBerry will make BBM available for Android OS today, iOS users will get it tomorrow. There is still no word of a BBM for Windows Phone though. This may be BBM's one chance to prove itself in a market of more than a billion smartphones, with no dominant messaging service. The faster it spreads across all platforms, the better are its chances of survival. BBM recently integrated voice chat (BBM Voice), video chat (BBM Video), BBM Channels and BBM connected apps that lets users to follow notifications and post update on social networking sites. BBM for iOS and Android will initially include chat, photo and voice note sharing, multi-person chats with up to 30 people, and the ability to post status updates and personal messages, however BBM Video and BBM Channels will only be available in a future update.
Security has always been BlackBerry's greatest strength. While some users dislike the lack of security in apps like WhatsApp and Nimbuzz, BlackBerry can leverage its security features to gain back those users, provided it makes newer features available soon.
The surfacing of a fake BBM app on Android Play Store had caused havoc among users who thought it was the real deal. Hope this doesn't affect the real BBM's download numbers when it is actually available for download.