Apple Inc. (NASDAQ:AAPL) has always been known for surprising the consumers with their products when they least expect it. This year has been no different. Although we have been hearing reports from all over the internet that the company is going to launch two variants of the iPhone – the iPhone 5S and the low cost iPhone 5C – we aren't sure about anything else. Curiousity and expectations are at a peak.
While we wait for the launch event, worry crosses our minds amidst all the expectations. The question that is probably on everyone's mind right now- How low will the cost of the 'low-cost' iPhone 5C be?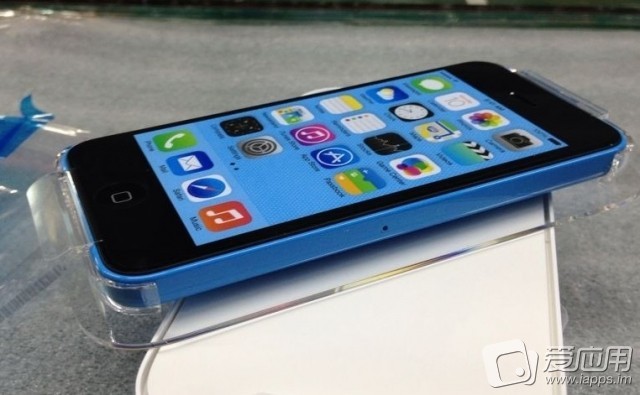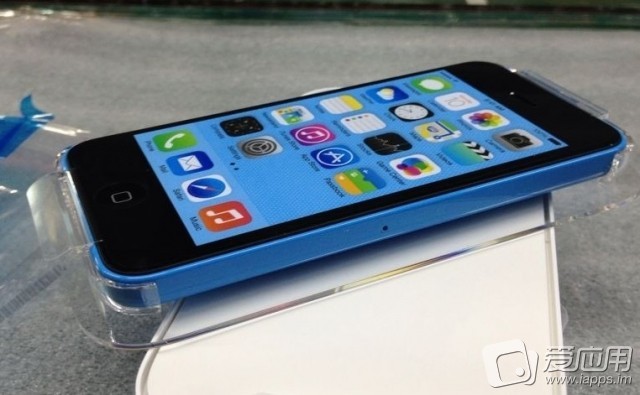 One of the cost cutting measures that will be most visible is most probably going to be the build material. The phone will likely lack the premium glass finish and may feature a plastic casing – that'll lower the manufacturing cost a little. But will that be the only cost-cutting measure? We don't think so. Sadly, the retina display too will most likely be absent from the 5C. Rumour has it that Apple will not fit the 5C with its latest dual-core 64-bit A7 processor which is 31% faster than the one on iPhone 5. We know that the 5S variant will run on iOS 7, but can't say the same for 5C, unfortunately. Looks like consumers are going to miss out on a lot, or are they?
It is still unclear whether or not the iPhone 5C will be launched in developed markets and who is Apple's target market. As Android powered phones flood emerging smartphone markets, the 5C may be able to pull customers towards Apple, provided they price it right. However, Apple wouldn't want the 5C cannibalizing the sales of higher-end iPhones in those markets either as a low price tag would surely bring in a lot of customers and expand Apple's market share in developing countries like China and India, but would be costly to Apple's historically high profit margins. A higher price would lessen the cannibalizing factor, but will limit the appeal of the device in markets where Apple has some of the best growth potential.
Some analysts believe Apple will price the unsubsidized 5C around $400 (Rs. 24000), which would be considered high for its targeted markets, but would pose less cannibalization. Customers in these markets are more price-sensitive and some analysts believe that in order to do well in such markets, Apple needs to have an attractive, unsubsidized price under the $400 mark – despite the effect that might have on the company's profit margins.
It is yet unclear whether Apple is planning to take lower gross margins over the long- term but CEO Tim Cook doesn't seem to fear cannibalization, and is known to be vocal in his belief, much like the late Steve Jobs.
"In terms of cannibalization and how we think about this, I see cannibalization as a huge opportunity for us. One,  our base philosophy is to never fear cannibalization. If we do, somebody else will just cannibalize it, and so we never fear it. We know that iPhone has cannibalized some iPod business. It doesn't worry us that it's done that. We know that iPad will cannibalize some Macs. That doesn't worry us.": Tim Cook, CEO, Apple Inc.
We have his words to put us at ease and to be hopeful.
Update: Apple has just revealed the pricing for iPhone 5C. Under Contract, 16 GB would cost $99 and 32 GB $199…..Got one word to say Delicious !!!
Via: MarketWatch