Finally, the covers are off and all speculations, rumors and projections are either dead or transformed into reality; Apple Inc (NASDAQ:AAPL) has announced two new variants of revolutionary iPhone – iPhone 5S and iPhone 5C. We have already addressed the tech specifications of both the new entrants that have left us in lurch only to scratch our heads.
So, the first things first; Most of the users were eagerly waiting for Apple's debut in low-price smartphone market with quite competitive iPhone 5C price. Indeed, the iPhone 5C is a reality now but with an absolute different focus and market strategy. Eventually, "C" didn't stand for Cheap, and Apple knew it since the beginning. The much hyped 'low-price' iPhone 5C, purported for developing markets likes of India, China and Indonesia, is no way going to meet (forget beating) the expectations of users who were riding high with the rumors of $349 iPhone 5C. Apparently, Apple failed to check the pulse of market by factoring many crucial aspects including local vendors' penetration, taxation laws, duties and Samsung strategy, off course.
iPhone 5C Price For Developing Countries: Are You Kidding
Early rumors of iPhone 5C claimed that Apple was quite sensitive with its strategy for smartphone market in developing nations. Speculations went on claiming that iPhone 5C was being developed to crack the jinx of Samsung in price sensitive markets like India and, so called, 'low-price iPhone' will not debut in price rich countries likes of US and UK.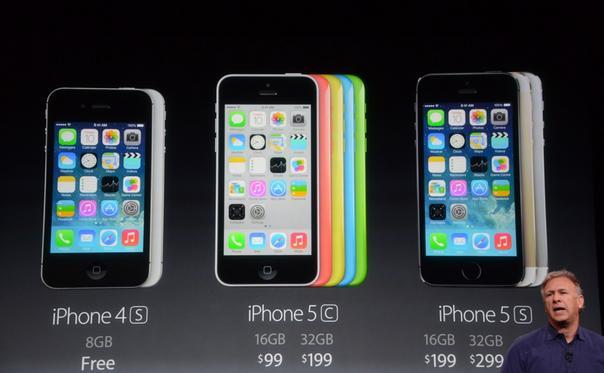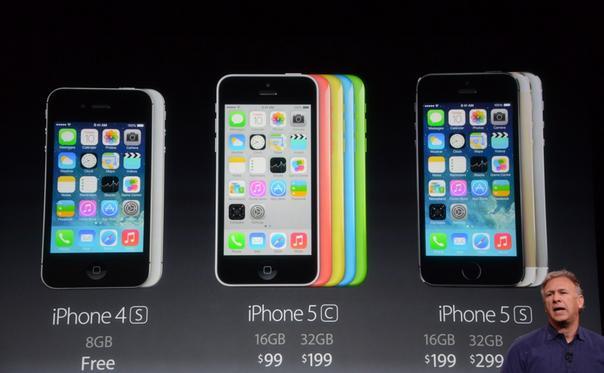 Yesterday, Apple officially announced iPhone 5C price for unlocked version and made one thing clear "iPhone is not meant for everyone, at least not for people who don't have deep pockets".  Without contract iPhone 5C 16 GB variant is available for $549 in the U.S.. However, when you talk about developing countries the prices take a steep jump resulting in a great disappointment; iPhone 5C price in India remains nearly $700 (1 USD = Rs. 4,000) for 16 GB variant and in China – the largest market by subscribers – one can't expect iPhone 5c price to settle down anything lesser than $730 (Rs. 48,000). The price of iPhone 5C in other regions is slightly better; In Germany iPhone 5C is tagged with euro 550 (Rs. 50k), UK its 469 pounds (Rs.47k).
With such bizarre price strategy for developing nations Apple has lost the apparent advantage it could get over arch rival Samsung. Instead, iPhone 5C price strategy is making people more confused in accordance to iPhone 5S – available with only $100 difference.
iPhone 5C Price: Nothing Personal ?
Many market pundits believe that Apple has adopted the right price strategy with iPhone 5C and kept itself aside from the 'rat race'. Apple has 'earned' its brand value, position and market by keeping iPhone out of reach from every Tom, Dick and Harry. Unlike Samsung, Apple doesn't enjoy and believe in flooding the market with tens of variants and no way it could be compared with other vendors.
iPhone is a brand and Apple is a true Smartphone maker not a mere OEM like Samsung, Sony or HTC. Apple needs to make sure that users' overall experience, starting from hardware till the UI and apps, must be smooth, flourish and rich; there should be no claims for malware, security or illegitimate injections into the ecosystem like Android has been dealing with for last few years. This makes iPhone probably the best Smartphone one could admire the most and, definitely, it all comes at a price.
Having said that all, Apple must work out some 'subsidized strategy' to ensure the unanimity in price of iPhone 5C. If the company could make iPhone 5C available in every country with unified price tag of $549, the presence of iPhone 5C and iPhone 5S could be well justified. Otherwise, I wont be surprised to see iPhone 5C meeting the faith of iPhone 5 soon.
[poll id="26″]