Nokia Q2 2013 (calendar year) earnings report is out and analysts are busy doing the performance review of Finnish handset maker. While many are claiming it as another disappointing quarter for Nokia Corporation (NOK), there are few who are still optimistic about company's turn-around in Q3 and Q4 this year stating the positive growth in Q2 compare to Q1 2013. Nokia's quarterly earnings report for Q2 has more negative numbers though, sales of Lumia Windows Phone have jumped up by 32% compare to last quarter. And, this is the only aspect, probably, Nokia could feel happy about.
We are not here to bug you up again with same numbers floating on tens of blogs and news portals doing autopsy of Nokia's Q2 2013 financial report. But, before we move further, it's important to mention few highlights of Nokia's Q2 2013 performance:
Net sales of Nokia in Q2 2013 remained $7.5 billion – a short fall of $1.1. billion than earlier expectations of $8.6 billion.
Net sales of $7.5 billion in Q2 2013 is 24% lesser than the year-ago quarter.
Nokia inherited the loss of $150 million in Q2 2013 – quite a drop from $1.1 billion loss during the same period a year ago.
7.4 million Nokia Lumia phones were sold – nearly double the number from the year-ago quarter.
Undoubtedly, Nokia Q2 2013 performance was no brilliant for either segment – volumes and value terms. In spite of more than 2 years long marriage with Microsoft, Nokia has kept on loosing its pace, growth, revenue, market share and valuation. So, what's making Nokia to lose on almost every ground? Most probably it's the adoption of failed mobile OS and dispiriting pricing strategy.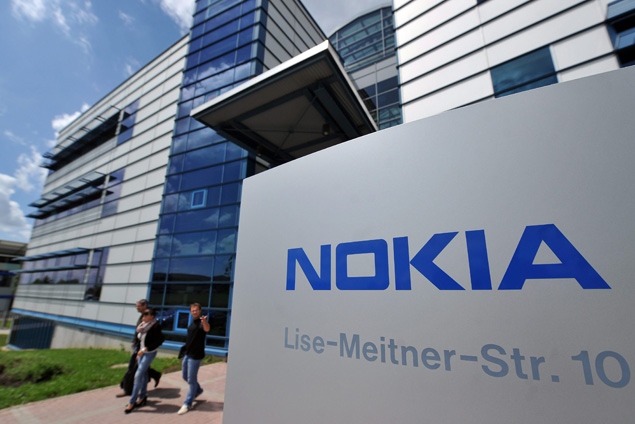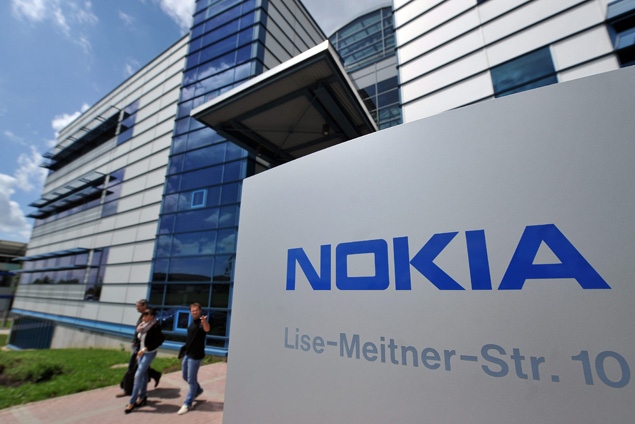 Nokia is no longer betting upon Symbian and there are many who consider this as Nokia's biggest ever mistake costing billions now. Nokia killed its years of experience on, once the most successful OS, Symbian with a brink only to adopt a newborn baby in mobile OS space. No way this could be considered as a smart move as the finish mobile maker not only lost human assets but also failed to capitalize over a decade of experience in mobile OS. Nokia could have easily upgraded Symbian to an imperative platform to challenge Android and iOS. Probably, this was something that never 'convinced' ex-Microsoft executive, Stephen Elop – now the C.E.O. of Nokia.
Nokia's decision to jump to Microsoft ship resulted in sealing the faith of Symbian and making distance from Android – a mobile OS enjoying the biggest pie of Smartphone market. However, Nokia must understand that even Microsoft is not willing to put all of its eggs in a basket and, unlike Nokia, Windows Phone 8 OS is open for adoption by almost every smartphone maker including Nokia's direct competitors Samsung, HTC and Sony. Interestingly, many market experts feel its time for Nokia to get down from the shoulders of Microsoft to check the ground realities in Mobile space.
The other reason behind Nokia's continued disappointing performance is poor sales strategy – especially for emerging markets in APAC region. World's two largest telecom and mobile phone markets China and India are witnessing price war. Even at global level, premium segment Smartphone market is heading towards stagnation and companies, likes of Samsung and Apple, are aggressively penetrating market with budget and low-price smartphones. However, Nokia's Windows OS based Lumia series Smartphones are meant only for people having deep pockets along with great respect and confidence in Windows OS. While most of the Smartphone makers are being criticized for introducing smartphone even with 1 GB RAM for an affordable price range of $250 – $350, Nokia is still confident about its over-priced Lumia series phones with 512 MB RAM. And that too when reviewers have claimed that Windows Phone OS is heavy on RAM in compassion with Android and iOS.
Nokia is betting big time on smart feature phones riding over the success of ASHA series. However, the company must accept the fact that with growing influence of 3G networks, video contents and mobile apps, users are willing to shell out significant amount over entry-level Smartphones.
This is not new as there are multiple reports claiming its time for low-price Smartphone. According to a study, entry-level Smartphones will account for 46% of total Smartphone shipments by 2018. While Samsung is already buckled-up to leverage on the fact, I won't be surprised if Apple introduces – reportedly under production – budget iPhone under $300.
All and all, Nokia may have to 'expire' some of its strategies and strategists to adopt market trends, as the company doesn't have comfort cushion anymore due to detonating market situations. But if the company wants to stay in the race, it must get facts and calculations right.