Nokia has already posted its earnings guidance for Q4 2012. The Finnish handset maker's mobile business has been badly affected by Apple and Android's smartphones. Despite, the company has reported revenue of $10.7 billion (or earnings per share of $0.08), besides it has also reported an operating profit of $585 million for Q4, 2012.
Nokia Sold 2.2 Million Symbian And 4.4 million Lumia Devices
Nokia Q4 2012 earnings report also unveiled some facts. The company sold 9.3 million units of low-priced Asha smartphones, which are especially being manufactured for emerging markets and newer users. The sales of Windows Phone-based devices also mounted up in Q4 2012, reached to 4.4 million units. In the context, with 2.2 million units shipments, Symbian-powered smartphones fell little behind of Windows Phone in terms of shipments. Anyway, the company succeeded to sell 15.9 million smartphones (including Symbian, Windows Phone and Asha lineups) in the last quarter. In Q3 2012, the company sold 2.9 million Lumia, 3.4 million Symbian and 6.5 million Asha smartphones.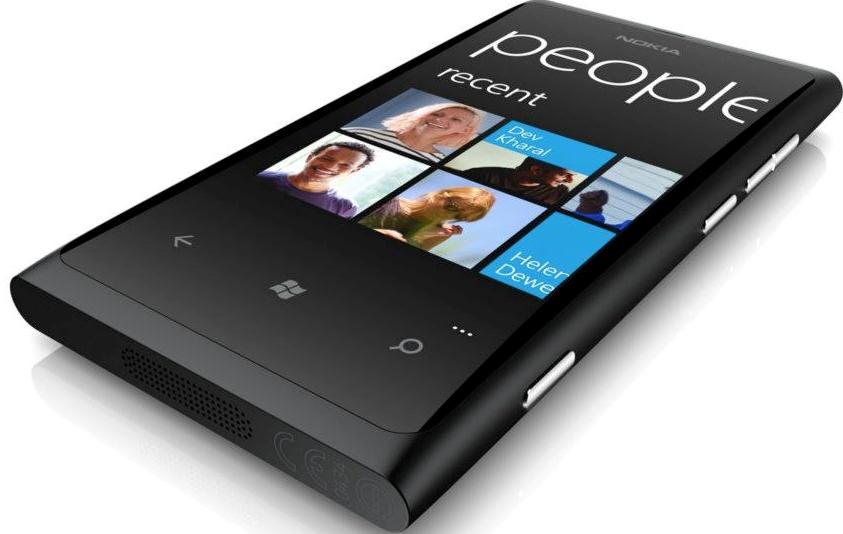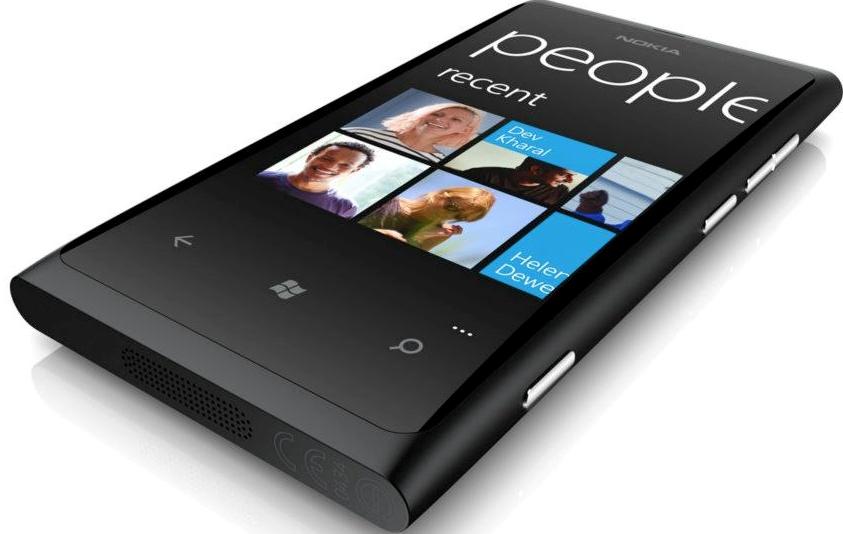 Nokia Confirmed 808 PureView Last Symbian Device
You might have astonished after hearing the death news of Symbian OS. However, in terms of shipments, Symbian is no where in comparison to Android and iOS platforms. But in comparison to Windows Phone-powered Lumia smartphones' shipments, announcing the death of Symbian isn't prudent decision.
Yesterday, a little while ago the announcement of Q4 2012 earnings report, Nokia confirmed that 808 PureView would be its last Symbian smartphone. The company wants to saddle its effort on Windows Phone Lumia devices and lower-cost handsets running on its S40 proprietary OS–namely Asha Lines. Till the end of Q4 last year, Symbian accounted for only 2.6% of overall smartphone handset market share in terms of shipments; which was nearly equivalent to Windows Phone.
Nokia Isn't Willing To Work On Android
There has been a discussion that Nokia could go with Android platform to work on. But this time, it seems the company isn't willing to embrace Android. The company is reluctant to adopt the platform due to its fragmentation. Besides, there it would face a fierce competition with potent rivals like Samsung, Motorola, HTC and LG.
At the moment, the company is also little-bit annoyed with Google's recent act to drop Exchange ActiveSync support for Gmail messages used in Windows Phone devices. At present, Google isn't offering any native apps including Gmail and Google Map for Windows Phone.