Yesterday, Nokia Q4 2012 earnings report came to spotlight, and the company performed outstandingly in the last quarter. The quarter was quite impressive in terms of smartphone shipments, but overall mobile handset shipments declined in the quarter, compared to the same quarter of the prior year. Despite, the company reported $10.7 billion revenue for the quarter (or earnings per share of $0.08). In addition, an operating profit of the company reached to $585 million for Q4, 2012.
Nokia Q4 2012 Earnings In Nutshell
As per Nokia Q4 2012 earnings report, the company has now net cash of $5.9 billion. However, last year, the company's net cash had become a subject of scrutiny, as its profit and sales remained lackluster. Although the company's health seems quite well this time, but it's not going to pay out dividend to investors for the last year.
At present, Nokia has two high-end smartphones lines—Windows Phone-based Lumia and Symbian-based handsets. The high-end smartphone lines have contributed $1.6 billion in sales in Q4 for the fiscal 2012. The company sold 86.3 million mobile handsets in Q4 2012, down from 113.5 millions in the same quarter of the prior year. Interestingly, lower-end mobile phones accounted for whopping 92% in terms of volume.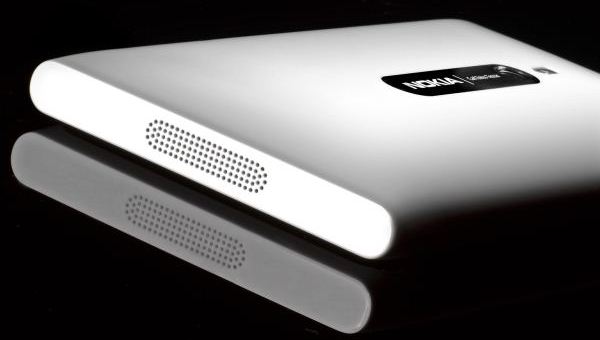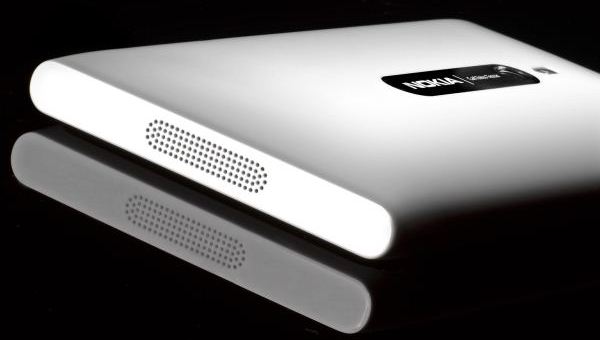 Nokia's devices and services generated net sales of €200 million for the last quarter. On the other side, its location and commerce division (which includes mapping division) reported an operating loss of $75 million; however, it showed off a significant improvement compared to the last year's $1.6 billion loss.
Why Did Nokia Perform Well In Q4 2012 ? 
Of course, due to better operational performance and sales of smartphones, Nokia outstandingly performed in Q4 2012. In June last year, the company announced to lay off 10,000 jobs. Apparently, since Stephan Elop being CEO, Nokia has already laid off nearly 16,000 peoples from its device and local business divisions. At present, the company has approximately 46,000 employees. In simple words, the improvement in device sales and cuts in ongoing sales and cost played pivotal role in the company's earnings for the quarter.
Nokia is still struggling with Windows Platform in the smartphone segment. It has announced that "808 PureView" would be its last Symbian smartphone. The company has decided to focus on two platforms–Windows Phone and its own S40.