Google Inc. (GOOG) is currently working on some secrets projects. It's really tough for anyone to predict what the searching giant really wants to do. Just two days before, Google Inc.'s co-founder revealed that Andy Rubin would be stepped down from Android as head. The designation will handover to Sunder Pichai, head of Google Chrome division. It's also true that Google Inc.'s core business is advertising, and it wants to dwindle all sorts of complication related to its business on mobile platform. However, the company hasn't yet told anything why Andy has been stepped down. But it's clear that the Android's head will continue Google Inc. with a new role.
Of course, the Sunder Pichai would have to balance the increasing overlap between Android and Chrome OS. Apparently, the management change at Google Inc. has sparked out a discussion across the mobile industry. Samsung, Android's biggest hardware partner, uses Android OS in their smartphones and tablets, which have fueled the presence of Google's web services on mobile devices. Undoubtedly, under the guidance of Andy Rubin, Android has leapfrogged Apple's iOS in both segments—smartphone and tablet.
Why Would Google Inc. Replace Android's Head With Chrome's ?
In 2012, 479 million Android-powered smartphones were sold by different manufacturers, accounting for more than 68% of the global smartphones, up from 239 million in 2011, or 49% of the all shipments. On the other side, Apple shipped 136 million iPhones last year, representing 19% of the global smartphone market share. In simple words, selling more Android devices means more revenue generation from Google's web-search engine, YouTube videos service and other apps installed on mobile devices. At present, there are more than 750 million Android-powered devices worldwide, made by 60 manufacturers worldwide. Last year, Google generated a whopping $8 billion revenue from Android-powered mobile devices.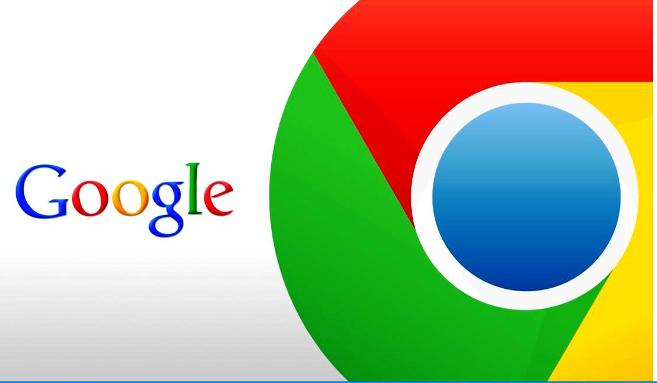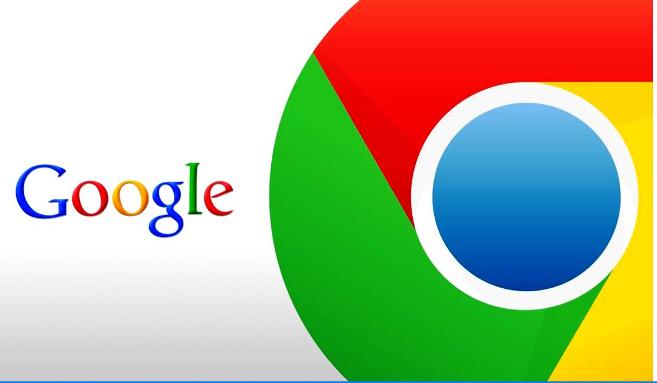 Furthermore, Google Inc. is expected to generate around $2 in revenue from per Android device every year. And more importantly, most of Google's revenue on mobile devices from its apps on Apple devices. It's said that Andy Rubin tried to run Android unit like a startup, keeping the mobile OS unit independent from the rest of Google Inc.'s unit. Sometimes, Android's head's decision led confliction among Google units, those attempted to get their products to be preinstalled on Android running devices, or suggested to integrate their products with the software.
It' also said that Android and Chrome unit had gone through with rough patches while working together to bring the Chrome web browser to Android devices in 2012. Initially, Google Inc. started Chrome as a browser, and later extended it to an OS, which is currently running on several Samsung and Hewlett-Packard's laptops. But one of the most eye-catching innovations with the Chrome OS was seen in the last month, when Chromebook Pixel debuted. Now, the Chrome OS has become more like a touch-screen enabled software, similar to Android. At present, it's also believed that Google Inc. is currently working on the Chrome OS to run Tablets.
Everyone is knowing the role of Andy Rubin in acquisition of Motorola Mobility, a hardware manufacturer. Since the  acquisition of the Motorola Mobility, one of the interesting things has been seen that Andy Rubin has always been treated Motorola Mobility as Google's 'step baby'. Andy treated Motorola as similar to other device makers such as Samsung, HTC and Sony. So that, other couldn't feel that Google Inc. would give special treatment to Motorola. Andy Rubin created Android, at the same time when Apple developed its iPhone, to create a modern OS for smartphones that would allow powerful internet applications.