Vice president of engineering for Android has just told to press that Google treats Motorola as a separate company. For Google, Motorola is just like other hardware partner, those are working on Android platform. Nexus program, manufacturing of Nexus smartphones and tablets, is still open for all vendors. However, it's another thing that the profit of all smartphone vendors, those are working with Android except Samsung, is continuously been declining. This is the reason why HTC starts relying on Windows Phone platform, and Sony  is going to experiment with Firefox OS next year. On the other side, Samsung is trying to build a complete new mobile OS called Tizen.  Definitely, something is going wrong around the Android that might create problems for the platform.
However, it's not rationale to think that Motorola will become as big and as successful as Samsung is today. Of course, Google would have to do some serious experiments with its next big thing. Anyway, the Next devices have never been a big sellers because it's sold at unsubsidized price. These  devices  are still struggling to draw the attentions of a significant users especially in Western markets, where people prefer smartphones at subsidized price. The price of these devices seem little expensive even at the starting price of just $299.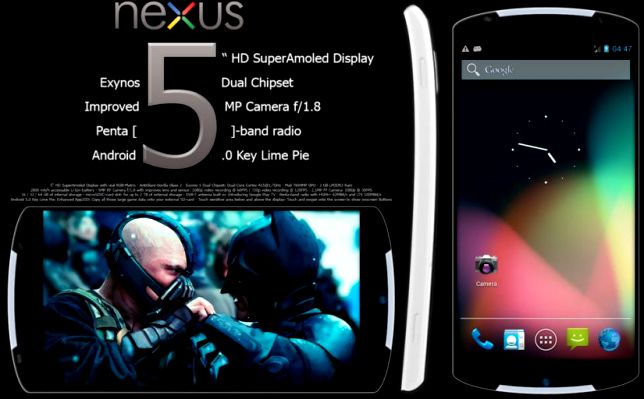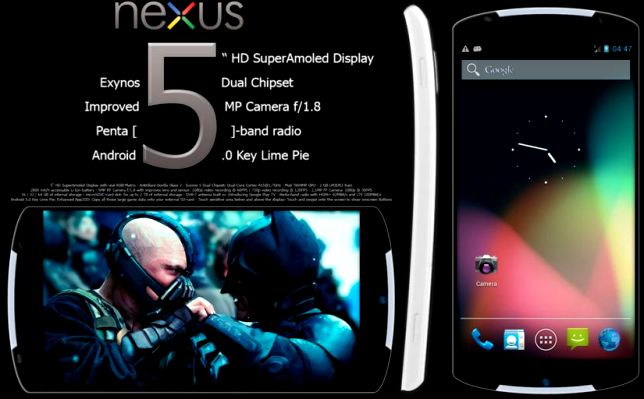 Apparently, Google Nexus 4 has succeeded to lure a considerable number of people around the world. But the device is still facing supply chain constraints. This is the first time in the history when LG is manufacturing Google Nexus smartphone.  But it seems that Google wouldn't continue its relation with LG for next Nexus smartphone, as the Korean company has failed to meet the device's demand. Then, who will make Google Nexus 5 smartphone?
Recently, Google's chief Financial Officer told at the Morgan Stanley Technology conference that the next few phones from the Motorola aren't going to impress consumers. In other words, the device wouldn't follow the Google's standards.
The CFO told:
" We've inherited 18 months of pipeline that we actually have to drain right now, while we're actually building the next wave of innovation and product lines. We have to go through this transition. These are not easy transitions."
Here, we have tried to do some simple math. It's well-known that Google finally acquired Motorola Mobility back in May 2012. If we consider 18 months since the Motorola Mobility's acquisition, then we find November 2013. In simple words, we could expect a next big thing from Google in November this year. But what's the big surprise? We have already discussed that Google is currently working on X Phone project with Motorola which is expected to be unveiled at Google I/O event this year.  However, we could not imply the next Nexus will be Motorola phone, but it gives some reasons to think why Google acquired Motorola Mobility last year.
Of course, Google purchased Motorola to make its patent portfolio stronger. Samsung's Galaxy is currently used as synonyms for Android, and Google won't relay on Samsung for its Nexus 5 smartphone, while with HTC, it has had a bitter story. More probably, Motorola might build Google Nexus 5 this year.