Google has already launched Nexus 4 in the market last year. However, it's true that the device is yet to be launched in considerable number of markets. Apparently, Nexus phones are cheap, fast running, and more importantly, these devices always remain first to take Android updates. These are the key reasons why people are likely to buy Nexus phones. Frankly speaking, users never purchase Nexus phone on the basis of camera resolution or quality.
Undoubtedly, camera has never been in Google Nexus marketing campaigns strategy. Actually, the first Nexus smartphone had terrible shooter, however next iteration ( Nexus S) was little-bit better, compared to its predecessor in terms of camera quality. We could easily see more improvement in Galaxy Nexus in terms of camera, but Nexus 4 (the latest Google smartphone) is really incredible in all aspects. However, the device isn't the best smartphone available in the market today.
According to Vic Gundotra, senior vice president of Engineering at Google, the search giant is now committed to implement 'an insanely great camera' in nex-gen Nexus 4 phone. The vice president used the term "insanely great" to describe the camera in Nexus 4's successor phone what Apple often uses in its marketing campaigns. Of course, this is the first time when Google has adopted such strategy in order to draw the attention of mass users towards the camera of Nexus phone.  However, Google has already announced about "Project Butter"—actually, the word "butter" was used by Steve Jobs back in 2006 to describe the scrolling on the iPhone.
Furthermore, at the end of the day, it doesn't really matter what a company  said earlier about its products. But it does matter whether the delivered hardware meets the consumers' expectations or not. If the next Nexus would have an amazing camera, then definitely no one will care about what the company told in past. But the question is that what would Google have to do in order to make the perfect camera phone? Of course, the company will have to hire some "Imaging Experts" what Samsung, Sony and Apple are currently doing for their smartphones.
Nexus 4 Is Stuck With Overheating And Supply Chain Constraints
It's really important to break out some issues related to Nexus 4. First, the device automatically shuts down while temperature reaching out to 140 degree Fahrenheit (say 60 degree Celsius). However, shut down of the device at such temperature isn't bad sorts of things. But do you think the device has overheating problem ?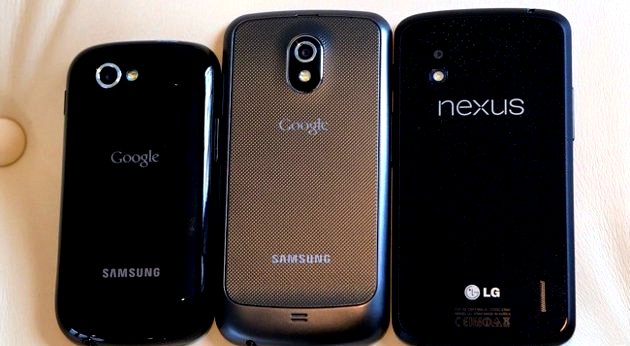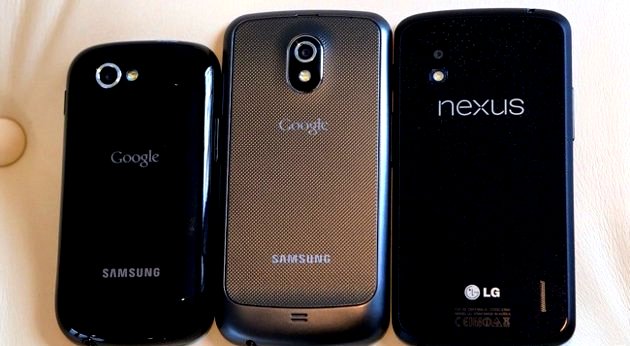 Basically, the problem related to overheating of Nexus 4 smartphone was first registered in November last year. People complaint about overheating around the camera while using 3G, GPS, Google Earth, browsing the Play Store, Facebook or Google Chrome, playing intense video games and more. Besides, some users also complaint that they were unable to talk on their phone because of its temperature, hurting their ear and/or hands.
As the Nexus 4 device has got the latest Android 4.2.2 update, the device owners are blaming on LG for overheating; they believe that overheating is happening due to manufacturing fault rather than software. This time, LG Optimus G is also stuck with the same issue.
Besides overheating, Google has still tight-lipped to meet the demand of Nexus 4; people are little upset with the availability of the device. Nexus 4 is currently facing constraint related to supply-chain management. It's time for Google to opt right hardware partner for the production of its next Nexus phone in order to meet consumers' demand.