At this time, there's a buzz about the Google's next Android iteration—expecting to come with the code name of Key Lime Pie. However, the company has not announced anything official related to the Android's new baby till date. The company is expected to host I/O developers conference on May 15, 2013. Of course, everyone is expecting something big in this event. Most probably, the company could launch Android Key Lime Pie (version 5.0) as well as some hardware. Last year at I/O event, the search giant unveiled Android Jelly Bean and Nexus 7 Tablet.
Market is now flourished with amazing phones, tons of apps and games. Android's Jelly Bean is really incredible, and users are looking for some more features in next iteration.
Google Now
Google introduced "Google Now", the search and voice assistant for Android, with Jelly Bean version. Although the voice assistant is really faster and more accurate, it still needs to be polished. In other words, we could see more improved "Google Now" in Android 5.0 version.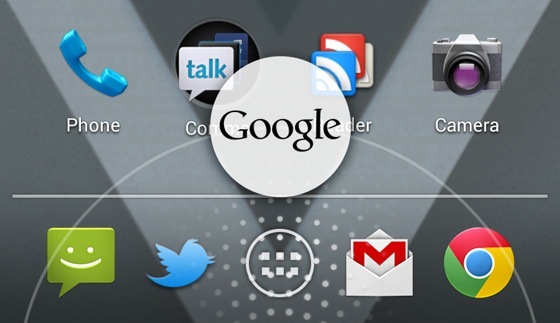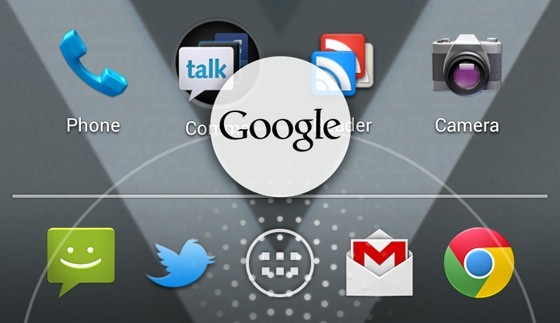 Google Task
At present, there's a slew of note taking apps in the market with outstanding integration. Despite, Chrome extension for Google Task  is incredible; it's simple, clean, effective and able to link Android widgets in real time. Google is expected to integrate more services to its Task App. The task will be viable to sync across multiple platforms, and it could be integrated with Gmail, Google+ and Google Drive.
Project Butter
Last year at I/O event, Google curiously announced its  'Project Butter' in order to make user experience "buttery smooth" especially in three distinct areas–Vysnc, Triple Buffering and Touch responsiveness. Actually, Vsync improves graphical performance, and also, it increases the frame rate to 60 fps. Whereas, triple buffering allows the CPU, GPU and display to work together for much smoother animation. On the hands, touch responsiveness is quite clear with the term itself–it makes users ready for tap while they are likely to put their fingers on the screen of the device (running on Jelly Bean).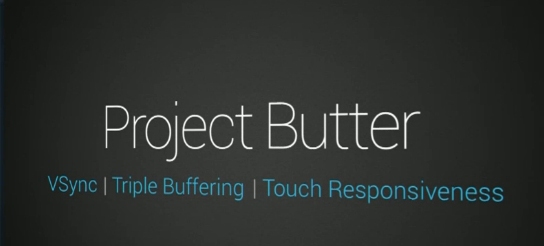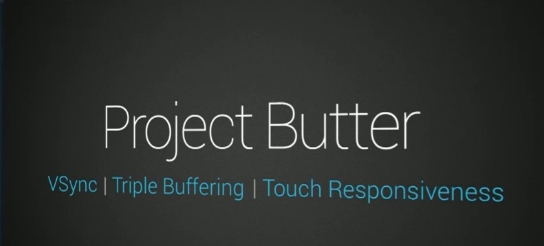 The project was announced with Android 4.1 (Jelly Bean), having improved scrolling and gesture features. Despite, there's still a room for sorts of improvement in the project. Definitely, Google will take care on the project with Jelly Bean's successor.
Google Wear Glasses
'Google Wear Glasses' are expected to be launched in 2014, and it will be powered by Android mobile OS. However, the concept is still in the vague how it will work in the real world. Really, listening camera on the head is pretty cool. In other words, we could see little screen in  front of our eyes, and also, the device will have deep integration of voice recognition app (Google Now). As Google Wear is coming next year, we could not expect Android 5.0 in the device.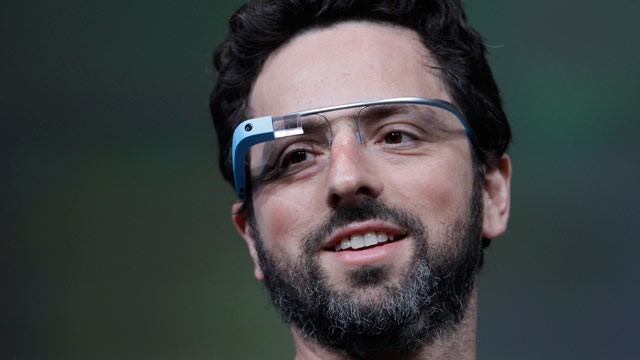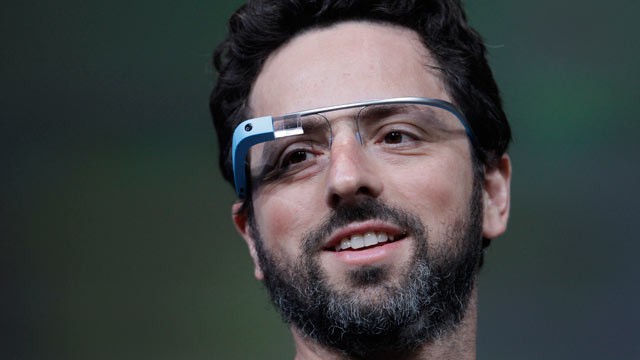 Google Talk
Google Talk is also cool and the easiest chat function from Google. Indeed, it's fabulous to chat with friends using 'Google Talk' while on-the-go. In addition, Google+ has a messenger function, providing video chat facility to users. And Google could integrate 'Google Now' and 'Messenger Function' to facilitate both video chat as well as text chat experiences together to users.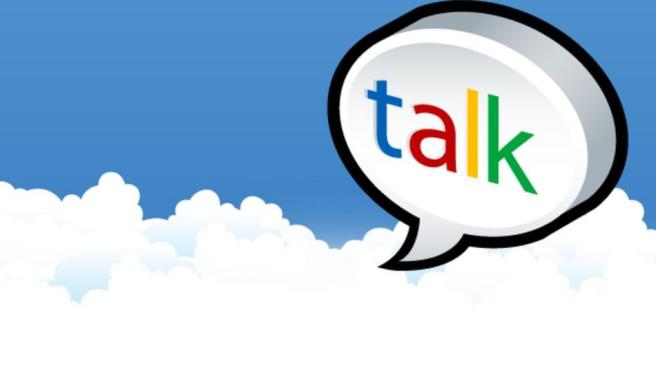 Robust Battery Management
We could also expect that Android could improvise user interface in Android 5.0. The eye-catching feature in Key Lime Pie will be its better battery management ability. At the time, a considerable number of Android apps and widgets is stuck with battery drainage issue. And of course, Google will try to integrate some robust battery management features in its next Android iteration.
Android 5.0 Could Leverage On Google Play Store
Undoubtedly, Android is now one of the best mobile OSes in the world, but Google's strong mobile ecosystem is somehow playing an important role in gaining users' attraction around. In addition to Android, Windows Phone and BlackBerry are also among extraordinary mobile OSes, but they are struggling to get momentum around due to poor mobile ecosystem.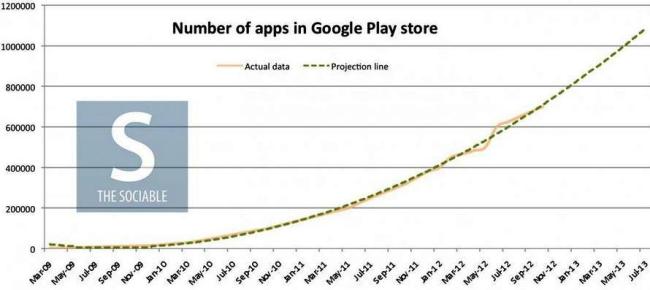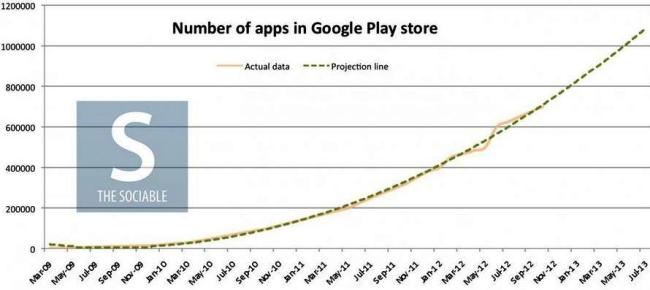 According to a recent report from The Sociable, Google Play is expected to surpass one million-app mark in June this year. In October last year, Google succeeded to catch up 700,000 apps. Besides, it's estimated that 'Google Play' could cross 900,000 apps figure in April 2013. Interestingly, Google Play is growing even faster than Apple App Store in terms of app number.
Anyway, we are waiting for the happening of next big things in Google's coming I/O events. It's pretty much clear that the company will astonish users with its software and hardware launches.