BlackBerry, formerly known as RIM, might have relaxed with its latest innovative mobile OS. The long-awaited OS (BlackBerry 10) was finally announced by the company on the scheduled date, January 30 this year. On the same day, BlackBerry unveiled its two key smartphones–BlackBerry Z10 and BlackBerry Q10. However, we have already discussed how BlackBerry Z10 could entice corporate users. It's true that enterprises are still relying on the OS, and the company could leverage on its loyal corporate users.
But this time, BlackBerry has fierce competition with Windows Phone 8 because it's tough for the OS to compete with Android and iOS to grab the first position in smartphone segment. For this, BlackBerry would have to focus more on mass consumers, along with corporate users. There are lots of points where BlackBerry 10 is still lagging compare to Android and iOS platforms.
Design:
The design of BlackBerry Z10 isn't eye-catching; it resembles to iPhone 5 in design. BlackBerry Z10 is the company's first full-fledged touch screen smartphone ever. However, there isn't much room for manufacturers to create completely new design, but imitating to design of iconic phone like iPhone 5 isn't a good idea. On the other side, the BlackBerry Q10 looks like its siblings, having smaller screen and physical keyboard. In simple words, the design of BlackBerry Q10 seems little obsolete at the time. It would be interesting to see how BlackBerry enthusiasts will react to the device, when it will be launched to the market.
Number of Apps Matter:
To users, BlackBerry already promised to provide 70,000 apps at launch of BlackBerry 10 smartphones. Apparently, it would be unethical to compare the number of apps available in BlackBerry World with number of apps available to Google and Apple app store. Indeed, BlackBerry World has insignificant number of apps, especially when there's talk about Google's native apps. Users couldn't find Google core services and native apps like 'Google+' and more. Besides, they wouldn't have right to access even 'Google Drive', and also they couldn't enjoy Netflix, Flipboard, Instagram and other more apps on their BlackBerry 10 smartphone.
Users Also Need Mapping Apps:
BlackBerry 10 features 'BlackBerry Map'–the map function is being provided by TomTom. However, the map is occupied with several glitches like lack of public transportation information and more. In comparison, Google Map is far ahead of any other existing maps on mobile devices. 'Turn-by-turn' and 'Street-View' functionality in Google Map is really outstanding, and users are likely to see these features in their next smartphone.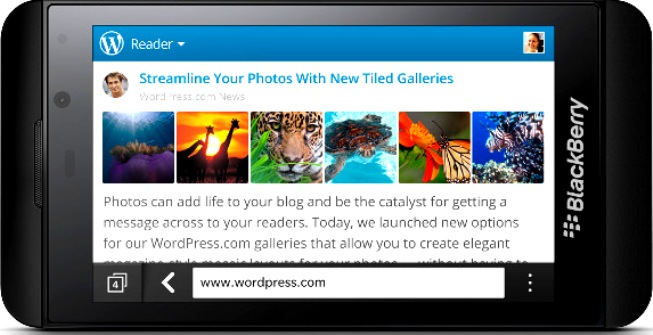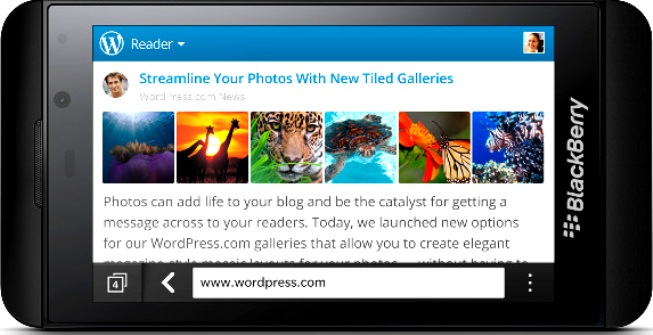 BlackBerry Can't Ignore Battery Life
At present, battery-life has become one of the most burning issues among smartphones. For users, smartphone is now more than a 'calling and texting' device. They're using their smartphone for number of tasks like playing game, streaming video, social media accessing and other activities. Multi-tasking on smartphone (especially online video streaming and game playing) devours battery-life. Considering BlackBerry Z10's  battery life, which is not at the par, and the power management might be one of the biggest issues with the BlackBerry 10 OS.
A Major Challenge For BlackBerry 10
Just a week before, there were discussions about the licensing of BlackBerry 10 OS. But the question here is why manufacturers would opt the OS for their mobile handsets? The reason is quite obvious that Android is currently available at very cheap price for manufacturers in order to get license.
Furthermore, BlackBerry has experimented first time with full-touch screen smartphone, while physical keyboard based its Q10 smartphone would debut in market after a couple of months. The company is still in vague whether users will embrace its full-fledged touch screen based BlackBerry Z10 or not.