We told you months back and now it's close to reality; Facebook is apparently working on a deal with Microsoft that could shift the whole paradigm of online advertising industry, and that too forever. The social networking titan has got all right reasons to jump into the pool and the only need is to hit it at right time in a right place. Facebook is reportedly under negotiation with Microsoft to acquire Atlas Software – an Ad serving platform that was bought by Microsoft by coughing up $6 billion in 2007.
According to BI, Facebook is under negotiation on size and terms with Microsoft. Though, there is no official confirmation or update on this from any of them, it would be hard pressed for Google if ever Facebook manages to win over.
However, the size of the deal could only award loss for Microsoft as the tech giant has been constantly trying to sell Atlas Software for last few years and last highest bid went upto only $30 million. Therefore, Microsoft will have to drive hard bargain with Facebook to lower definite loss.
The sneaked information looks more promising as Microsoft suddenly applied breaks on future development with other companies over Atlas sale and stated that it was moving forward with Facebook on the very deal.
Facebook Ad Network – An Ultimate Tool
It makes perfect sense and time for Facebook to overpower Google in online ad space. The search giant is already being cordon off at every move, be it mobile, search or ad space. While Microsoft is challenging Google's Android, Facebook has already put strains on Larry Page (co-founder of Google) by stating that social media titan is attending more than billion search queries each day, something Google is worried the upmost.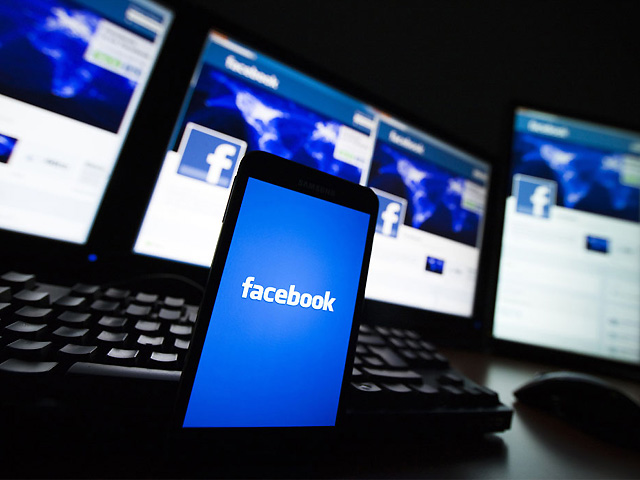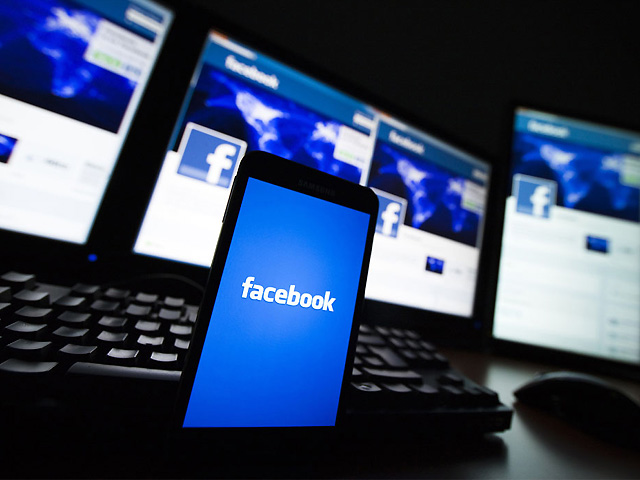 In any case, Facebook Ad network could cost Google exponentially as it will have an upper hand than Google in online ad space – an industry primarily being driven by users' activities tracking and lead-to-sale ratio. Definitely, Facebook enjoys the edge being the only network in the world with more than 1 billion internet users.
Facebook Ad Network could well-place more relevant ads on publishers' network due to extreme control over users' vital information like phone number, email id, hobbies, etc. Facebook would enjoy more authentic analytical information which would be useful to identify offline deals influenced by Facebook online ads.
The other biggest advantage, that could lead to success of Facebook, is users' data collection based upon their habits, likeness, religion, hobbies, connection types, industry and much more – something that Facebook records in millions with each passing second. Facebook can optimize their ad type and ad value for higher CTR by placing relevant ads on users' page. This will not only benefit marketers but also users as they would always stay away from annoyed and irrelevant online campaigns.
Facebook is already recording more than 3.2 billion daily activities resulting in higher ads engagement. The excessive understanding over users' demographic, social activities and personal information will help Facebook to leapfrog Google in no time.