Now, we could easily see a cut-throat competition in mobile and other technologies' segments, and the competition is going to be intensified in forthcoming years. The scenario of IT sector has been changing since last couple of years and now, personal cloud, smartphone and media Tablets are making their stronghold in this sector.
According to a recent report from Gartner, China's IT market undergoes with major transformation especially in cloud and mobility aspects. IT spending by enterprise in China is estimated to hit $172.4 billion figure in 2016 from US$117.8 billion in 2013, a compound annual growth rate (CAGR) of 8%. However, global IT spending will surge at a CAGR of just 3%. In the context, IT spending in Asia Pacific is expected to reach US$743 billion in 2013, whereas the spending in Australia will hit US$75.4 billion.
As the number of smart devices (smartphone and tablets) are increasing, enterprises around the world are showing their interest to adopt cloud and other new technologies. China has become one of the largest smartphone markets, and expecting to surpass the U.S. in terms of shipments by the end of this year. But Chinese smartphone and Tablet markets are dominated by strong local flavors. More importantly, the world's leading PC manufacturer (Lenovo) is going to lead smartphone market in the country by 2013.
Lenovo has already gained momentum in China and currently, it's second leading smartphone vendor in the country after Samsung. It has grown smartphone market share to 14.8% in Q3 2012 from 1.7% in the same quarter of the prior year. On the other hand, global vendors such as Samsung and Apple had 16.7% and 6.9% market share respectively at the end of Q3 2012.
In coming years, we could see the influence of local vendors in Asia Pacific region. Market share of local vendors are beefing up in their respective domestic markets due to household brand recognition, strong portfolio, national wide distribution and reasonable pricing. Of course, it would not be easy for global vendors to sustain their supremacy in such smartphone and Tablet markets.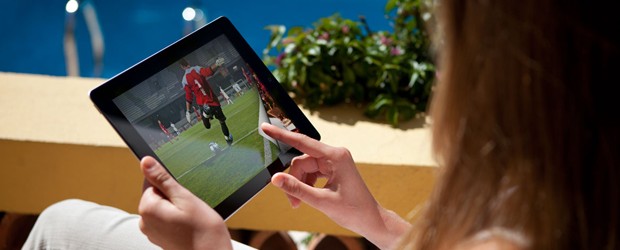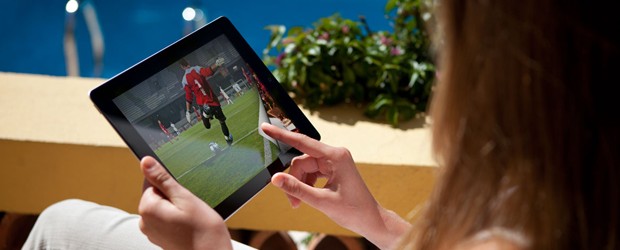 Interestingly, in emerging markets such as China where some device vendors enable content sharing between mobile devices and TV through Wi-Fi connection and apps, and apparently, the number of vendors will mount up in next four years. What it shows ? Obviously, content sharing between TV and mobile devices will become common for people by 2016 around the world.
Furthermore, the Chinese government has publicly declared to incorporate cloud computing as national-level strategic technology. Definitely, the endeavor of Chinese government will stimulate cloud computing in some other emerging countries like India and Indonesia. Cloud computing adoption in matured markets is quite impressive. On the other side, an increasing demand of cloud computing will create an opportunity for cloud service provider to generate cash pile.
In addition to these, 70% of X86 enterprise server workloads in China will be virtualized by 2016. However, 60% of global x86 enterprise server workloads are currently virtualized. In next few years, the virtualization will be fueled by data center energy saving, server utilization and floor space reduction.
Moreover, 821 million smart devices are expected to be shipped globally in 2012, and the figure will surpass one billion milestone in 2013. Media Tablet are becoming affordable for customers in emerging markets such as India and China–thanks to local vendors that boosted the Tablet penetration in these countries. Gartner has predicted that an average price of media tablet in China will drop from $262 in 2011 to $176 in 2016. This is the main reason why media Tablet shipments in china will reach 57 million units milestone in 2016, matching PC shipment at 58 million units. On the other side, Indian tablet market showed off 673% Y/Y growth in Q2 2012 and local vendor–Micromax–led the market with 18.4% market share.
It's pretty clear that media Tablet and cloud computing are going to outburst the global market by 2016. As the demand of cloud computing is gearing up in emerging markets such as China (due to government initiative), it is really a good indication for IT sector.