At present, a chunk of IT (Information Technology) spending is being driven by the rapid evolution of smart devices—smartphones and Tablets. As customers are increasingly accessing IT products from their smartphone and Tablets, it's time for retailers to evolve their business models for mobile platform. Mobile search spend has increased by 250% since the last year, and now, 71% of smartphone owners prefer to search the products on their mobile handsets prior to purchase.
According to a Gartner's recent report, IT spending in Asia Pacific will reach US$743 billion in 2013, up 7.9% compare to this year. Likewise, the spending in Australia is expected to surge A$75.5 billion (US$75.4 billion) in 2013, up 3.2% from this year.
India And China To Play Significant Role In IT Spending
In Asia Pacific, India and China are expected to play significant role in IT spending in coming years. The IT spending in India is forecast to reach INR 1,910 billion (US$34.8 billion) this year, up 16.4% compare to 2011. In India, 'communication, media and services' and 'Manufacturing & natural resources' are going to play significant role in overall IT spending. Communication, media and service is expected to account for INR 361 billion ($6.58 billion) in 2012, whereas 'Manufacturing & Natural Resources' is forecast to account INR 386 billion ($7.03 billion) this year.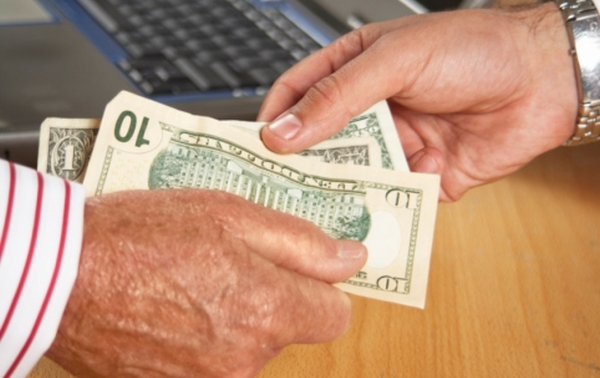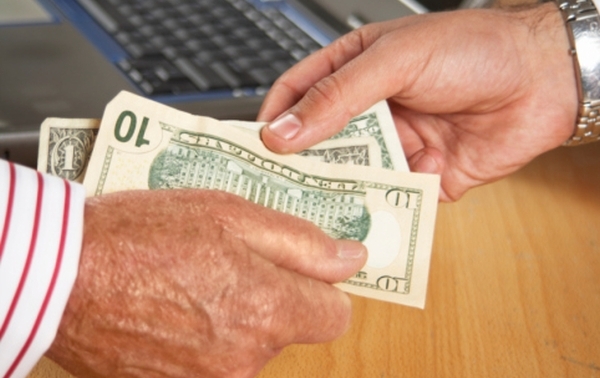 In Asia pacific, the device segment–including PC, Tablet, mobile phones and printers–is estimated to total $229.7 billion in 2013, up 12.3% from 2012. In addition to these, spending on Data Center System and Software is forecast to reach $28.6 billion and $33.9 billion in 2013, up 9.5% and 11.9% from 2012 respectively. On the other hand, IT service spending and telecom services spending are expected to reach $91.5 billion and $359.4 billion in 2013, up 7.5% and 4.8% respectively from 2012. In other words, Asia Pacific is considered as one of the brightest spots of the global IT market.
Asia Pacific To Create One Quarter of Global IT Jobs By 2015
More importantly, Asia Pacific is going to be one of the biggest IT job hubs by 2015. The region will create 960,000 jobs out of 4.4 million IT jobs globally. Gartner has also stated that over 1.6 billion smart mobile devices will be purchased globally in 2016. Moreover, almost two-thirds (60%) of the mobile workforce will have smartphone by 2016, while just 40% will own feature phone.
At present, China is the world's biggest country in terms of mobile subscriber base, followed by India. Besides, the global smartphone market is expected to mount up with a CAGR of 24.9% between 2011 and 2017, and smartphone shipments would hit 1.7 billion figure by 2017. In addition to this, we could also see growth of mobile application development market that is estimated to touch a revenue of $100 billion figure by 2015, up from $10.2 billion in 2010. In the context, India's application development software market will surpass a revenue of $225 million this year, up 22.6% compare to 2011.
iPad To Be More Common Among Businesses
It's expected that iPads will be more common among businesses in next two years compare to Blackberries. However, more than 90% of business professionals (those have Tablets) are currently owning iPad. As demand of Tablets is increasing with dizzying pace, 20% of sales organizations will use Tablets as primary mobile platform for their field sales force in next two years. It's expected that 70% of mobile workers will use a Tablet or a hybrid device (having Tablet-like characteristics) by 2018.
Overall, India and China are going to boost IT spending in Asia Pacific region. An increasing demand of smartphones and tablets in both the countries has created strong IT products consumption. At present, majority of smartphone and Tablet vendors are targeting to these countries for their business. Besides, increasing opportunities in IT segment have  fueled employment in India and China.