As expected, first day of 2G spectrum bidding in India got lackluster response from telecom vendors. Telecom operators complaint that the starting price set for the 2G spectrum by Indian telecom regulators was quite expensive compare to 2G auction in 2008.  On Monday, the government received bids worth about INR 17.33 billion ($317.4 million) for spectrum in the 1,800 MHz frequency band; it was less than a quarter of the amount that it hoped to rise from the auction .
However, the bidding will continue today, and interestingly, just five operators including Bharti Airtel, Vodafone, Idea Cellular, Telenor and Videocon are currently in the refreshed 2G auction. In addition to these, the withdrawal of Tata Teleservices and Videocon from the CDMA auction last week created dilemma among bidders. Previously, Sistema moved out from the entire 2G auction process due to high starting level price set by the regulators, up by four times compare to 2008. The telecom regulators laid down a starting price of INR 35 billion for a slot of 1.25 MHz covering all of India's 22 telecom service areas. Now, other bidders such as MTS India, Aircel, Reliance communication, BSNL and MTNL are currently out of the scene in CDMA bidding process.
More importantly, operators showed off feeble interest for four major zones such Delhi, Mumbai, Karnataka and Rajasthan. It's well-known that the auction is being conducted for 22 zones in total.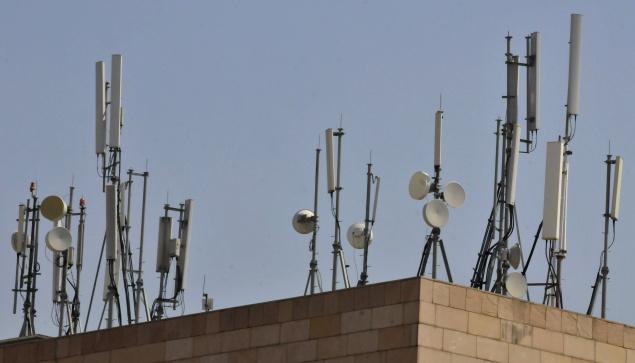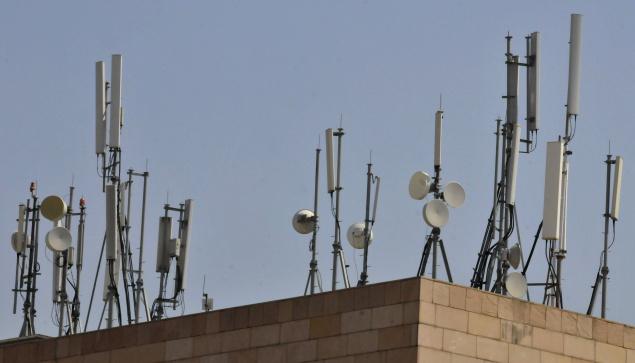 Why Vendors Are Looking For Alternative Markets ?
Indian telecom vendors are currently afraid due to huge license fees and spectrum charges. At present, domestic and international business keep equal importance in terms of revenue for some telecom vendors  (those have presence in the overseas).
Currently, Tata Communication is providing telecom services through its subsidiary Neotel in South Africa. The telecom vendor generated a revenue of INR 484.01 crore at the end of September 2012, up from INR 462.76 crore in the year ago. In South Africa, Neotel offers telephony, data services for retail customers, international voice and data transit and enterprise business solution for the wholesale and corporate markets.
On the other hand, Bharti Airtel acquired an African telecom vendor Zain Africa in 2010 for its operation in Africa. Bharti Airtel generated a revenue of INR 6,051.2 crore in the quarter ended September 2012 in Africa, up from INR 4,703.2 crore in the same quarter of the last year.
Likewise, the 'Global Enterprise Business' of "Reliance Communications" generated revenues of INR 2,433 crore in the quarter ending September this year, up from INR 2,335 crore in the same quarter of the last year.
Anyway, we could easily see how some Indian telcos have succeeded to generate hoard of cash from overseas. Of course, both domestic and international markets are creating almost equal opportunity for vendors. For setting long term goal, vendors  need to leverage over their global presence.
In terms of average revenue per user, 3G and 4G services are expected to play significant role for Indian telcos down the road. But the penetration of 3G and 4G services in the country is still pathetic. A cut-throat competition in Indian telecom sector has forced telecom operators to look out of box. This time, number of telecom operators in the country are betting on South Africa. However, it's very tough for telcos those do not have presence in overseas.