One could find no better time than now to engage with social media.  Every sixth minute of Internet users is getting consumed by social media. More than 1 Billion active users are available on Facebook alone. Pinterest and Instagram – both Photo sharing social networks – are among the fastest growing sites of last year in world's biggest internet country U.S. But, despite of all such devastating numbers and facts, Social Media is still a black box for many brands which are just jumping into it without having any visibility only to fail after certain duration of daunting struggle.
Facebook Is Failing In Online Ad Space
Facebook is by far the largest publisher of online display ad impression with 26% market share beating Google that holds only 4%. Despite of that it's failing to attract sizable revenue share from Ads. Facebook 'News Feed' presents the greater opportunity for brands than Pages as users spent 40% of their Facebook time exploring various items and information on it.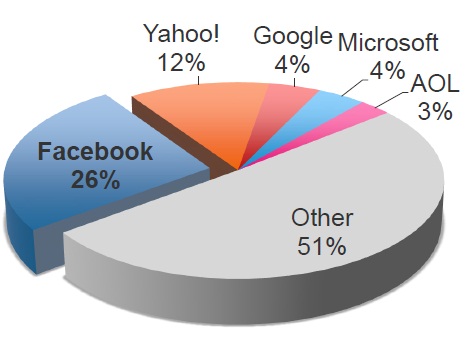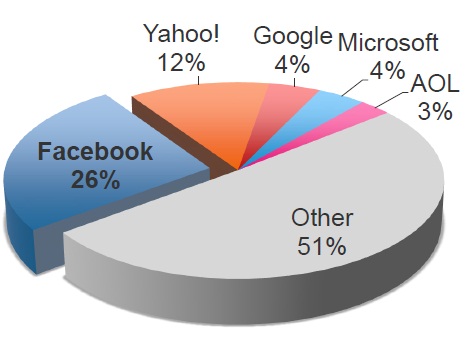 It's News Feed Not Page That Generate Traffic For Brands
Facebook recently rolled out "Sponsored Story" for personal update and "Promote" for Brand pages to monetize its reach. However, the real interaction and attention with any update on News Feed is much higher than Facebook page. In fact in many cases it surges up to a ratio of 294:1. The power of "Friends of Fans" is quite responsive than Fans alone. And probably due to the very fact, brand pages "Promote" option also allows update to reach "Friends of Fans", but as an optional choice.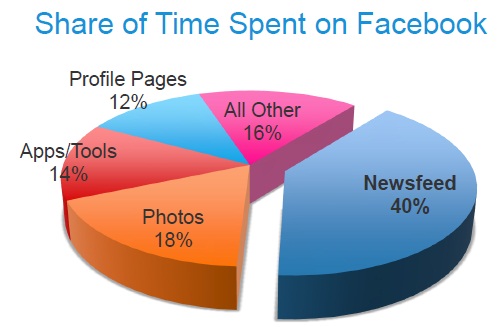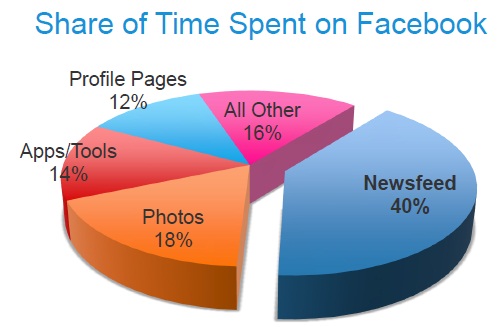 A latest study by ComScore reveals that Top brands reach to anything between 0.5 – 2.0 friends of Fans due to above mechanism. The more you have power in content and power pack presentation, the higher your reach among friends of fans.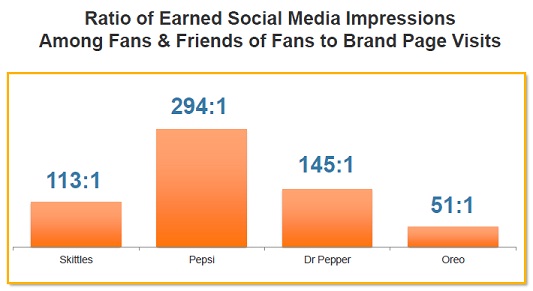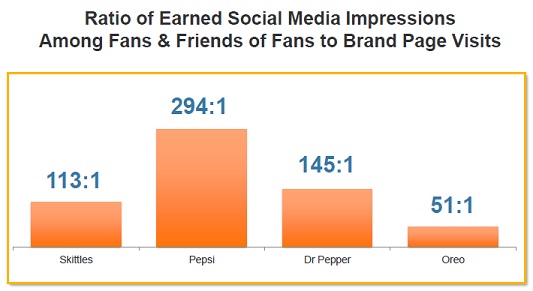 Friends Of Fans Are Equal Contributors in Brands' Business
The study also reveals how Friends of Fans are equally contributing in brands' business and revenue despite of having indirect and a bit troublesome and detour reach. The study tried to find out the percentage of Heavy consumers of top CPG brands' against direct reach and 2nd level onwards reach through direct reach. The results were really shocking as study failed to find any impressive difference in both the reach. This clearly depicts that 'Friends of Fans' are equally important to focus – in fact in few cases much more – than Fans for brands.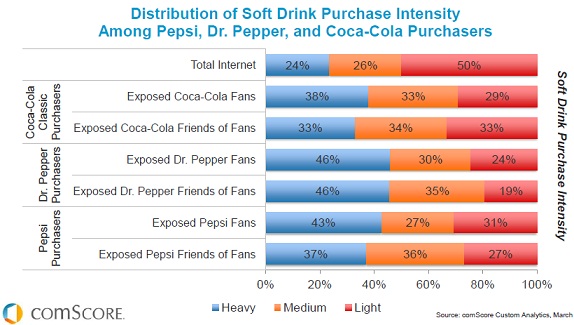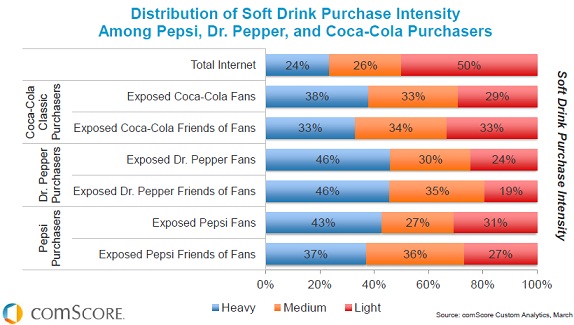 Fans You Buy But 'Friends Of Fans' You Earn
There are hell lot of Facebook marketing apps and strategies that allows brands and marketers to define various lucrative strategies to increase the count of fans. However, these all strategies an apps are highly focused on only one level engagement and terminates the process after acquisition of Facebook users from the very level. Though, you don't really but those fans but there is a cost involved in acquisition which could be easily calculated for 'per acquisition'. However, once you start acquiring 'fans of Fans' you literally earn them through your contents, convincing composition and showing value against their time.
This creates the magic for your brand as such 2nd level fans (friends of fans) are proven much more loyal than your first degree fans. The paid Facebook ads (Promote) amplify your reach among Fans and friends of fans by 4-6X even if considered conservative fashion.