Apple might realize that dumping to Google Map from iOS 6 was its big gaffe and it has understood that it really needs to work hard on its mapping app. On the other side, Google announced its largest update to Google Street View so far on Thursday.
'Street view' demonstrates panoramic views of road and places around the world. Google has really worked hard to capture the images of road and places using vehicle outfitted with 360 degree and 15-lenses cameras.
Google has doubled the number of special collections to 'Street View',  and updating over 250, 000 miles of roads of worldwide. The street view coverages have been taken from Macau, Singapore, Thailand, Taiwan, Sweden, the U.S., Italy, Great Britain, Norway, Denmark and Canada. The search giant also announced to launch special collections in South Africa, Japan, Brazil, Mexico, Spain and France.
It should be noted that Google hasn't added new mileage of roadways to Street View this time; It has just updated existing miles driven–that it has covered some 5 million in total so far. However, it's still working on additional enhancements to Google Map in order to maintain its dignity.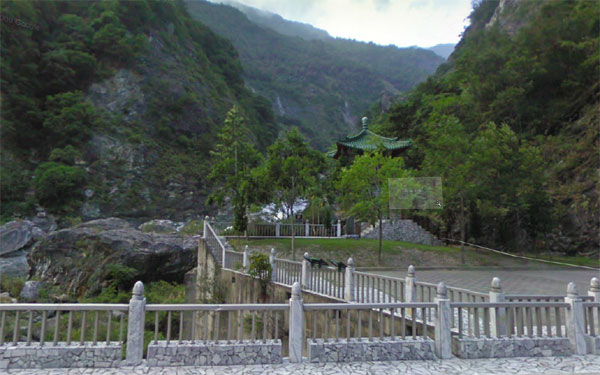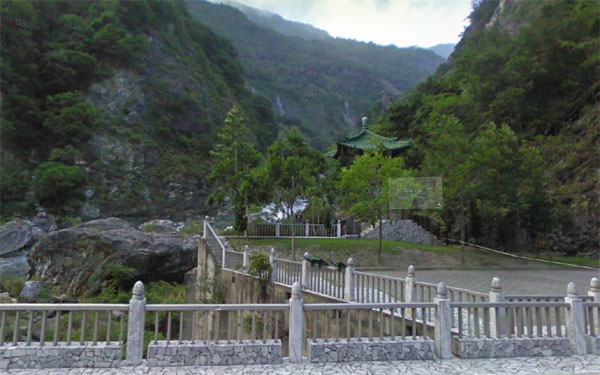 Indeed, the Google updates will helpful for those who are looking for specific places to travel. Of course, Google Street View imagery would magically transport them some of the world's culturally significant landmarks and picturesque based on appearances.
Google's Street View is under investigation of numerous government agencies around the world including Federal Communication Commission (FCC). Yesterday, Google brought "Street View" for "Google Map mobile" websites,–previously they facilitated users to see only top down imagery.
Google is a big fish; It has been expanding its maps product at specific interval of time. The search giant has recently added 'panoramic  underwater imagery' to Google Map. In addition to these, Google has also just concatenated the remote Canadian Arctic to its maps in order to create the most comprehensive map of the world.  Google has doubled the collections that allow map users to explore castles, parks city centers and tourist attractions like Russia Catherine palace, Ferapontoy Monastery and more. Here you can check out all the special collections in Google Street View.