Apple is indeed working on the smaller version of iPad; something we have been keep telling you for long. However, Apple's latest sole launch of iPhone 5 questioned the existence of iPad Mini and many sites started claiming that being a Jumbo of Tablet Industry Apple will never jump into the monkey fight. Alas, such sites will have to lick their own spit apparently. The new leaked images of iPad Mini confirm the serious approach of Apple towards iPad Mini.
A Chinese site bolopad.com has released few images claiming to be the sneak clicked of upcoming Apple iPad Mini. Equipped with 7.8 inch screen, leaked images have the view from front, back and side. Interestingly, the images look quite legitimate as it has got Apple Logo and 'Text' similar to other iPad models.
With these new leaked images, one thing has been confirmed – Apple is almost ready to launch iPad Mini and most probably the event will take place sometime in October end.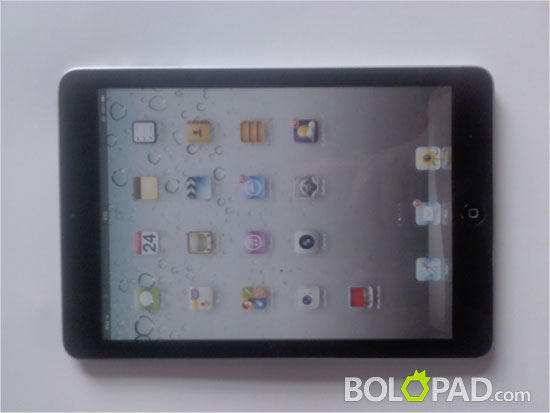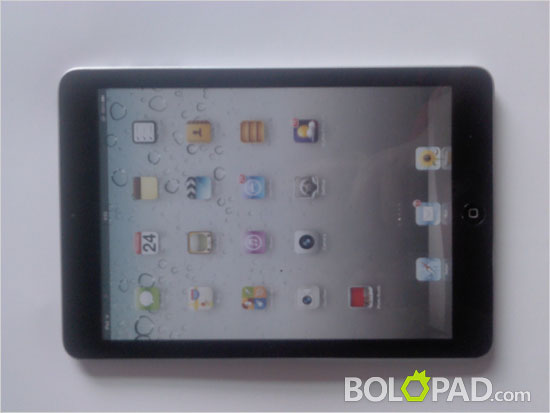 It would be interesting to see how Apple positions upcoming iPad Mini against Google Nexus 7, Samsung Tab 2 and Amazon Kindle Fire – leader in 7-inch Tablet category. It would also be interesting to see on what grounds and aspects Apple subsidizes iPad Mini – Will there be 3G versions available to complete Google Nexus 7 or just Wi-Fi like Amazon Kindle.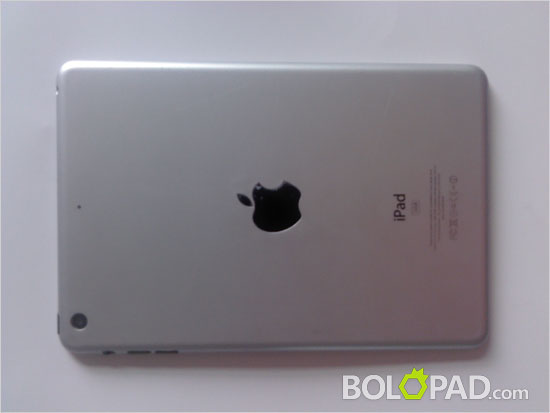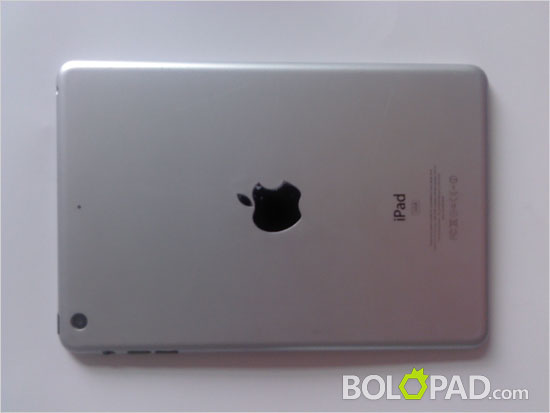 The processor speed and inbuilt RAM are other areas on which Apple needs to focus for iPad Mini as Apple products – especially iPad and iPhone – have gained much respect and value among tech geeks across the globe. However, a small disappointment could also lead to sizable damage as a brand for world's most valuable company.
Price is another interesting factor to monitor. Speculations are being made that Apple has already decided to tag iPad Mini models within the range of $199 – $299 based upon various models and specifications. Interestingly, a recent survey shows that people in U.S. are already convinced and excited about iPad Mini and 54% of them looking forward to buy iPad Mini.