Developers, Valve Corp and Hidden path Entertainment recently announced the next sequel for their one of the most popular online multiplayer First Person Shooter game title which will be released in early 2012 as Counter-Strike Global Offensive. This latest sequel will be available for Microsoft Windows, Mac OS X, Playstation 3 via Playstation Network and XBox 360 via XBox Live Arcade. One of the most exciting feature of the game will be its Cross-platform multiplayer  support because of which there will be no boundary for online multiplayer gaming among different gaming platforms.
Global Offensive will contain new maps, characters, game modes and will also be bundled with those classic maps of its previous versions. The latest version of the game looks much better than the previous one. The game has much better graphics, much more detailed world and characters, which is really a good step towards making the Counter-Strike a better looking game too. The game will be featuring matchmaking and leaderboard also. Some of the snapshots of this latest avatar of Counter-strike are given below.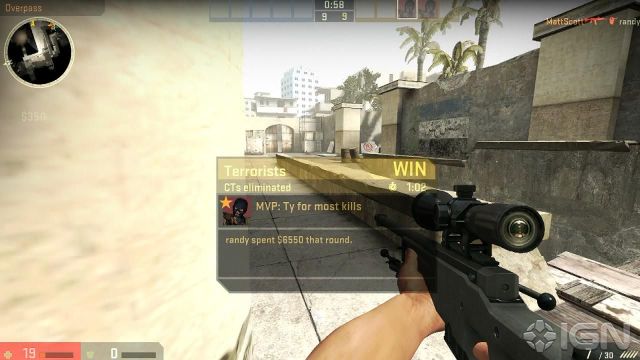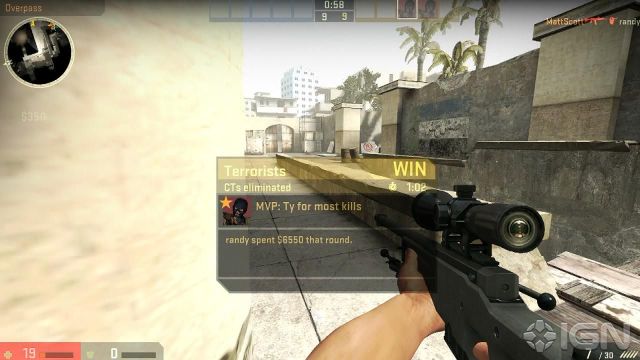 Counter-Strike had been one of the most appreciated game among the online multiplayer gamers because of its low graphics processing requirement and the addictive gameplay. On 22 September,Valve officially announced a new game mod for Counter Strike as a further step in providing gamers a new level of excitement and addictive game-play. This Mod will be called as Arsenal which is further divided as "Arsenal: Arms Race" and "Arsenal: Demolition". The popular Gun Game mod for Counter-Strike will be getting reworked for Counter-Strike: Global Offensive. The new mode is called Arsenal, and will further break down into "Arsenal: Arms Race" and "Arsenal: Demolition." Gun Game, or Arsenal, is a mode where players will be rewarded with new weapons for each kill but will start with a pistol.
Michael Barr, project lead of Gun Game stated, "We are excited that Valve reached out and is working with us to ensure Arsenal Mode is the best version of Gun Game".
Below is a Counter-Strike Global Offensive video trailer available on web.
httpv://www.youtube.com/watch?v=4ycbuZNRgZc