Brief
India, over the past decade, has transformed at an immense pace from being a cost centre for global technology companies to ultimately become a value creator. Now, emerging disruptive technologies, evolving markets and changing consumption patterns are...
Brief
The Information Technology industry in India is recently going through some turmoil with massive mid-level layoffs taking place in some of the most reputed and leading Indian technology companies. It is an obvious cause for concern for...
- Advertisement -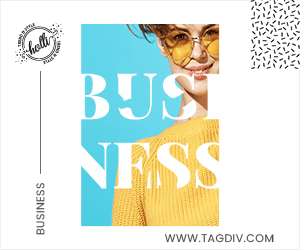 Facebook is facing the biggest threat since its existence. The social media app...
- Advertisement -