A scientist, an inventor and a visionary, James Watt never lost hope in his ventures in spite of hostile financial, time and design constraints. His fascination with the steam proved to be the building blocks of modern industries and transport. He coined the idea of housing a separate condenser connected with the engine that saved the precious Latent heat and enhanced the output.
Born to a well-educated mother and a visionary father who was a shipwright and had a well-established business, James Watt was homeschooled as he suffered from migraines during his childhood. Due to his ill-health, James was incapable of attending the classes regularly. He studied reading from his mother while arithmetic and writing were taught by his father.
The ever-innovative James had a strange hobby of dismantling his toys and then reassembling them. As happy moments never last long, a series of commercial setbacks hampered his father's health and business and later when James was 17, his mother died. James saw his future in manufacturing mathematical instruments and left for London to reap enhanced fruits of his talent.
His major inventions include the rotary gear in 1781, famous as the sun-and-planet-gear– consisted of a fixed gear called the sun, which the planet gear revolved, double-acting-engine in 1782- in this the steam pushes from both sides of the piston. Later in 1790, the invention of pressure gauge revolutionised the industries in that era.
Born: 19 January 1736, Greenock, Renfrewshire Scotland
Died: 25 August 1819, Handsworth, West Midlands, United Kingdom
James Watt had witnessed the hardships while treading the path to success, his life and work have served as the milestones future generations. From Ashes to Glory, let's get a deeper insight into his life:
His arrival in London in 1754 was not welcomed, the metal workers forbade him to work as he was an amateur. John Morgan, an instrument maker, taught James the art of instrument making charging small fees. But being an outsider, he was not offered a job even after the training.
To his refuge, university professors employed him as their instrument repairer. But James spent his salary in making anything from spectacles to guitars and selling them.
Increasing the number of contacts: The shop that the University provided James proved to be the hangout for professors and the public. Sooner he made more friends and started manufacturing Toys and musical instruments with John Craig, a businessman, for six years.
In 1963, as Newcomen Steam engine was not working, the university asked James to repair it. Watt realised that the engine is dreadfully inefficient and it wasted around three-quarters of the energy. This incident incited the curiosity in James for steam engines and he started learning French and Italian, as most of the literature available on the engines was in these languages.
James Watt had discovered the concept of Latent heat, which was mastered by a resident professor Robert Black, and paired up with him. In 1764, he married his cousin Margaret Miller, who always consoled him when he got nervous or tensed.
Once Professor Black had introduced James Watt with British inventor John Roebuck, who paid his debts and invests in his venture with a promise of two-thirds ownership in James's invention.
Failure: Watt's first patent was the condenser but with the lack of skilled man forces, his dream couldn't become the reality any sooner. To add salt to the wounds, John Roebuck became broke as his mines were waterlogged and it seemed that Watt's future was also waterlogged.
Silver Lining: Matthew Boulton, a businessman acquired the assets of John Roebuck including the patent of Watt. Boulton provided every single instrument and helped that Watt required completing his dream. Watt started working with Boulton since May 1774.
Watt's engine used a minimal amount of fuel as compared to the Newcomen engine, eventually, it was welcomed hands on by the purchasers.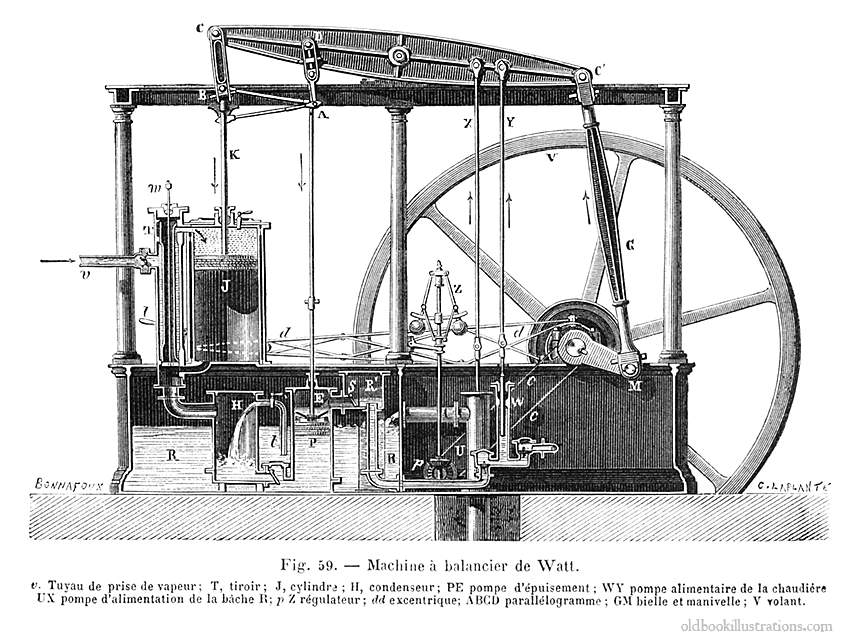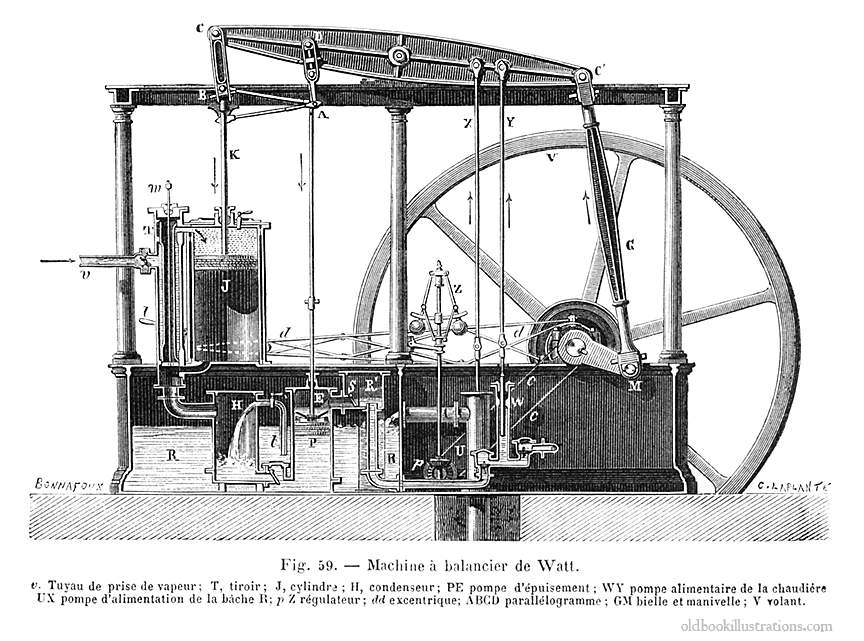 Boulton encouraged James Watt to build more engines for different industries like the weaving industry and grinding industry. He also pioneered the world's first modern steam engine, known as Watt Steam Engine in 1776.
Watt was betrayed by many, a worker sold his blueprints and later another employee Edward Bull, who started his own venture.
He devoted his remaining years to research after taking retirement in 1800. In 1804, tragically, James's son, Gregory died. Aged 83, on 25 August 1819, he saw the last light of the day and was buried alongside Matthew Boulton, his friend, and partner in the business.
In 1892, 'Watt', the unit to measure power incorporated in the International System of Units (SI), it is named in honour of James Watt.
The post is a part of a B'day Series where we celebrate the birthday of renowned personalities from Tech Industry, very frequently. The series includes Entrepreneurs, C-level Executives, innovators or renewed leaders who moved the industry with his exponential skill set and vision. The intent is to highlight the person's achievements and touch base the little known, but interesting, part of his life. You can see the list of all earlier celebrated tech personalities, including Mark Zuckerberg, Marissa Mayor, Sean Parker, Andy Rubin, Julian Assange, Sir Richard Branson, Sergey Brin by following this link or subscribe to your daily newsletter.