The AR gaming market is poised to grow as the global VR and AR market was estimated $26.7 billion in 2018, and in the next 6 years, it would grow 30 folds, reaching $814 billion in 2025 – a big enough market for game developers to pull up the shocks and set eyes on the prize.
We're an oddly suspicious species when it comes to embracing new technology. While we have the fortune of living at a time when countless industries are continually developing and evolving, the entertainment industry appears to be one that's not always ready to accept change with open arms. People failed to buy into the exciting new era of 3D television, and have been slow in their adoption of virtual reality headsets.
Whilst gaming is becoming more intricately powerful and graphically rich, there have been relatively few revolutionary developments, aside from the explosion in 'freemium' applications like FarmVille, that have contested the tried and tested formats that we know and love from our formative years. Classic first-person shooters have morphed into the wildly successful Fortnite and Apex Legends iterations that are breaking records left, right, and centre, while popular series like Grand Theft Auto, Fifa Football and Hitman have avoided deviating from their best-selling predecessors.
Then came Pokemon Go – A revival of another tried and tested title aimed at inspiring a new generation of fans as well as igniting nostalgia among big kids everywhere. Significantly, Pokemon Go was a game with a difference. Available as a free application on tablets and smartphones, the game actively immersed users into a relatively recognisable world through adopting augmented reality.
Users were encouraged to abandon their armchairs and venture outside to play Pokemon Go. Players who walked further distances were rewarded with opportunities to hatch rarer Pokemon, and towns and villages became unwittingly littered with 'Pokestops' that people could interact with to gain new items.
Pokemon Go was a roaring success and had 650 million downloads under its belt moving into 2018. Augmented reality, a technology with the unprecedented power of rewarding gamers for leaving the house, had its first major hit.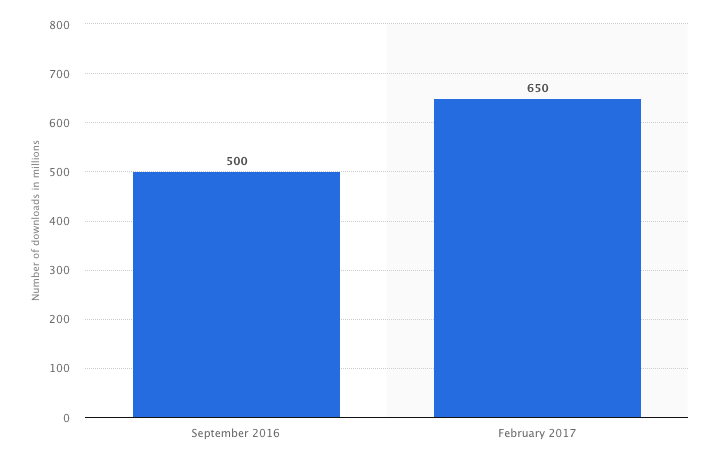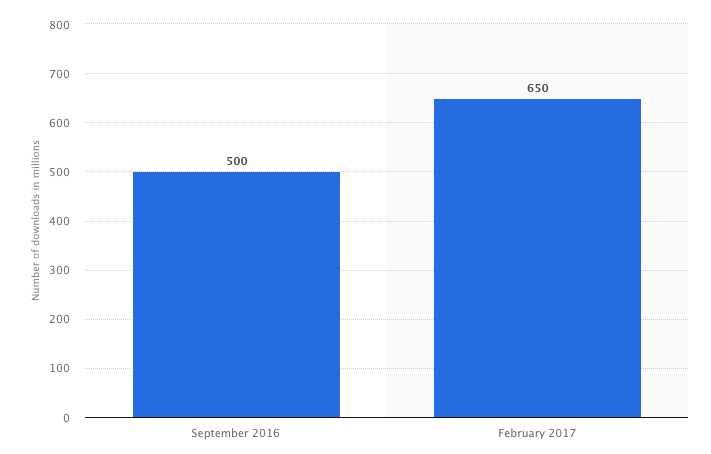 The rise of AR Gaming
Augmented reality gaming involves the integration of game visual and audio content with the user's environment in real time. Unline with virtual reality, there's no need for players to fully immerse themselves into a digital environment through a headset or separate dedicated space, and AR is so versatile that it can be utilised by mobile phone and tablet applications.
The fact that AR has the ability to superimpose a precreated environment on top of a real-life setting means that the possibilities for gaming entertainment are near limitless.
Niantic were early pacesetters in the world of augmented reality gaming, with early incarnations of the technology followed up by the Pokemon Go juggernaut. Users will get a further taste in 2019 of how far AR has come in the three years since Pokemon Go's arrival in the world's app stores when the developer's new title, Harry Potter: Wizards Unite is released.
Given Harry Potter: Wizards Unite was developed by Niantic alongside the watchful eye of Warner Bros' Games San Francisco, the level of investment and expectation around the title is clear, and given its Harry Potter branding, there's little chance of the endeavour failing to turn a profit.
Remote AR
Niantic may be a safe bet for 2019's biggest release in AR gaming, but there are plenty of developers out there looking to take the technology into even more advanced territory in the coming months.
WATTY has broken new ground in the augmented reality industry of late with its development of WATTY Remote, an app that focuses on not only taking gamers into fresh environments but allowing them to interact seamlessly with friends across the world.
Through matching the AR experience between two remote users, WATTY has the power to embed a layer of entertainment and graphics that can interact with each user's real-world environment and digital environment at the same time.
WATTY founder, Gleb Braverman, described his company's innovations thus: "Imagine if you could share AR with your friend on the other side of the world with just a mobile phone. We'll actually be able to deliver it with WATTY REMOTE. Our vision is that AR multiplayer will be as easy as online shopping."
Augmented ambitions
AR may well be the most exciting emerging technology on the planet today. The industry surrounding augmented reality and its sci-fi enthused sibling, virtual reality, is forecast to gain a value of over $847 billion by 2025.
Niantic's Pokemon Go has sparked a wave of interest in intertwining gaming and health and fitness, and with a fresh wave of investment, it's reasonable to see more enthralling titles aiming to reward people for self-improvement.

Plenty of educational outlets have already begun to utilise AR to encourage more visitors to museums, with MoMAR, in particular, offering visitors to New York's Museum of Modern Art the chance to interact with exhibitions through playing mini-games.
Augmented reality promises to bring many great developments to a host of different industries. Nowhere looks to benefit from this modern technology more than the world of gaming, however, and if AR has the power to incentivise exercise and healthy living along with better remote communication among its users, then it will hold innumerable benefits to society.