Facebook Inc. (NASDAQ:FB) has finally launched the long hauled cross platform ad network – also being seen as a Google AdWord competitor – Atlas. The social media giant was looking forward to provide a more robust and seamlessly integrated ad network to hundreds of thousands of advertisers who are actively targeting more than 1.5 billion users available on Facebook and Instagram, together. The new ad network focuses on people-based marketing, ditching the cookies and enabling the true cross-device marketing for marketers.
"People spend more time on more devices than ever before. This shift in consumer behavior has had a profound impact on a consumer's path to purchase, both online and in stores. And today's technology for ad serving and measurement – cookies – are flawed when used alone. Cookies don't work on mobile, are becoming less accurate in demographic targeting and can't easily or accurately measure the customer purchase funnel across browsers and devices or into the offline world." said Erik Johnson, Head – Atlas, in a blog post while announcing the launch.
Facebook acquired Atlast from Microsoft in the month of March last year for an undisclosed amount. Then Rumors claimed that Facebook paid nearly $100 million to Microsoft for Atlas, which was bought by Microsoft for $6.2 billion in 2007. However, Microsoft failed to capitalize on the ad network and eventually sold it off to Facebook for peanuts. But not all the analysts saw the deal as a result of the write-off acquisition; many believed that it was a strategic move by Microsoft to back Facebook to challenge Google indirectly in its dominant space of digital advertising.
The new Atlas is designed to serve ads more effectively on Desktop, mobile, tablets and offline. The platform is developed to measure and serve ads on across platforms as people are tend to shift platforms and devices more frequently than ever before. The traditional as technology of Cookies doesn't work on mobile and has become prone to generate more inaccurate demographic when a marketer target users on various devices for the same ad campaign. Facebook is trying to provide a more effective medium for marketers to run ad campaigns on Facebook as well as Intagram. In future, monetization of WhatApp through ads could also be easily integrated with the system and marketers would have access to a better system to run their ads on all the three platforms meritoriously.
To start Atlas has already signed its first major partnership with Omnicom. Besides, it has also partnered with several other companies for more types of ads:
Paid search: Kenshoo (SPMD), Marin Software (PMD)
Social advertising: SHIFT (SPMD), Social.com, Social Moov (PMD)
Video & rich media: Jivox, Innovid, Celtra, Flashtalking, Medialets, Goldspot Media, Phluant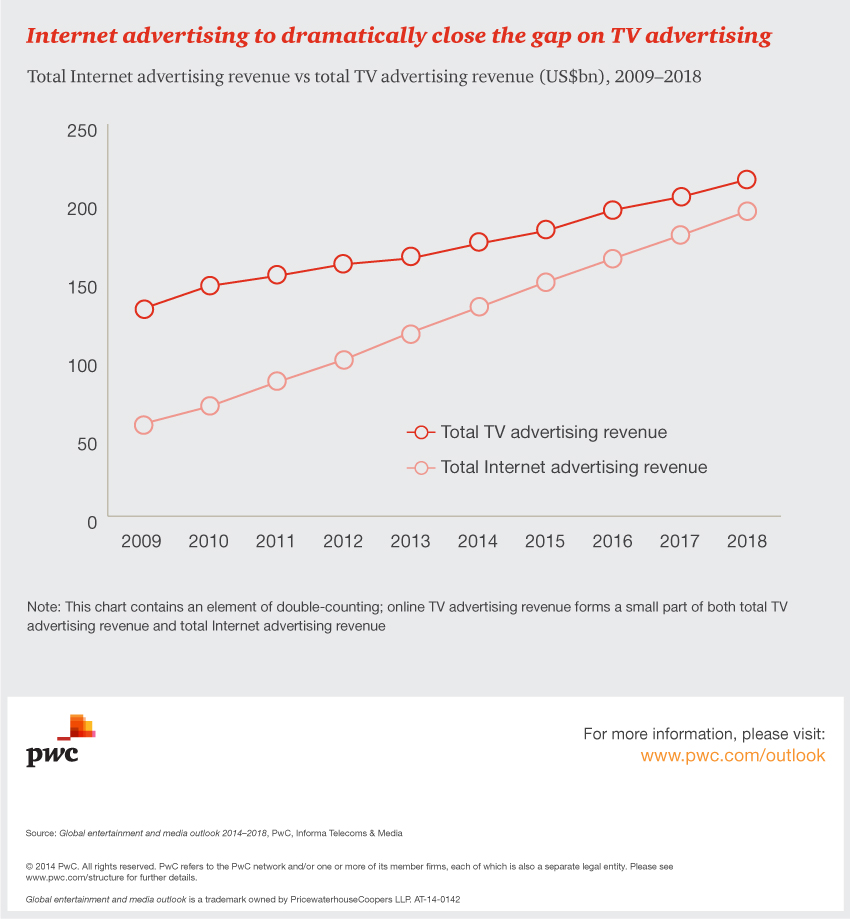 With the official launch of Atlas Facebook has moved closer to Google in Digital advertising market. In 2014, Internet Ad Spend is estimated to reach $121 billion. By the end of 2018, the industry is expected to touch nearly $200 billion mark as the internet and smartphone penetration would be at its peak. And, In current scenario, Facebook is apparently the only player that could compete with Google in this space.