Mukund Mohan was aware that the startup ecosystem in India is at its nascent stage and taking over as Director – Microsoft Ventures, is going to be a challenge. While Microsoft Ventures is committed to act as a strategic partner for budding startups around the world, his role to garner startups in a country like India, where Entrepreneurs are yet to gauge the value-worth of market intelligence and market insights, is a hard-hitting task with a single focused objective – build locally, scale globally.
No one understands the startup ecosystem in India like Mukund Mohan does. By carrying a few big brands in his portfolio, having more than 2 decades of tech industry experience and nurturing startups for more than two years in current capacity, Mukund Mohan needs no introduction and for the startups industry, he is a priced asset.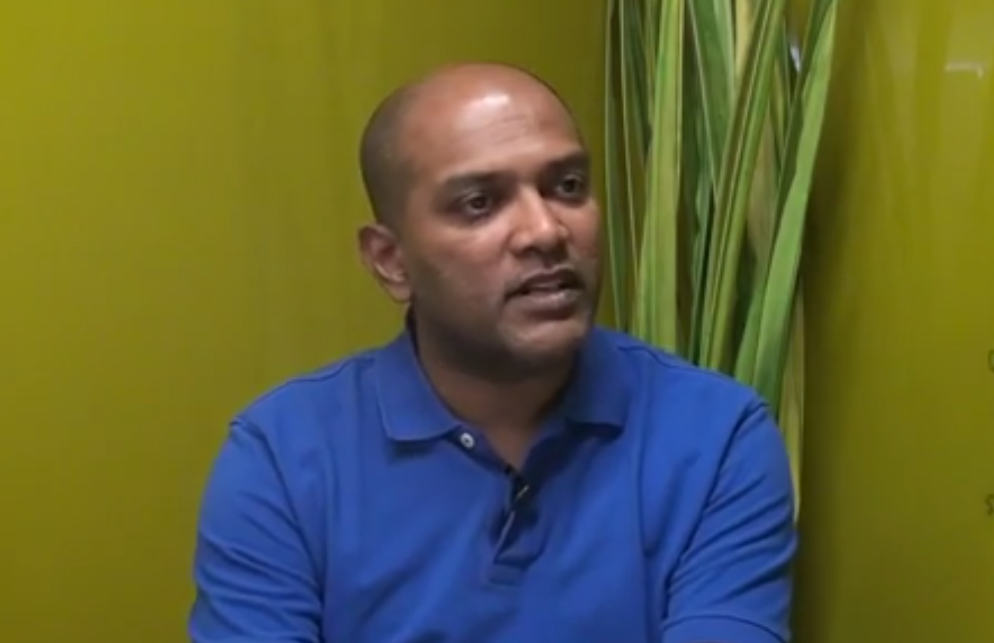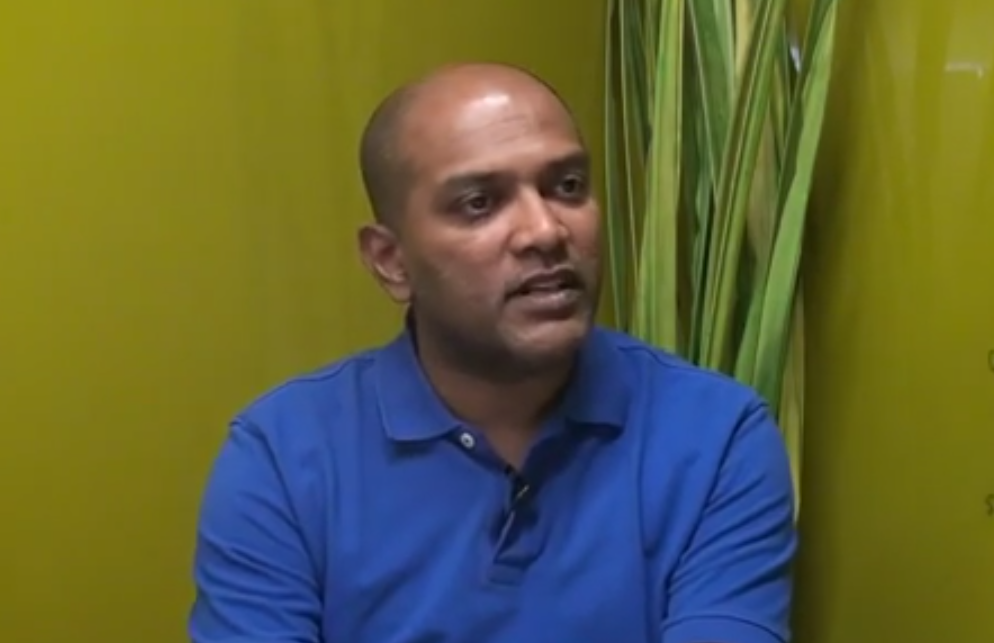 Dazeinfo had a chance to catch up with Mukund and pick his brains to understand why many Indian startups are not able to make it to the global platform, how Big Data plays a vital role in startup growth and despite of seeing so much potential in Big Data, why are Indian startups not prioritizing the consumption of data?
A Struggle To Make It Large
Entrepreneurs, specially the young ones, are found to be obsessed with their business idea and stay focused more on product development instead of evaluating global opportunity and sizing up the market. Mukund points out that most of the entrepreneurs in india are busy exploring the local market and they lack knowledge of other markets, something very crucial to scale up your startup. They fail to understand how their product/service can solve a problem for a local market in another place. Due to the absence of market knowledge they tend to focus on problems in the local market and are confined to limited opportunities. He quotes that this is one of the big reasons why most of the Indian startups don't do a good job of sizing up the market well before they enter it.
Why Entrepreneurs Don't Leverage On Market Intelligence Data
Mukund explains that the unavailability of data required to do top-down analysis of market is the biggest hindrance. The cluttered form of data availability puts entrepreneurs off given the fact that they wear multiple hats in their startups and generally, are occupied with many commitments.
Big Challenge For Startups Having Path-Breaking Products
It stays in their comfort zone, says Mukund. Most Indian entrepreneurs are comfortable in building a product and they spend a lot of their time, efforts and energy to get the product out in the market. However, unlike other developed countries, in India people are yet to adopt the sales process of build-test-use-pay. The big challenge for Indian startups having ready-to-market products is to come out quickly from a development skin, go into sales mode and scale rapidly.
Key Advice For Startups Using Social Media To Optimize Their ROI
In sales, the key factor is to find some kind of relationship or getting a reference point with potential customers. Social media is, by far, the best and quickest way to build a relationship, quotes Mukund. He says that chances are high to get positive results than one-on-one discussion with a potential customer you reached through the standard lead generation practice. However, building a relationship is a time-consuming process where startups always sit with tight schedules and deadlines. Therefore, it's important that you visualize your prospects on way of building your product and start a conversation well in time, before you even need them.
We had a detailed conversation with Mukund and he gave a few more advises and guidelines for startups to ponder over. He also emphasized that startups must pay attention to market intelligence and consume the data on a regular basis. Here comes the complete video conversation with Mukund Mohan, after this break.