Apps are the way of the future, allowing companies to increase their revenue and tap into the ever-expanding mobile market. Consumers have more control over their user experience than ever before, so companies can reach into their lives through apps without being annoying like they may have been previously. But it all comes down to how well the app is built and delivers what the consumer wants.
By 2016, consumer app market is estimated to reach US$85 billion, while business and productivity market will grow to US$58 billion. As mobile users are leaning towards Smartphone faster than ever, the adoption of B2B and B2C apps is poised to grow in following years. The app market is expected to record 27% Y-O-Y growth by 2016 and business apps will be playing a major role in this hasty expansion. The business and productivity app market is estimated worth $36 billion in 2014. All these statistics clearly portrays how big the opportunity window is for mobile app developers.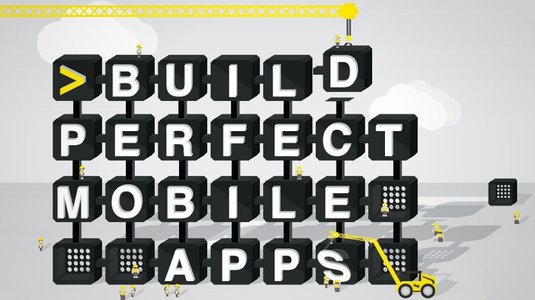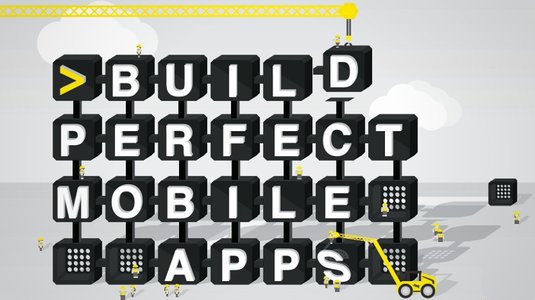 We're here to debunk the myth that it's difficult to build your own app because it really isn't. With a little bit of know-how, a good laptop and some coding software, you could have your own app up, and get it ready to install and running within a month.
There are plenty of tools available to help create your perfect app, check out a few of them listed below.
Build Your Own App
Here's three ways to build your own app in the cheapest way possible:
Using a ChromeBook and an open source coding software called Ruby, a homeless man in New York learned how to create his own app in just one month. There's no reason that you can't do the same.
The coding software can be found on Nitrous.IO, a website dedicated to online coding. They've simplified coding into a cloud based browser that is accessible from anywhere. It supports a number of coding languages besides Ruby, including, Python, Go, NodeJS, and PHP. Pick one that you think will work best for you and go from there; reading Nitrous.IO's blog will help to get you started, there are lots of helpful tutorials available there.
PhoneGap is an online platform that utilises JavaScript, HTML5, and CSS3 to create apps. It's multiplatform, making it much easier to create apps that will work on multiple devices. It's free to access since it runs on an open source framework and utilizes standardized web APIs.
The system is fully integrated with iPhone 3GS or newer, all androids, Blackberry 10, and Windows phones. It still supports older Blackberries, WebOS, Symbian, and Bada but not completely.
Canvas, designed to target small businesses, is another online platform that can be used to create an app. It collects data for the businesses it works with, but then it's up to the business how they want to use that data. They can distribute and disseminate the information into an app of their and have it delivered via the Canvas cloud. Or they can use any of the premade apps Canvas already has in its arsenal. Apps are very standardized and can be branded at a low cost, with access starting as little as $20 per month.
When it comes to app development, there are many different ways to go about it. If you'd like to try your own hand at creating an app, any of the options above will suffice. If you'd rather just hand over the reigns to someone else, then give Fueled a call today, the company can help create a mobile app that will meet and exceed your needs.