The world has gone mobile. Today, the majority of Americans own a smartphone (56%) and a growing 42% own a tablet, according to the Pew Research Internet Project's analysis of mobile technology. Now, more than ever, marketers must keep up with this steady movement of the way people are getting online. Here are the three most important "do's" and "don'ts" of mobile marketing to keep in mind: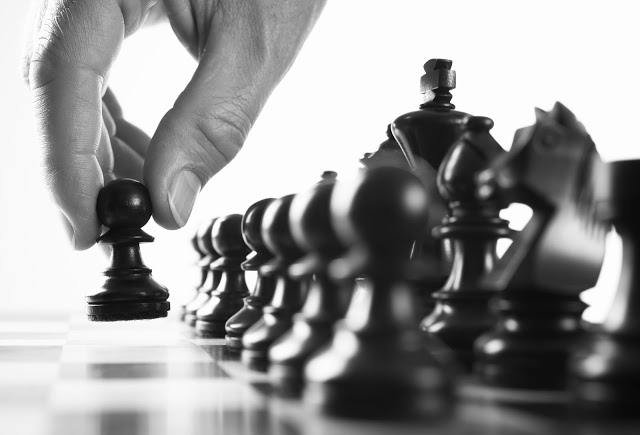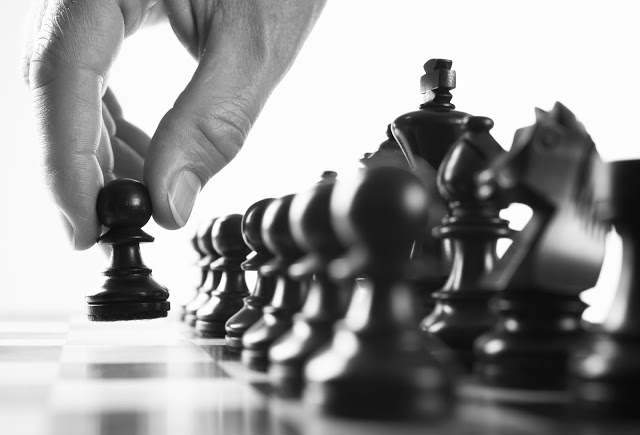 Do:
1. Make sure your web experience is compatible with your mobile-only audience
The best way to do this is to make an app for your company– however, it's not a necessity. The worst mistake someone can make is not optimizing their content for mobile devices or tablets. These devices are used for a quick, on-the-go experience; if you're left pinching, pulling and scrolling, you're more likely to exit out and move on. Use an inverted pyramid approach, front loading the article with the most important content in case users don't get to the bottom and your entire message is lost in the sauce.
2. Provide incentive
Customer loyalty discounts, promotional codes and on-location specials will get consumers buzzing about your business and coming back for more. Encourage them to follow you or "Like" your page for deals while they're shopping at one of your locations. This will help you rack up leads for future business while giving them more bang for their buck. Win-win, right?
3. Make it clickable
Mobile users are action-oriented and want buttons to share directly to Twitter, Facebook, Pinterest, etc. We want to be able to click directly on a phone number and have our phone dial for us, or open up a blank email straight from a webpage to get in contact with them directly. Make sure your mobile CTAs include succinct and actionable copy with buttons that consider big fingers on small screens.
Don't:
1. Load your mobile pages with forms to fill out
Form fields are often too small and it becomes too intensive of a user experience to provide that much information. Chances are users scroll through and accidentally submit incorrect information anyway.
2. Use fluff & fillers
Get to the point and write concisely. In 2013, the average size of a desktop monitor was 20.9" and the average size of a mobile phone was 3.3". This means your Web content needs to be compatible with a screen that is 84% smaller than its normal size. Responsive web design (RWD) is a must for designers looking to provide an optimal viewing experience across a range of devices.
3. Make users print coupons that are provided through a mobile site
Coupons that someone needs to print are about as useful as a hole in the foot. Mobile users are looking to save time and money, so include coupons or scannable codes that can be used at the register.
The post is written by Kayla Bibeau, who writers at Splitforce – a company specialised in A/B Testing for Mobile Apps.