The poster boy of Indian e-commerce industry – Flipkart is creating a buzz again, but this time for all the disappointing reasons. The growth of Flipkart is the talk of the town again as the accumulated loss of Flipkart is growing year over year and investors are pumping in (bound to pump in, rather) more and more money with a vision that 'there would be light some day'. While the Bansals are enjoying the heavy pay packets as salary, a big question facing them right now is – "Has Flipkart really made it large?"
The Growth Of Flipkart
In FY2013, Flipkart had shown $45 million loss in their account books on revenue of $190 million – a loss of 24% flat against revenue. The revenue soared by more than five folds in FY2012 though, the loss percentage dipped to just half compared to FY2011. One can quote it as a positive sign for the company but the calculation on FY12 losses in figures disappoints outrageously. Flipkart, which is yet to smell its first profit dollar, has been banking upon a huge sum of investments brought in by the management for the last 6 years.
The company has pocketed $550 million from various investment groups, including the largest round of funding that brought in $360 million to the company earlier this year. As per the recent valuation by MIH – an investor in the company – Flipkart is worth $1.65 billion and the company's belief in winner-takes-all strategy could result in a 20% increase in valuation in the next one year.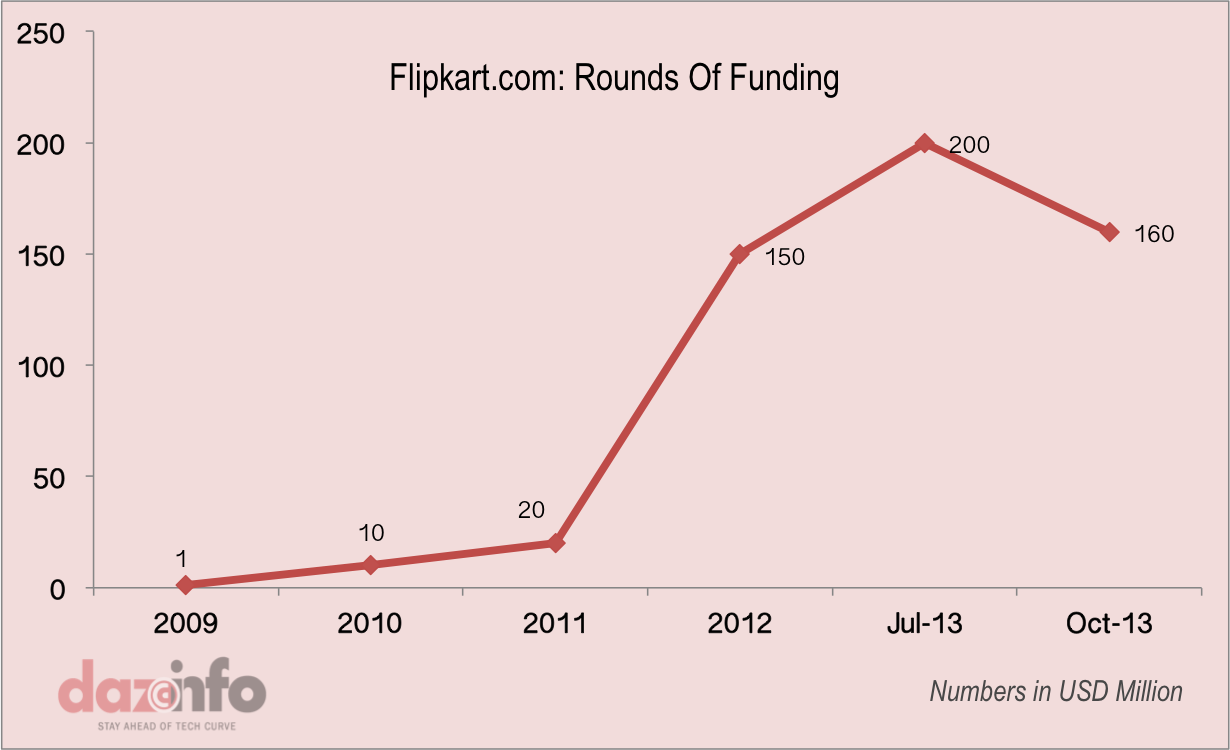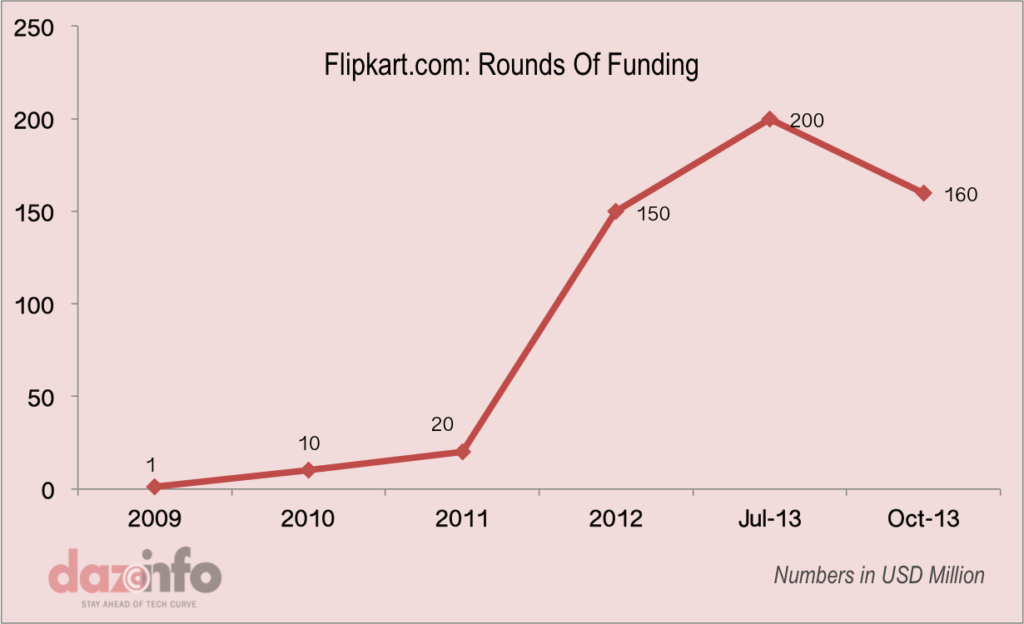 At this stage, there are few scorching questions that may not be appraised by a few of them out there:
Is the recent funding round being considered as the last bet by investors on Flipkart?
Will Flipkart be sold (the best guess being Amazon)?
Will Flipkart receive a nice reception in the stock market?
Why can Flipkart not create Amazon's magic in India?
Will Flipkart meet a similar fate as Groupon?
Why don't other stores consider Flipkart as a competitor?
Let's try and address these questions in a sequential manner:
No matter what, we must accept this, Flipkart is neither a company based upon a unique engineering model like Google nor a uniquely conceptualized platform like Facebook. Eventually, it's a well-managed customer-focused cost-competitive online trading website. It simply buys products from manufacturers at a horribly low cost by squeezing them on numbers and sells it back to end-users with negligible profit margins, no profit margin or many times, at a loss.
Technically, it's a well-executed clone of U.S. e-commerce giant Amazon.com, something that could be cloned again easily by any business house in India sitting on a hoard of cash and ready to burn millions in advertising dollars. The emergence of Jabong is a classic example of this. Definitely, both the sites don't see eye-to-eye but at the core of both is the Indian e-commerce industry. After more than 6 years of existence, Flipkart is the 10th largest website in India (as per Alexa), while Jabong is not far behind at the 37th position with little less than two years of existence.
Flipkart, I believe comes a little more from the iBanker/ topi school of "let's do spreadsheets on India vs China vs US, figure out some potential future imaginary valuation, do some funny accounting to seemingly minimize losses, throw loads of money (over Rs. 3,000 crores raised at last count) at a problem, continue to lose money forever, and hope like hell someone buys it some day, because it may never actually be a real business but who gives a damn about that anyway as long as all of us get big fat Rs. 10 crore salaries in the meanwhile", says Mahesh Murthy, Managing Partner at SeedFund.
Like Mahesh, investors have their own view on Flipkart funding and on the possible, future rounds of investment. However, there are signals that Flipkart is finding it tough to pace up with the growth and investors are also racing against time for their money. Flipkart is reportedly eyeing an IPO in early 2015 to ensure the modest 3X returns to investors. From this calculation, the company must be valued at about $5 billion – almost three folds of the current valuation – before hitting the IPO. To achieve this, the company will have to have more sales, more employees, more vendors, more in-house inventory and undoubtedly, more funds to ensure smooth sailing, at least till the IPO. Are the current investors mentally convinced to inject another $300 million to $400 million (minimum)? Or are the Bansals already hunting for a new investor?
Experts believe it's a kind of do-or-die situation for the in-company investors. They are left with little choice, either they can invest more and hope for a healthy exit or let the company struggle to sail to the ill-fated IPO. I won't be surprised to see $100 million to $125 million in the sixth round of funding during mid of 2015, Unfortunately, that would be way below what is needed by Flipkart to stay afloat for the next 15 – 20 months.
 Will Flipkart Be Sold (The Best Guess Being Amazon)?
If you can count on the company's management, then the answer is – no! Flipkart CEO, Sachin Bansal, outright rejects any possibilities of selling the company. In his latest interview to Business Line, Bansal indicated that going for an IPO is his ultimate focus. But that is his viewpoint and stand on the current situation.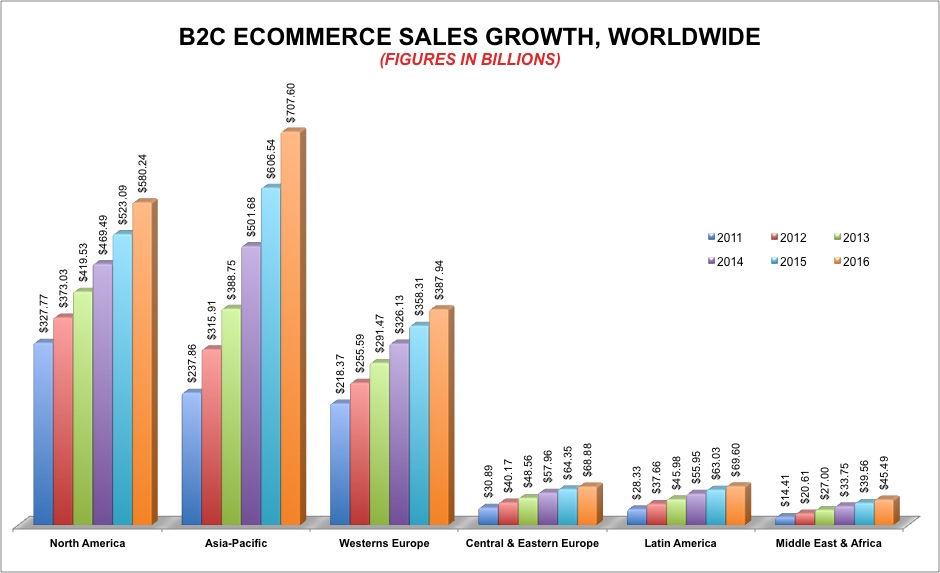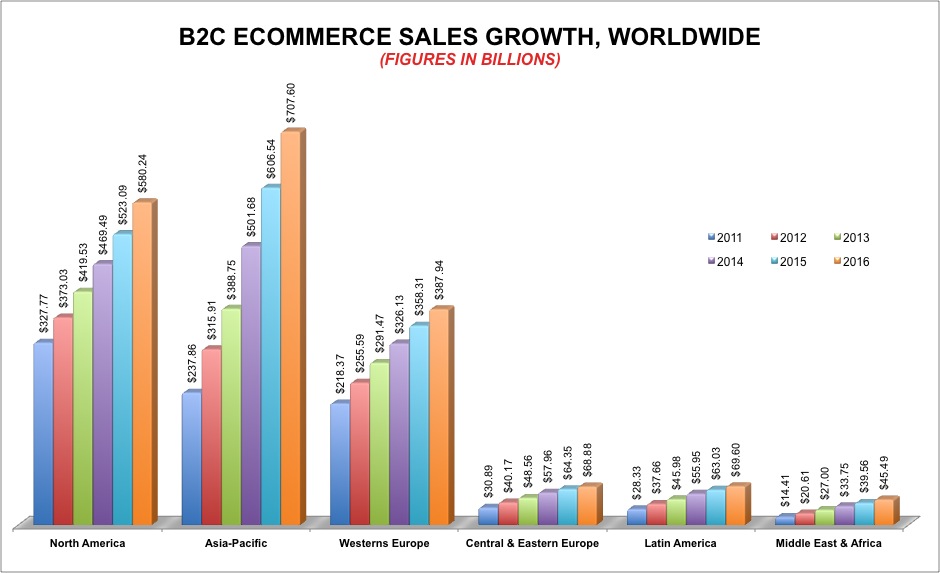 For a company, of which a majority of shares are owned by investors, such statements hold significantly less value at an individual capacity. Investors are scouting around the B2C e-commerce market in India and China, knowing the fact that Asia-Pacific will leapfrog North America to become the biggest contributor to global e-commerce sales in 2014. The B2C e-commerce sales in APAC are estimated to cross $500 billion in 2014 and grow up to $707 billion by 2016. However, considering Flipkart's current valuation, growing losses, investors will have to pony up some big cash, with a vision to accept losses for the next 3 – 4 years.
Will Flipkart Receive A Nice Reception At The Stock Market?
Trust me, it's a difficult question to answer. Unlike Amazon, Flipkart has not got encouraging valuation by the stock market despite losses. Besides, we must also factor the point that public investors in India are still far behind the game, where they can bet big time on an e-commerce company constantly inviting losses for customer acquisition. Another important aspect that differentiates Amazon from Flipkart is the capacity to build its own product and market that well to a level of threat to competitors.
Amazon created a whole ecosystem with device, content and market in the form of Kindle. Its ecosystem enables Amazon users to buy more and more products from the site and stay loyal to the brand. With the Kindle Fire, Amazon has emerged as the only company in the U.S. that is challenging Apple on its own turf. Therefore, I see no comparison between Amazon and Flipkart and can't provide a benefit of doubt on the basis of parallel presentation of Amazon's well-executed-IPO-loss.
 Why Can Flipkart Not Create Amazon's Magic In India?
The answer of this question lies with the geographical difference where people carry their own set of priorities. Like Amazon, Flipkart started with a model to sell digital books online in India. In no time, the company understood that internet users in India are not very fascinated with reading books. Consequently, Flipkart turned towards setting up the largest e-store in India for physical products.
In the process of building the 'Amazon of India', Flipkart, unfortunately, failed to understand that digital products inherit one-time production cost unlike physical products that invite an invest-as-you-manufacture process. This not only helps Amazon to secure a big share of each sale but also strengthen its sales channels in the form of affiliates. Today, the commission paid to affiliate marketers by Amazon is much more lucrative than Flipkart that offers peanuts to affiliates marketers after they successfully sell a Smartphone or a laptop worth $500. And this is causing Flipkart to dig a well every time it wants to drink water.
There is no way that any heavenly popular e-store could reach to each and every prospective buyer through its direct sales channels. But that doesn't mean Flipkart doesn't understand the value-worth of selling digital goods. Unfortunately, the company has failed to get a grip on this market time and again. The shut down of Flipkart's digital music offering service Flyte earlier this year shows how Indian e-commerce major is far from learning the art of selling, especially at the time when similar other services – the likes of iTunes, are minting money from the respective providers.
Will Flipkart Meet A Similar Fate As Groupon?
I believe most of you know the rise and fall story of Groupon – A company that almost changed the bulk buying business and convinced SMB's to offer fanciful discounts to each individual buyer. During its golden days, Groupon reportedly received a $5.3 billion acquisition offer from Internet giant Google, which was later turned down by Andrew Mason, Founder and then CEO of Groupon, carrying a vision towards a $15 billion IPO. The Groupon business model was tagged as Disaster by a leading research firm Forrester Research in October 2011 – at the same time when the company filed to go public. In fact, the company was accused of working like a Ponzi scheme, was losing $100 million each quarter and was using later investors' money to pay off earlier investors.
It is important to mention that Groupon and Flipkart, both the companies are into trade business, where farther one is focused on the service industry, the later one operates for product industry. A big chunk of their revenue is collected with a liability to pay off to service providers, manufacturers or suppliers of products. The Groupon IPO was launched at $20 per share and since then the share price has kept on falling at regular intervals. Just a year after the company went public, share prices dropped 80% below Groupon's launched IPO price. The moral of the story is that neither founder nor investors lost their money, but eventually, it's people who are stuck with Groupon shares with an 80% loss on their investment.
Why Don't Other Stores Consider Flipkart As A Competitor?
Remember the farewell note of Taggle.com? The company accused a few other e-stores of selling products at below cost price and burning the investors' money to stand till the last to win the game at any cost. You may be considering this as a note from a failed entrepreneur who surrendered to competition. But it's not a one of its kind letter and there are many other e-stores in India who strongly believe in competing with those making money, rather than the ones who are losing money to scale up their bubble presence.
The CEO of one of the leading e-stores in India quoted recently – "Your each competitor deserves your attention, time and applause if he is making even a cent profit on each dollar. Avoid bothering about those who are yet to learn how to earn!"
Flipkart Is A 'No Nonsense' Kind Of A Company
Having said everything that I have already said, I strongly believe that Flipkart is a no nonsense kind of a company and it could scale up to become profitable by 2016 – as stated by its CEO. The company must test the brand loyalty of its customers by gradually increasing the selling price of products, up to the level of no-profit-no-loss. The results could be surprising (may carry a bit of disappointment) but will help the company to earn the confidence of its potential public investors.
The e-commerce market in India is at a nascent stage, mere 7% of total internet users in India actually make any transaction online and 85% of the population in India is yet to join the internet. This creates a big room for opportunity to grow and sustainability will be the key factor to win this game.
But I am not a sales guru and don't want to train people on how to run their business, they know their baby better than me. So, I am concluding my thoughts with a question to all of you "Has the time come when Flipkart must flip itself ?" Write your take, comments, feedback or even criticism by making use of the comment section below. Thank you for reading!