Steve Ballmer's unexpected announcement of retirement from the top position of world's largest software company Microsoft Corporation (NASDAQ:MSFT), has opened up a debate on the best qualified successor. Ballmer, 57 now, has been serving Microsoft for over three decades including the position of Chief Executive for last 13 years.
With the announcement of Ballmer's retirement, online gambling market has started accepting bets on top contenders for the most desirable position for any tech executive in this world. Landbroker Pls – a British gambling company – is recording the highest bet for Stephen Elop – Ex Microsoft executive and current C.E.O. of Nokia Corporation (ADR) (NYSE:NOK) – overshadowing 25 other candidates with odds of 5/1.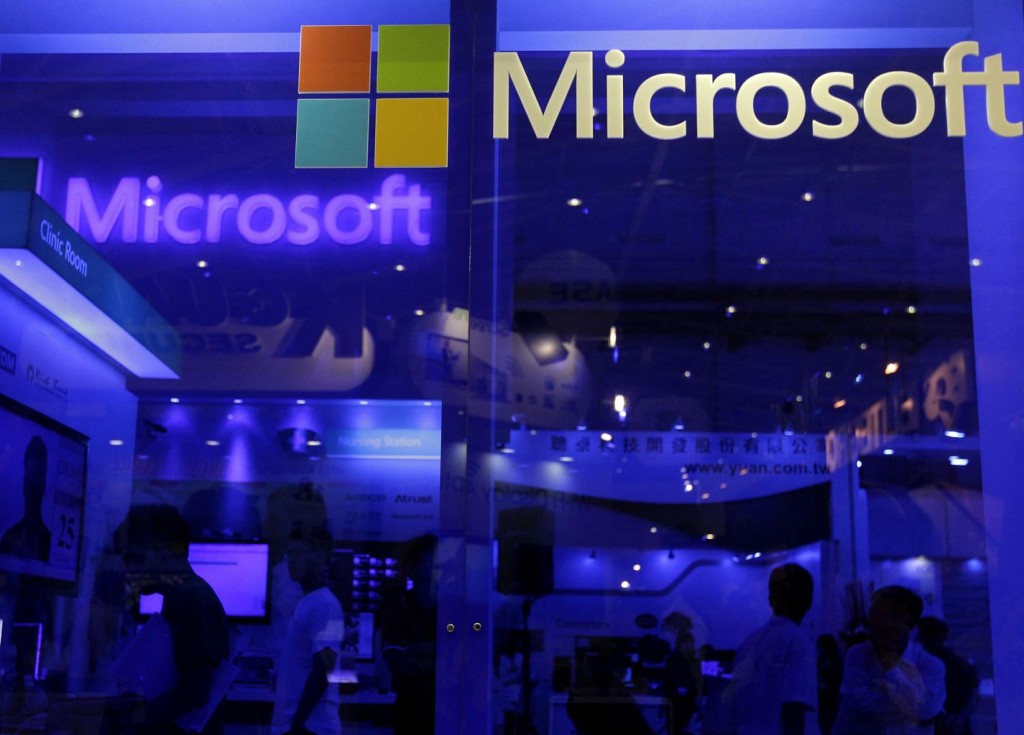 Interestingly, 'ex executives' of Microsoft are dominating the list of 26 candidates, receiving bids. Existing Microsoft executive Kevin Turner is following Stephen Elop with odds of 6/1, followed by ex- executive Steve Sinofsky who left Microsoft in November last year, just after the launch of Windows 8 OS. Steve Sinofsky was heading the Windows 8 development team since the beginning and left the company in a controversial fashion. Like Yahoo, Microsoft could also be lead by a female candidate first time in its history as Julie Larson-Green, head of devices and studio, is also racing at forth position.
Much of ups and downs with each passing day; Microsoft's executive are tight-lipped on any possibilities as Ballmer's successor. However, as the Stephen Elop's name has already been tossed – resulting in lead position – troubled Nokia's faith becomes uncertain. Stephen has always been in the book good book of Microsoft. Elop took over Nokia's highest executive position in November 2010 when the Finnish mobile maker was going through the rough patches.  He 'forced' Nokia's management to take few quick but harsh decisions including most debatable Nokia-Microsoft marriage in 2011.
Nearly 3 years in the position of Chief Executive Officer and Stephen Elop is yet to take Nokia back to its glorious days. Once the undisputed market leader, Nokia's capabilities, to challenge or compete with current leaders of mobile market Samsung and Apple, is still doubtful.
Samsung and Apple controls almost 51% of global mobile market combined. Nokia secured second position in global mobile phones sales with 60.9 million units in Q2, 2013, the large portion of these sales came from constantly diminising feature phones. In fact, Smartphone sales took over feature phone in second quarter first time in the history; Samsung and Apple secured the top two positions and, in spite of growing Lumia sales, Nokia was outstripped from the list of top 5 smartphone vendors.
If ever Stephen Elop jumps back into the ship, he abandoned once, going would become more difficult for Nokia. It's not going to become that easy for him though, he was the one who plugged Nokia with Microsoft and charted out 5 years road map to review.
The possibilities of him taking over Microsoft is in very early stages and since there is no official statement out yet, market analysts feel it's too early to craft any statement on situation. But, they also don't deny the possibilities of 'co-working' or 'merger' that could loom as the hunt progresses towards Stephen Elop.
Microsoft's found and ex CEO Bill Gates is also in the race with odds 50/1, though he is also in the selection committee responsible to choose Ballmer's successor. To spice up the whole selection, people are also betting over Tim Cook – C.E.O. of Apple Inc. (NASDAQ:AAPL) – with odds 100/1.
Via: Bloomberg
[poll id="24″]