Finally, Microsoft has tuned itself with the thought, what we claimed much earlier; After much of hue and cry in last two quarters it has been proved that Microsoft Surface RT was never equipped to take off well in the market. Microsoft Corp. (MSFT) fiscal Q4 2013 (Q2 2013 calendar year) revenue performance stayed $1 billion shorter than what analysts had expected. In Q2 2013 the company recorded $19.90 billion as revenue with a net income of $4.97 billion.
This drove a negative impact on market as Microsoft has to write-off whopping $900 million against Microsoft Surface RT inventory. Tech Geeks never got infatuated towards Microsoft Surface RT tablet, in spite of all sleek design and really impressive hardware specification. So, what kicked-back ? Undoubtedly, Microsoft failed to justify the presence of another Tablet in the market – dominated by Apple iPad, Samsung Galaxy Tab and Amazon Kindle.
It's All About OS Not Hardware Alone
When Microsoft first introduced Windows 8, projecting as the unified platform for both Mobile and Desktop devices, industry experts were quite skeptical about the 'road to success'. However, tech giant arbitrary went ahead loading Windows 8 OS on devices – meant for two different users segment. In late 2012, it was clear that only 33% of companies were willing to upgrade to Windows 8 due to the fact that significant investment was already been made in Windows 7 adoption just a year back. However, the findings didn't convince Microsoft's market 'pundits' and they loaded Surface Tablet with heavy price points.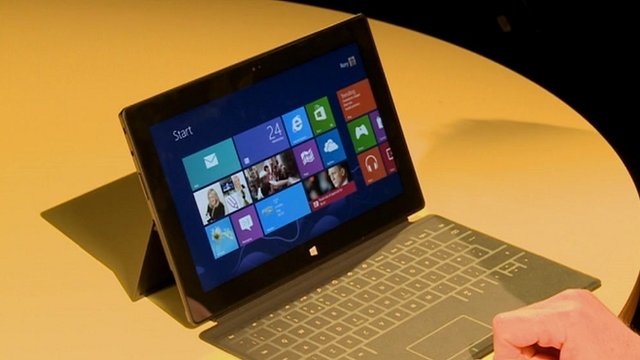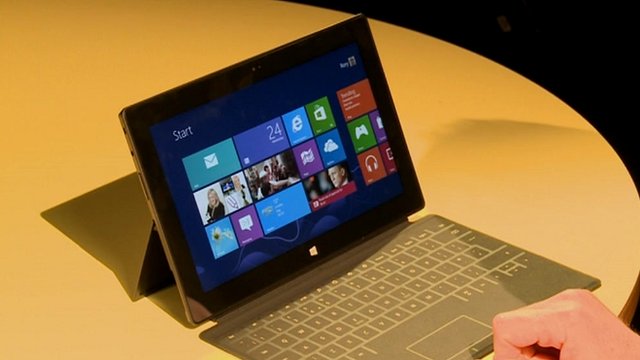 It was not the first time when Microsoft was witnessing such scenario. Earlier, similar failed attempts were made by Apple and Google too. Alas, Microsoft was riding high on its own thought-process and market understanding. The writing on the wall was very clear; no way a single unified OS can satisfy the needs of two absolute different sets of users sitting with devices from two different worlds – Desktop and Mobile.
Failed To Differentiate Windows RT Than Windows 8
When Microsoft first introduced Windows Surface RT, few hardware partners stood by the side last year. Since then Lenovo, Samsung and other have stopped producing RT; Thanks to Microsoft as the company failed to explain, or rather educate, the difference between Windows RT and Windows 8 to OEMs. Consequently, most of these partners, like Acer and HP, are out in the market with devices running on Windows 8 – a staggering blow to Microsoft's RT hopes.
All-said, the future is still looking promising for Microsoft with upcoming Windows 8.1. By 2017, Microsoft could grab 27% of global Tablet market as demand of Windows 8 powered devices could grow up in 2014. And, if Microsoft succeeds to peel-off the upper level concerns of users, Windows 8.1 could spur more users to adopt the new OS in future.