For those who are still optimistic about the bigger screen with Apple Inc (NASDAQ:AAPL) iPhone 5S – despite of few earlier leaked images and information from various rumor mills – the new leaked images come as a disappointment again. The new high-definition leaked images of Apple iPhone 5S compares the size and few other components of upcoming iPhone 5S with the existing iPhone 5, just to showcase how the assembling of both the devices are going side by side.
The fresh images come from FanaticFone, which claims to have their hands on on the sample of iPhone 5S display assembly few months ago. However, its not the first time claims have made about the size and specifications, but the fresh images are unobstructed, unusually high resolution clicked in the natural light that increases the legitimacy. In spite of that we cant claim whether the purported model is well crafted mockup, prototype or actual product currently under production.
Whatever it may be, if we stand by the side of fresh leaked images of iPhone 5S, one things is quite clear; Apple is not looking for major design change in iPhone 5S as anchor points, camera holes, antenna plugs and even front Home Button hole is identical to iPhone 5.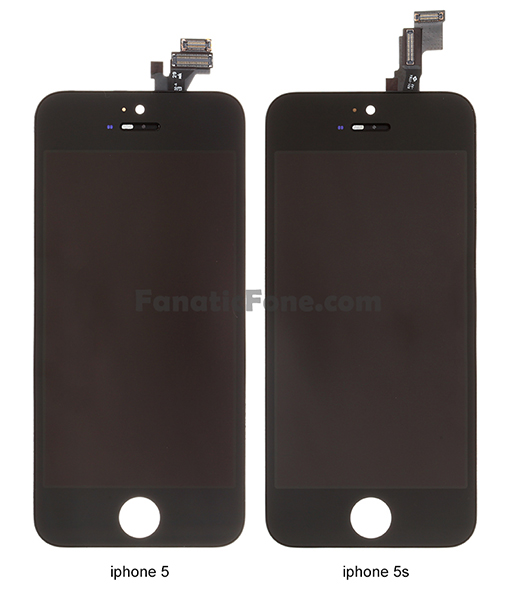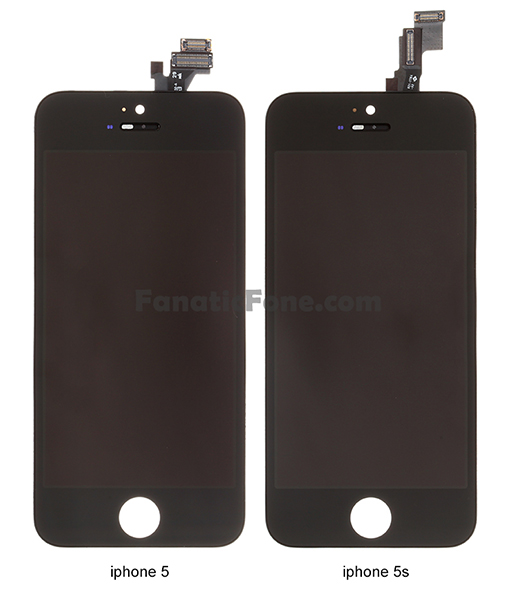 On Monday, we reported that Apple could launch bigger size iPhone in early 2014. While 4.7 inch model, purported to be iPhone 6, is early stage of production, even the bigger screen model with 5.7 inch could also be a reality as Apple is attentively monitoring the constant growing Phablet market, Samsung is dominating over with Note and Mega series smartphones.
Besides, Apple is also reportedly working on low-price iPhone, dubbed as iPhone Mini, specially designed for price conservative markets like India. While iPhone Mini and iPhone 5S are rumored for launch this year, bigger screen iPhone could only be available in early second quarter of 2014.
While the rumored launch month is nearing, leaks are flooding the market. In fact, accessories makers in far east have already started working on low-price iPhone casing, expecting iPhone Mini to get fit into that. The below video demonstrates the case and how exactly low-price iPhone would fit into it.