Content marketing strategy is a kind of marketing that involves creation and sharing of media and publishing content in order to acquire/engage consumers.
A study from BusinessBolts.com says 75% of small businesses are already using some form of content marketing to promote their business. Also, 75% of small businesses said they planned to do more content marketing this year compared to last year and 4% said they had no plans to do any content marketing at all.
When asked about the type of content marketing areas which they used previously, articles were polled by 74% of respondents and 64% of them used blog posts. Under half of the respondents were publishing social media content while, about 40% of them used email newsletters.
Small businesses in particular seem to leverage on content marketing as it proves to be cost effective. A majority of the small businesses surveyed by BusinessBolts.com estimated they spent less than $100 on content marketing per month; just 11% spent more than $500.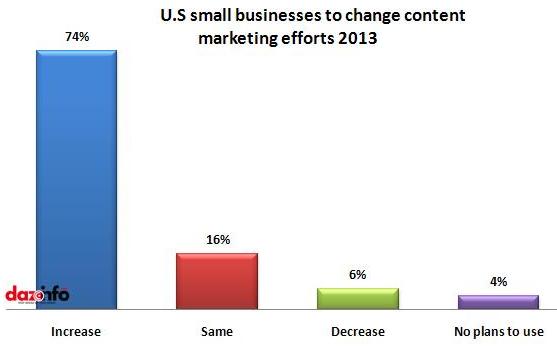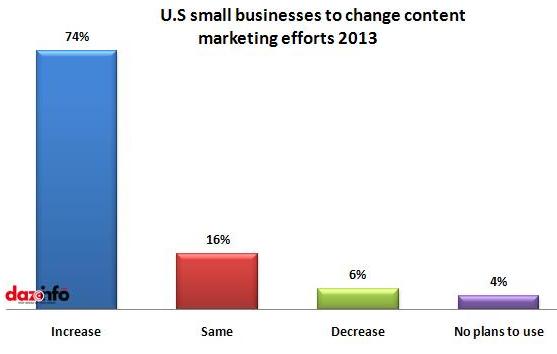 Another report from Ad-ology Research says that, small businesses spent an average of 6.9% of their annual marketing budgets on content marketing last year November.
According to the report, articles usage would increase even this year as 55% of the respondents are planning to use it this year followed by social media content by 54% and blog posts and videos by 53% each.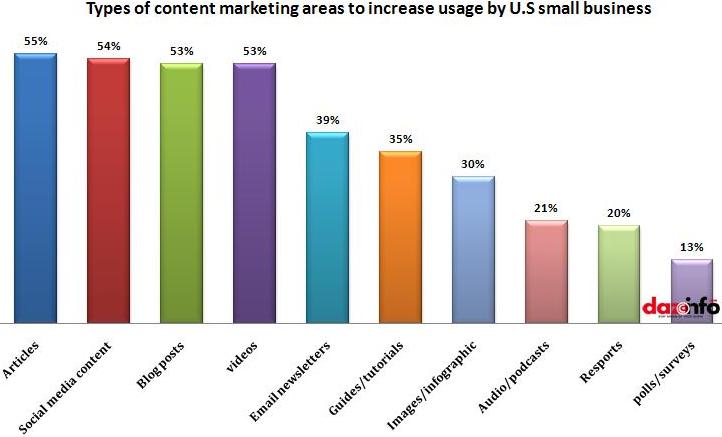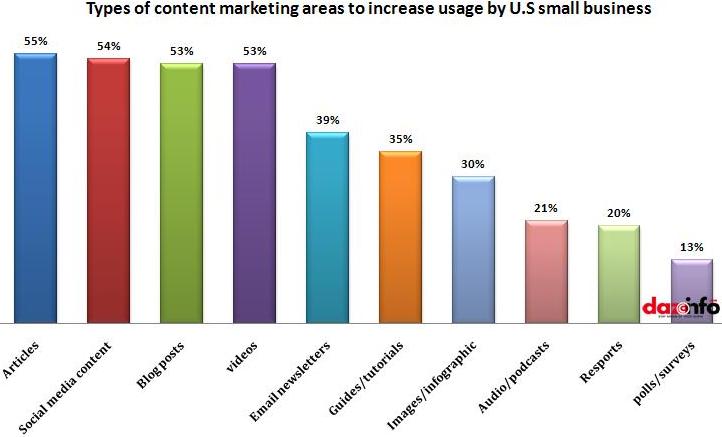 The study also portrays that the U.S small businesses were spending a greater share of their budgets on content marketing than on social media advertising. This clearly indicates that small businesses could focus on using social sites to publish owned content rather than paying for advertising on the networks—a trend at some larger businesses as well.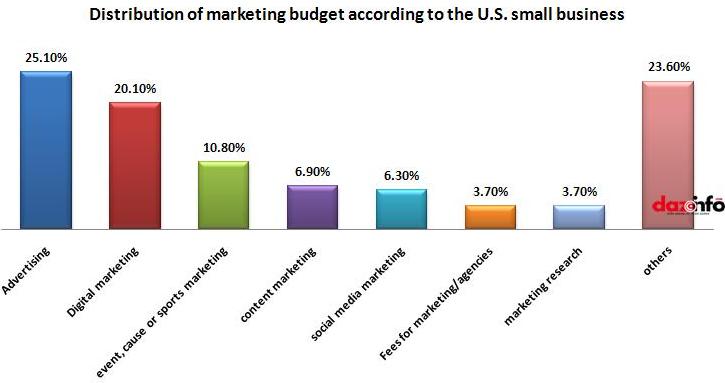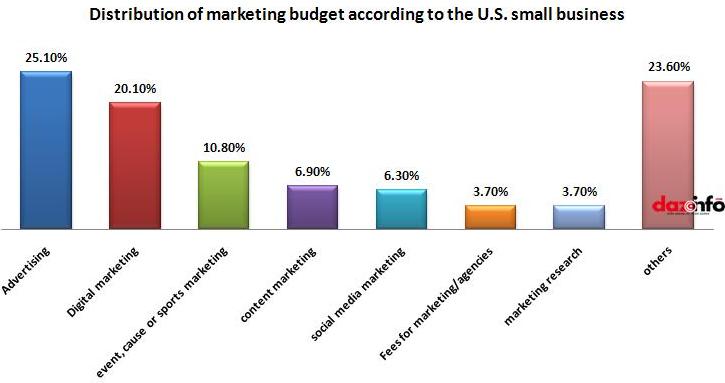 Content Marketing's basic focus is to provide content including some valuable information/entertainment which makes it different from direct sales and creates a positive impact on consumer. Content marketing can be published in various media channels such as news, video, white papers, eBooks, infographic, case studies, how-to's, Q&A's, photos, etc.