After a little long silence, Samsung is rumored to hit the market with Galaxy S4 and Galaxy S4 Mini together sometimes in May this year. The much anticipated Samsung Smartphone scheduled to be launched in early 2013, is going to hit the shelves almost at the same time when Apple may be testing waters for its 'low-price' iPhone. Though, Samsung failed to match the expectations with Galaxy S3 Mini last year, speculations are being made that the company has inherited all such mistakes only to launch much more adorable Galaxy S IV Mini this year.
Besides, it's also been learned from few 'known sources' that Samsung is cutting all corners of Samsung Galaxy S4 Mini to put it exactly against the rumored version of 'Low price' iPhone. If rumors are to be believed, Korean giant is trying to put Galaxy S4 Mini within the price bracket of $225 – $275, which is a decent approach considering in what areas company would lower the specs, to disappoint iPhone market.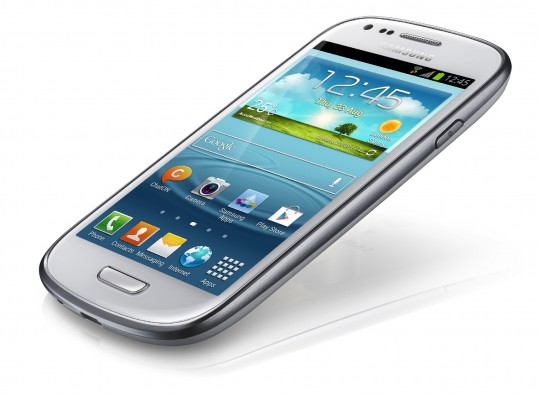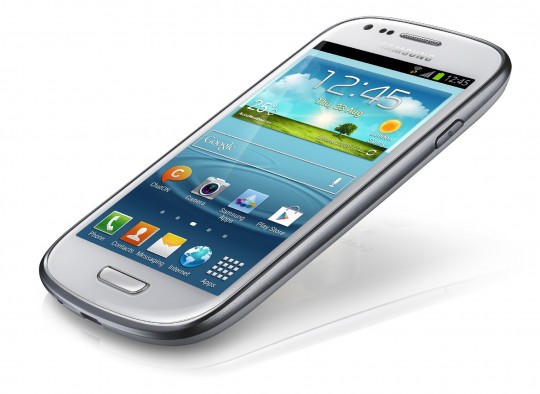 Apple is also reportedly working on 'low-price' iPhone to tap price sensitive but largest mobile markets like China, India, and Indonesia etc. Though, Samsung already have few many Smartphones in this segment, but there is nothing which could directly challenge a masterpiece of Smartphone like iPhone. To beat the heat, Samsung is expected to maintain the screen pixel density with 720 HD despite of lowering the screen size to 4-inch in Galaxy S4 Mini.
Though, there is not much of information currently available on Galaxy S4 Mini, upcoming Mobile World Congress 2013 at next corner, could spill few beans over Samsung's launch plans. However, claim from SamMobile, over Samsung Galaxy S4 Mini launch plan in May, holds valuable credentials as it has lived close to reality in past with earlier leaked.
Interestingly, Samsung galaxy S III is still the most desirable Smartphone. Besides, Samsung is the biggest Smartphone maker in the world, beating its nearest competitors Nokia and Apple. By end of 2013, more than 1.4 Billion Smartphones are expected to get activated and with the launch of Note III and Samsung Galaxy S4 range, Samsung is trying to hold the unbeatable market share at global level. However, emergence of Nokia with the help of Windows Phone 8 and Chinese makers like Huawei could disappoint the Korean electronic giant.
Whatever it is; We are closely monitoring this space and soon would be back with some more sneaked information over much rumored, and possibly an iPhone 5S and iPhone Mini competitor, Samsung Galaxy S IV and Galaxy S4 Mini.