With upwards of 200 million monthly active users, Twitter has consistently maintained its place as one of the top social networks on the planet. It's no surprise; therefore, that businesses and brands have been keen to take advantage of the opportunities it offers. With nearly half a billion users and being as the fastest growing social network of 2012 – beating Facebook and Google+, Twitter has earned desired respect and value among business users.
Best Twitter Tools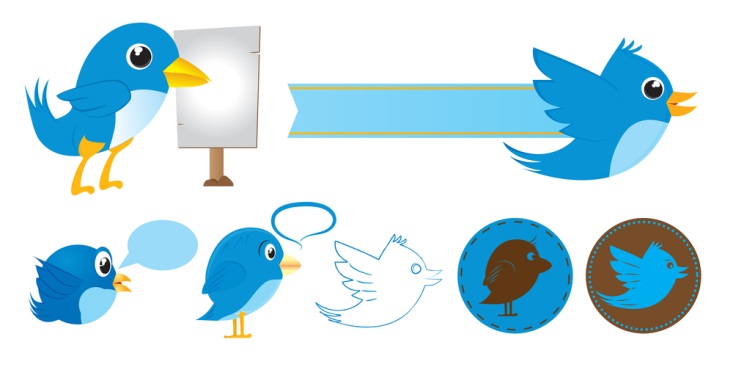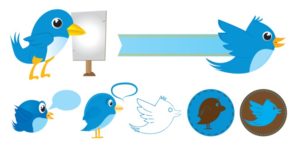 Twitter has been understandably eager to capitalize on this corporate interest and last year began rolling out a raft of certified products and tools to help the companies to get the most out of this microblogging platform.
Its initial partners included the likes of Dataminr and Gnip, and these tools offered brands the opportunities to engage with their audience at large, analyse data into activity among prospects and make masses of public tweets available for analytics.
There's also a range of third-party Twitter tools on offer that make it easy to manage almost every aspect of using microblogging network as a marketing tool and we've rounded up some of our favorites in each category to help you start using the platform like a pro.
Search Function
Let's start with the basics. Twitter's search function is invaluable when it comes to monitoring activity among your target demographic. By simply using the @mention feature, you can see what people are saying about you and develop strategies off the back of this. Similarly, this can be of great use when making your initial inroads into using the platform as a customer service tool.
Buffer
Keeping tweets timely and relevant is a constant challenge, especially for those with limited time or resources to devote to social media. Fortunately, Buffer comes to the rescue in this regard – letting you drop tweets into a custom queue and specify when to release them.
With Buffer, you can manage many accounts and create custom schedules on a range of social channels, including Facebook and LinkedIn. Its analytics feature can also be used to optimize your posting protocols.
Twitter Counter
Twitter Counter is a must-have for the number crunchers among you. This useful tool tracks more than 80 million users and is indispensable when it comes to trawling through data.
While several of its functions are available for free – users can opt to splash out on upgrading to unlock even more. Recent statistics can also be highlighted on sites, blogs and profiles via its range of widgets and plug-ins.
Brand Watch
While the search function is a good starting point, when really getting to grips with monitoring Twitter, you'll want to break out the big guns.
Brand Watch lets you go 1984 on the Twitter front, putting a vast variety of data at your fingertips. Power users will be enamoured with the ability to monitor the Twitter-sphere and beyond for chattering about their brand, sector and competitors.
dlvr.it
Sharing content across all your social media properties can be a real timesink, so automating the process will be a boon to those feeling bogged down. Once you've signed up to dlvr.it, you can link the release of your content and ensure you saturate your target demographic with coverage.
A Workman is Only as Good as Their Tools?
Despite the above adage, simply utilizing Twitter Tools is no guarantee that you'll find social media success. Social marketing is a deceptively time and resource-intensive activity and one that requires an overarching strategy. Therefore, you can keep updating your list by simply searching Best Twitter Tools using the hashtag #TwitterTools which would keep you always stay ahead of your competitors.
But by having this in place, devoting the proper acumen and taking a consistent approach to activity on Twitter, you'll be head and shoulders above those who are still taking tentative treads into the channel.
This article was brought to you by Gerald Heneghan on behalf of social media agency Custard, check out our range of tailored PR services on our website.
Image Source: PC World