Twitter is one of the social channels with peaking user rate day by day. A sneak-peak  over 2012 activities in Twitter which created top most traffics are noted here. Twitter stories of 2012 includes – the top most retweeted tweets of all time, how an anonymous exposed pedophiles on Twitter, the first ever-live tweet commercial, Twitter's war with Instagram, Twitter platform used in Hurricane sandy disaster, Its decision to cut-off developers and why buying Twitter followers is never a good idea.
Here are the top Twitter stories of the year:
As you might expect, Twitter's list of the most retweeted tweets of all time is dominated by celebrities. Currently, Twitter's retweet champion is President Barack Obama, with more than half a million shares. Barack Obama (500K+), Justin Bieber (200K+), T.J. Lang (98K+),  Floyd Mayweather (89K+), Kim Kardashian (68K+), Lady Gaga (34K+), Katy Perry (33K+), Selena Gomez (32K+),  Rihanna (29K+), Taylor Swift (25K+).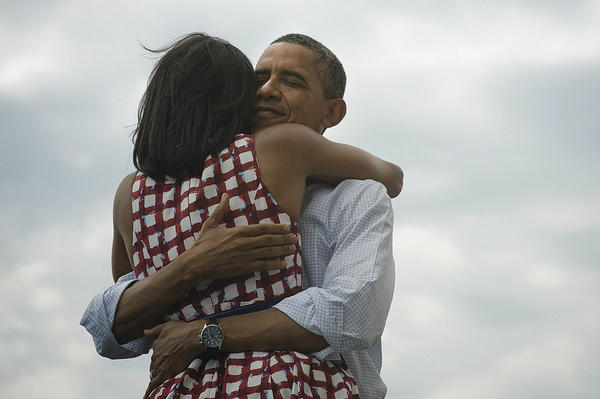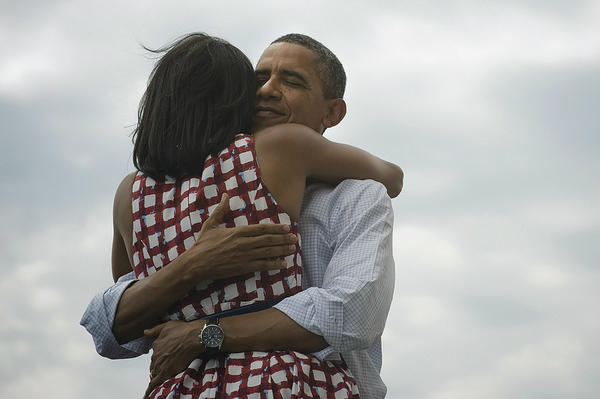 An anonymous exposed phidophiles on twitter, the worst thing which ever happened on Twitter last year. The sick thing is getting them in your twitter posts. This happened last year and it questioned about the Twitter's security itself — but every-thing was sorted out quickly.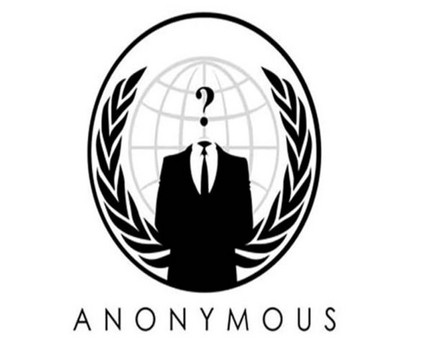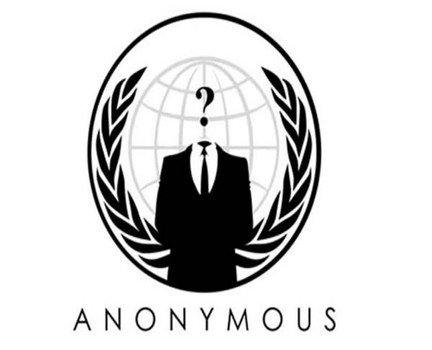 Ridley Scott's "Prometheus" created a lot of buzz online and gained chock-a-block of live Twitter reactions last year. Users truly enjoyed it.
Interestingly, Twitter now has more than half a billion registered profiles, with over 140 million in the USA alone. Also, Twitter users send 175 million tweets per day, on some special occasions and events Twitter generates tens of thousands of tweets every-second.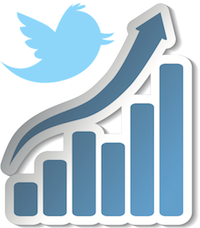 War with Instagram, Twitter and Instagram used to be best friends. Instagram is even located in Twitter's old office space. You could make the argument that if it wasn't for the ease of sharing Instagram photos by tweeting them, Instagram wouldn't have grown as fast as it did.

There were more than 20 million storm-related tweets sent during hurricane Sandy. Twitter really reflected the intensity of the moment. Also, people used Twitter to give out help and crucial Information to the struggling residents. Undoubtedly, Twitter goes fully mainstream as it is  the quickest way to get information about breaking news, and it's the place where an increasing number of celebrities, politicians, athletes, and others interact with the public at large.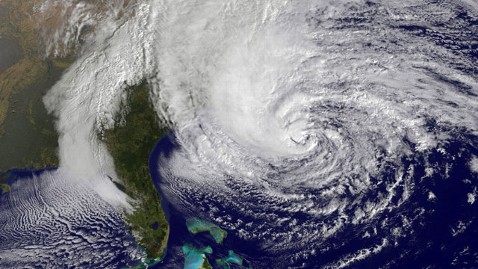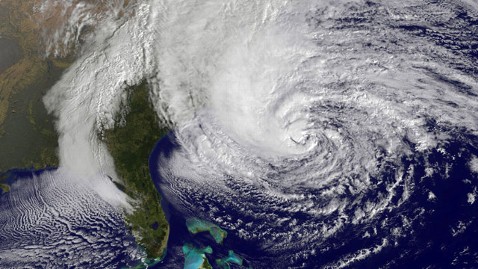 Twitter's decision of Cutting off developers went viral as one could mark the contributions of these developers prominently. They also invented some of the most important user conventions, things like hashtags and the @-reply etc. Twitter would never have become as large or as important as it is without the contributions made by third-party developers. Interestingly this was planned after twitter's war with Instagram.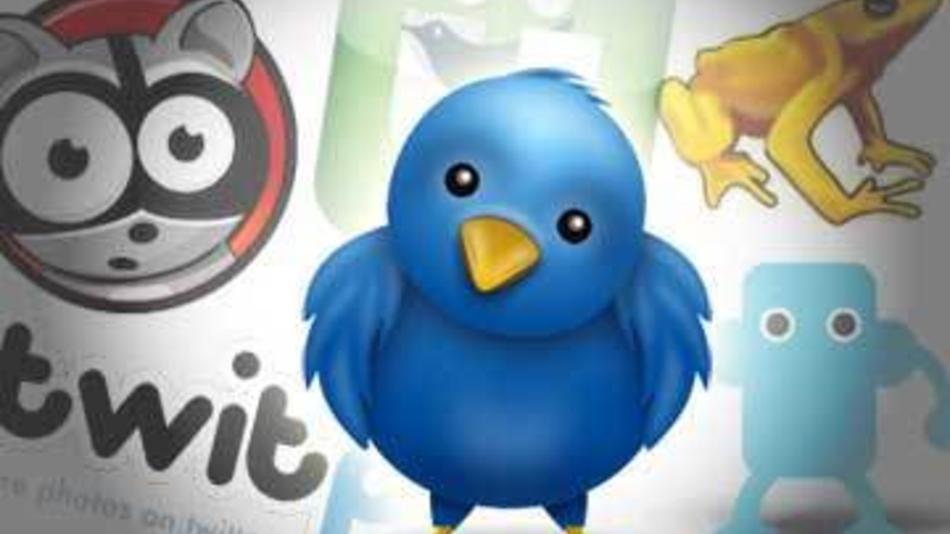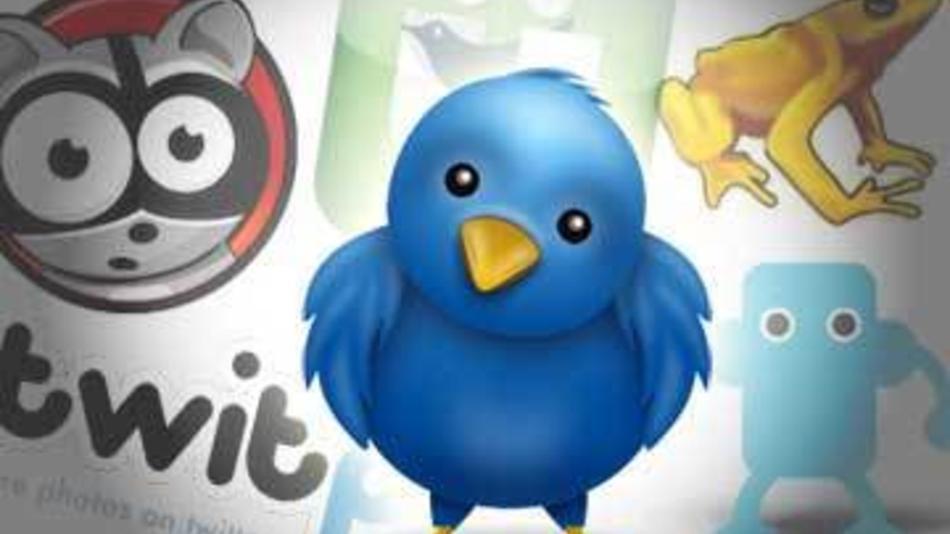 Also, an Infographic Summarized stories about what users spoke on Facebook and Twitter in 2012.
The Superbowl marked highest in terms of views.
115,000+ websites protested against SOPA legislation.
 KONY 2012 was marked as the highest viewed videos in history with 100 million views in just 6 days.
 Facebook acquired Instagram.
LinkedIn users' passwords were leaked.
 The London Olympics marked its significance.
Gangnam Style, made PSY a well known millionaire.
The U.S. Presidential election dominated the social channels.