Samsung is really a big fish in smartphone era, and it's tough for rivals to take over the company in forthcoming quarters. More importantly, it's now going to invest a huge capital on its R&D, and this is the reason why it has announced to expand its operation in Silicon Valley. Yes, it's true that the company's Silicon Valley's operation includes a gigantic 1.1 million sq ft for Samsung Semiconductor and 385k sq ft facility for Samsung Information System America. Of course, it would be a big sort of thing for innovation. Definitely, there's no other place like Silicon Valley for technology companies around the world, and not surprisingly, Samsung wants to leverage on the place.
Furthermore, with Japan's largest mobile communication company—Docomo—Samsung is going to introduce Tizen-based Smartphone in early 2013. Tizen is a mobile OS, developed by Samsung in conjunction with Intel, which is considered as a major alternative for Android. Based on Linux, the OS is being designed to create a new platform for developers, on which they could develop HTML5 applications for Smartphones, Tablets and even for smart TVs.
Samsung Moves With Tizen Mobile OS
The project (Tizen) is headed by Docomo, which is the only carrier (among three majors) in Japan without iPhone. An endeavor of both the company (Samsung and Docomo) could jeopardize the market share of Apple's iOS and Google' Android, dominating over 90% of overall mobile market share. It's said that Tizen-equipped Smartphones would be launched in Japan and other countries around the world on the same day.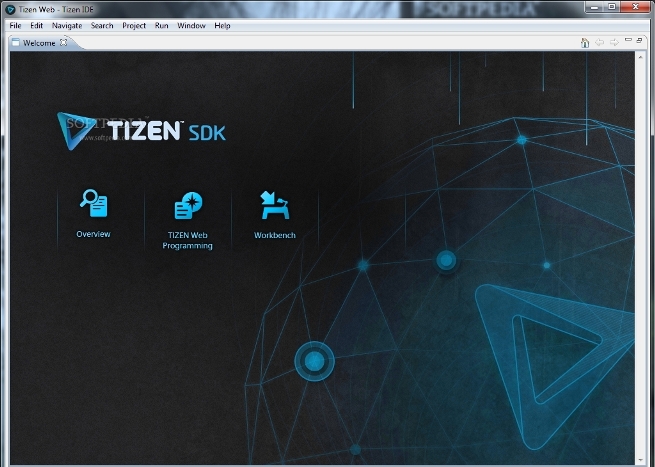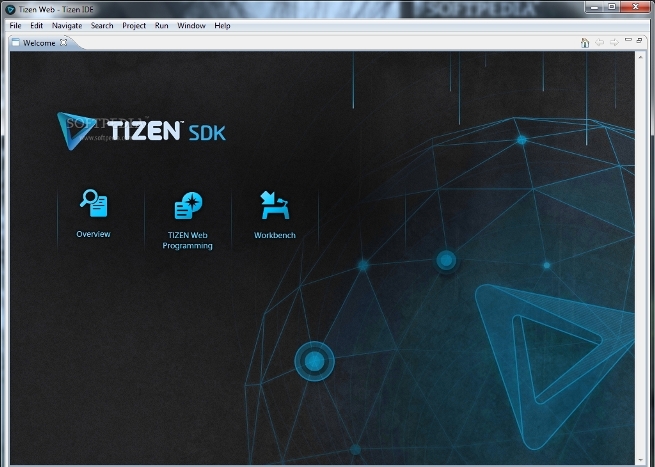 The South Korean Company has diversified-strategies for its Smartphone business. It's currently working on Android, Windows Phone, and now it's going to launch Tizen-powered Smartphones this year. In Japan, there are nearly 127 million mobile phone subscribers, and Docomo alone holds 60 million subscribers–while its nearest contender AU and Softbank have just 37 million and 31 million subscribers respectively. With Docomo, Samsung could easily entice a significant number of subscriber base in Japan.
Android is Driving Samsung's Success
In reality, with Tizen, Samsung is trying to debilitate growing dominance of Android around. According to IDC's recent report, Android currently holds 75% of the global Smartphone OS market, followed by Apple's iOS with about 14.9% market share.
Samsung is the world's biggest Android Smartphone vendor. But one question is often being asked whether Samsung is driving Android's success or Android is driving Samsung's success? Nevertheless, for the success of any platform, there's need of a strong mobile ecosystem. User prefers Android platform because it provides strong mobile ecosystem. On the other hand, Microsoft and RIM are endeavoring to grab the attention of wide audience around. However, this time, it's not easy for Samsung to cut down the market share of Android and iOS. But, Samsung is still the king in-terms of Smartphone shipment and also, it has years of experience.
For some extent, we could believe that Android has played a vital role for the success of Samsung. However, Samsung has also been successful with its own Bada OS in emerging markets. In addition, it has somehow succeeded to draw the attention of users with Windows Phone 8 powered Ativ S Smartphone. Apparently, Samsung has a unique quality which makes the company different from others. This is the reason why it's the most successful Android hardware partner.