Nokia, very desperately, wants Lumia to do well, but while Lumia is at the height of hype, the Asha lineups have been quiet but busy. Today, Nokia added one more gem to its Asha series—Asha 205 .Though Finnish handset maker is going through a rough patch, Nokia Asha lineups (with 6.9 million shipments in Q3 2012) have done well, nonetheless. Nokia Asha 205 has pleasingly tangible QWERTY keypad, a dedicated Facebook button, Slam option and few more interesting features; But more than the Nokia played the best shot by bundling all such features in a phone tagged with mere Rs 3,499.
Nokia has paired up with Facebook for Asha 205, with an intention of hitting 61 million Facebook users in India. "People around the world use Facebook Mobile to connect and share with their friends," said Kevin D'Souza, Country Growth Manager, Facebook India. "We are focused on delivering the best Facebook experience to as many people as possible and our partnership with Nokia perfectly complements our strategy of giving people around the world a rich Facebook experience for keeping in touch with their friends."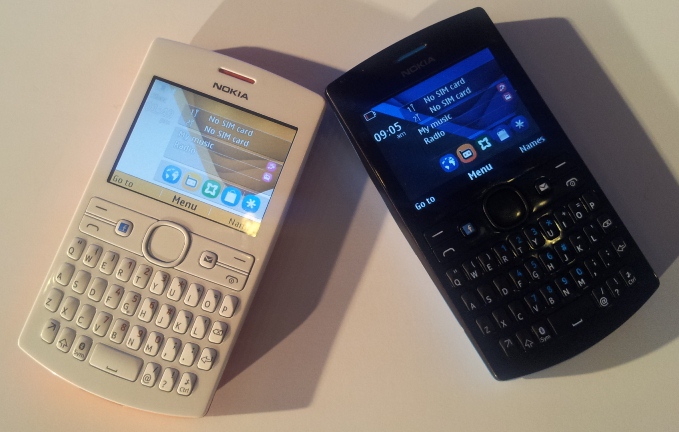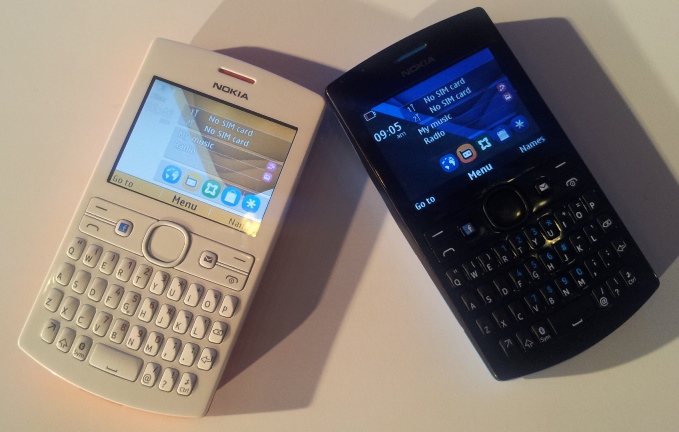 Nokia Asha series focuses on developing countries like India, where low-end smart phones are quite prominent. Asha 205 has all features which a low-end Smartphone can have at such low price.
Features:
Dedicated Facebook key
Nokia express browser (which uses Nokia cloud to reduce data consumption by 85%)
EA gift pack of 40 free premium games to download
Easy swap(switching sim cards without switching off the handset)
Slam(it's the new Nokia instant sharing feature)
Dual sim
Technical profile :
System            :  GSM 580/900/1800/1900
Dimensions   :  113*61*13(l*b*h)
Weight             :  94.0g
Display            :  2.4"" 65k QVGA landscape QWERTY TFT Display
Connectivity : GPRS/EDGE, Bluetooth V2.1 with EDR
Asha 205 is offered in three colors Cyan, Magenta and Orange. Nokia always have offered best battery backup-1020 mAh battery with stand by time 37 days with single Sim and 25 days with dual.
However, it lacks Wi-Fi and 3G and has bad camera (0.3 megapixel) ,which are few crucial features these days. However, Nokia has specific target users in mind for this phone and, therefore, doesn't want to over excess their efforts in anyways. Definitely, Asha 205 is not for mobile or internet 'geeks' as the phone is missing all advanced functionality like 3G, NFC, high-resolution Touch Screen any other feature that could possibly put it in Smartphone category. With Asha 205 Nokia is targeting the novices of mobile internet who still carry conservative approach towards mobile business beyond calling and SMS.
The new Nokia Asha 205 would be available in the market from December 24. For them who are already excited to know more and see the phone, here is the quick hands-on video of Nokia Asha 205.