India is the world's second largest market in terms of mobile subscriptions. Besides, Indian mobile handset market is going to be intensified in upcoming years due to advent of local and global vendors. Actually the war is currently confined with two players—Nokia and Samsung.  Nokia is still number one vendor in mobile handset segment in terms of shipments, but it lost supremacy to Samsung in smartphone space. The Finnish handset manufacturer is dominating over 22.2% market share in mobile segment, followed Samsung with just 13.0% share.
Of course, Samsung has succeeded to lure significant number of users across the country in the last couple of years. People started looking at Samsung models due to its aesthetic look and additional features. In India, Samsung versions including Corby Pro, Corby Plus and Guru grabbed the attention of users among lower-end mobile versions. The South Korean electronic giant offers mobile handsets (features Phones) at very affordable price tags and comparable features. However, Nokia is still dominating in the lower-end mobile handsets segment, but in context of high-end mobile devices, it is lagging behind Samsung.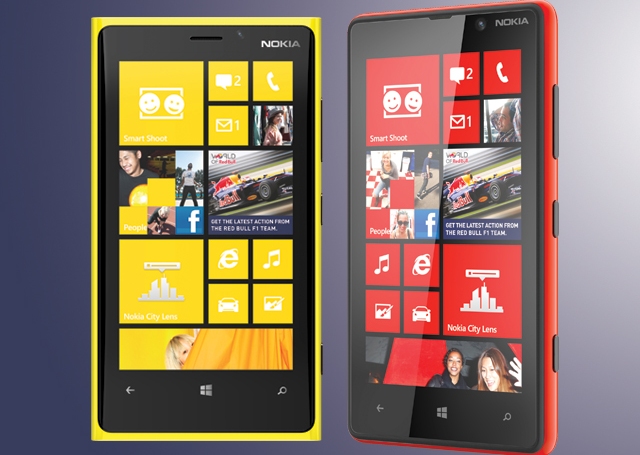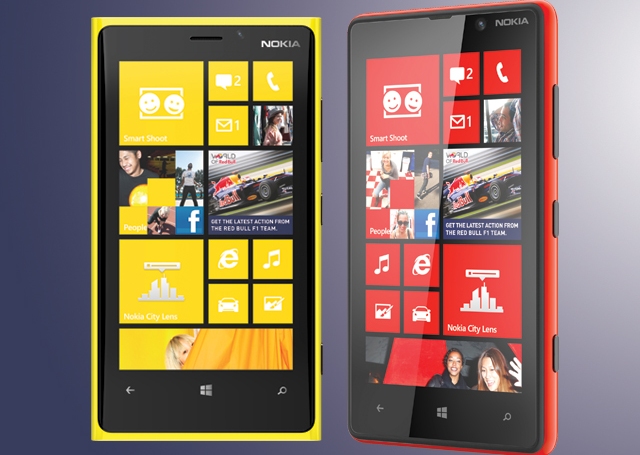 Last year, Nokia announced to stop working on its Symbian Platform and embraced Windows Phone platform. On the other hand,  Samsung has taken advantages of Android popularity and become world's largest smartphone vendor. Android powered Samsung Galaxy SII, SIII, Note, Note II and Nexus models are currently considered among most successful smartphones of all time. On the contrary, Windows Phone platform is still nascent and it's struggling to make presence in the market.
India is really very important for Nokia and it does not want to loose its grip on this market. And that's why, It has decided to launch Lumia 920 model in November this year, however, it's yet to announce pricing of the device. Furthermore, Samsung is leading smartphone vendor in India, dominating 41.60% market share. It's also going to launch its Windows Phone 8 powered Ativ S soon and definitely, it will not leave Indian market. It's clear; Samsung's Ativ S could be a threat for Lumia 920 in India.
In India, 20 million smartphones are expected to ship by the end of this year and 5.50 million devices have been shipped by vendors in the first of this year. Here, the demand low-priced smartphone is mounting up day-over-day and Nokia prepares itself to launch cheapest Lumia model—Lumia 510—in India soon.