Apple's latest patent victory over Samsung in the U.S. is not a good indication for other tech companies. This time, the turmoil related to Intelligent Property (IP) has been created by Apple in mobile segment.  And of course, consumers will have to be suffered most in the patent war compare to manufacturers.
The cornerstone of any business is innovation. In late of August 2012, the Jury in the U.S. court gave justice in favor of Apple and it was considered that Samsung had ripped-off Apple's certain key-features in its hardware and software portions. How it's disgraceful to listen that Samsung was blamed for copying something that was developed and registered by Apple earlier. In defense, Samsung also counter-forayed Apple to have infringed upon its own technology. The reason is quite obvious that the South Korean giant would not like to be known as a mugger of Apple's innovations.
We should not ignore the battle since the entire future of innovation is depend upon it. It's pretty-known that Apple and Samsung are fighting with each other in 10 different countries on patent issues. However, Samsung lost its ground to Apple in the U.S. battlefield, but it got support in its homeland 'South Korea'.
One thing is quite noticeable here is that Samsung is not only the company that is going to be suffered in this battle, but the war will pull out other Android partners as well in the patent battlefield. Samsung is in the dock because it uses Google's Android OS in its smartphones and Tablets, and defeat of Samsung in the U.S. would be one of the threats for all Android hardware manufacturers.
In addition to this, the judges in the U.S. court also announced award $1.05 billion to Apple for damages. We should understand that the foundation of every fast-running vehicles in the planet is their wheel. If the concept of wheel was patented earlier, then what will happen to modern evolution? Just for a sake, we could take another example of bicycle, the design is considered as so perfect that there have been only minor transformations occurred in it over 170 years.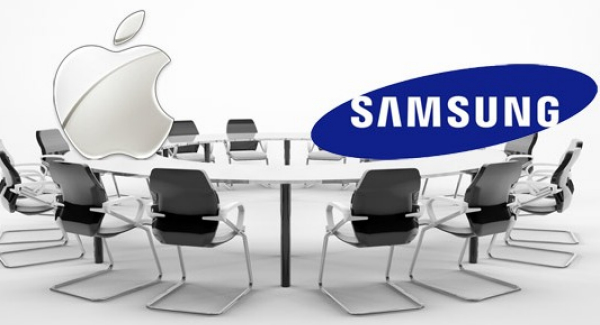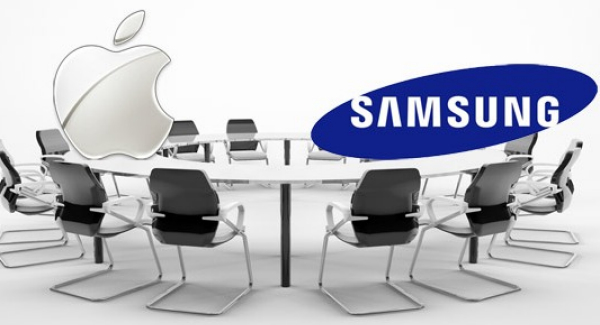 Indeed, it's really tough to improve or build upon existing high-end products and services without using existing concepts. There are lots of products including 'universal search', the 'concept of slide' to unlock smartphone or Tablet' and more that already existed before being the parts of Apple's IP. We could see innovation almost every day, but they are not distinct in many aspects.
An increasing competition in mobile market has forced manufacturers to do something different or look beyond out of box. Anyway, Apple's products have always been considered as overpriced. At present, users have lots of options to opt smartphone and Tablets as per their wish at very affordable price. But, Apple's products can be purchased by those who have good wealth. We have already showed off that Apple's users are wealthier than Android and other platforms' users. For price-sensitive users, Android devices are considered to a better alternative. Of course, an economically flawed user can easily afford $199 Kindle Fire Tablet rather than $500 Apple's iPad.
It's quite tough for any company to be self-sufficient even Apple too. The company has recently introduced 4G LTE technology in iPhone 5 and majority of  patents (related to LTE) are being possessed by Motorola, LG, HTC and more. Definitely, Apple will have to pay for using the technology and that's not good bode for innovation.
If the matter intensifies in future, then manufacturers will have little options to do with their own technology. Users will have to pay more for less advanced products and also, they will have fewer options to opt for.