On the first death anniversary over Apple visionary – and probably the most innovative and creative thinker ever – Apple has put a video over Steve Jobs never seen before. This is like a tribute to Apple's most creative C.E.O. who made the company bounced from almost bankcurrupcy in 1996 to become The Most valuable company, Top most best brands and among highest valued companies in the world.
Apple has prioritized the video over and above than main page of Apple.com. Also, the video is followed by a personal message by Apple current C.E.O. Tim Cook remembering Steve Jobs and showing pride for working Apple.
The video contains Steve Jobs original voice message in background, probably recorded at the various launch events of iMac, iPod and iPad. Exactly one year before on October 5, 2011, Steve Jobs passed away after a long battled Cancer. Post to his demise, in few weeks, Apple launched iPhone 4S – the last product Steve Jobs worked upon.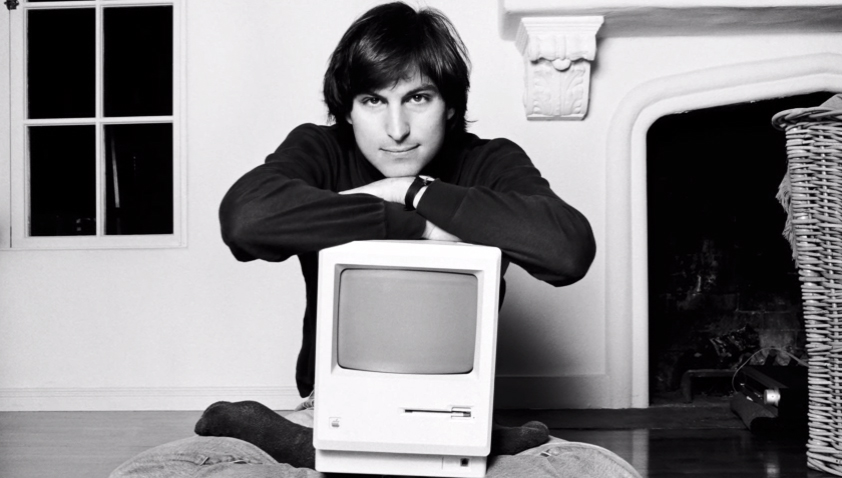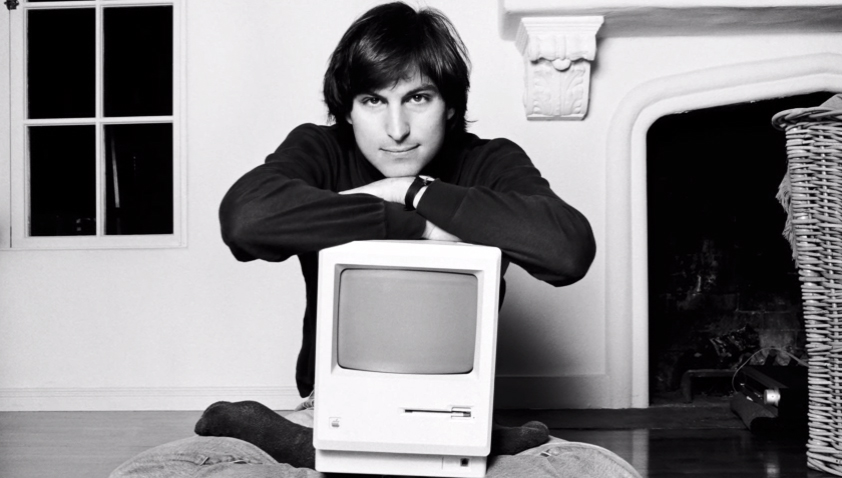 The whole world knows about Apple's see-saw journey since the beginning till 1996. Interestingly, Steve Jobs, journey with Apple also carried many leaps and bounces. After leaving Apple in 1985, he joined back the company in 1996 when, apparently, everything was over for Apple and company was at the brink to collapse.
However, there are many aspects of Steve Jobs life which went unattended and undiscovered. His much applauded professionalism, aggressive management skills and style was always at the point of criticism. Despite of all, Apple saw stunning growth after the launch of iPod in 2001 under the supervision of Steve Jobs.
Here are 10 amazing facts about Steve Jobs very few people are aware off.