At present, Samsung is the world's biggest smartphone manufacturer and also, it's ahead of Nokia in terms of mobile handsets shipments. Today, the South Korean electronics maker has reported an operating profit of $7.3 billion for Q3 ended September 30, 2012— a fourth straight soaring quarter for the company. The company's operating profit has been rising since Q1 of 2011 due to increasing demand of its smartphones.
Samsung spent about $2.7 billion on marketing campaigns in quarter ended September 30 to counter Apple's latest iPhone and other rival products in the crowded global smartphone market. However, the company's operating profit grew 91% year-over-year in Q3, 2012.
In Q2, 2012, Samsung reported 29.5% growth in mobile device shipments compare to the same quarter of the last year. Interestingly  smartphone accounted  for 50.4% of overall mobile handsets shipments for the company in Q2 of this year. Galaxy SIII was considered as the best Android smartphone for the quarter; The company shipped 10 million Galaxy SIII smartphones in the last quarter.
In late August, the company was ordered to pay more than $1 billion to Apple for infringing its patents. Besides, Samsung was forced to pull out some of its flagships from the U.S., despite the company performed incredibly in Q3 of this year. The company's mobile business significantly accounts for nearly 70% of its total operating profit.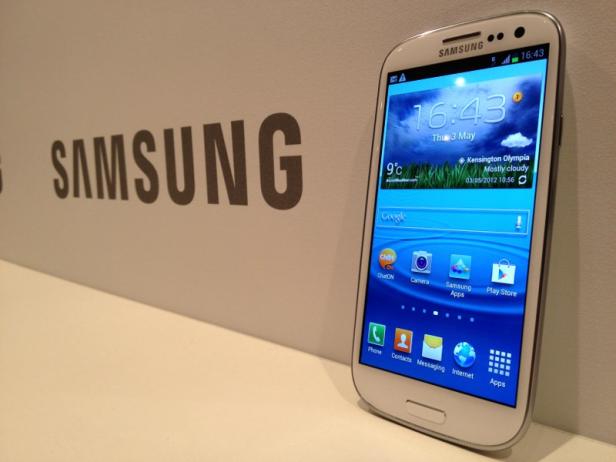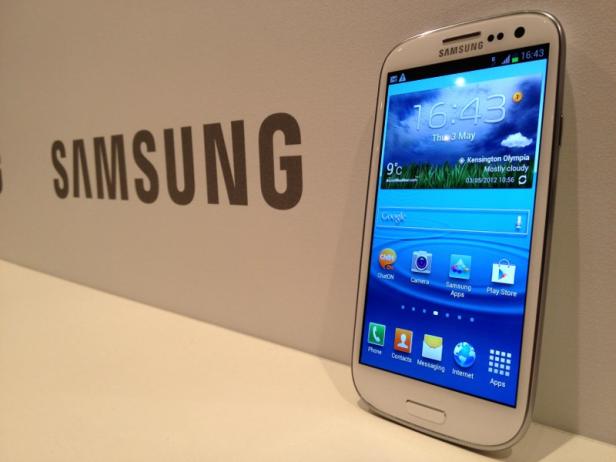 Shipments of smartphones are estimated to around 58 million in Q3 of this year and Galaxy SIII alone is projected to contribute 18-20 million units. However, the company's profit from chips business plummeted 14% in the quarter ended September 30 due to price-drop of its mainstay dynamic random access memory (DRAM) chips–that is used in computers and mobile devices.
It's estimated that Samsung could generate $25.2 billion profit this year. At present, the biggest risk for Samsung is competitive product lineups from its rivals including Apple, HTC, Nokia and more. Samsung Mobile division chief —JK Shin–has predicted that  sales of Galaxy Note II would be three times higher than its predecessor model in first three months of their launches. Around 10 million Galaxy Note II units are expected to be shipped by the end of this year.
Undoubtedly, Samsung Galaxy SIII and Galaxy Note II are two outstanding devices in the world. As the price of NAND Flash memory chip is rising, it could be a good bode for the South Korean electronics giant. The company's semiconductor division is also expected to show the strongest momentum in upcoming months. In addition to these, Samsung ranked as the world's 9th best brand , up from 17th position in the last year. Of course, Samsung could leverage on its flagship smartphones shipments, NAND Flash Memory, semiconductor division and brand value for generating higher operating profit by the end this year.