The world is waiting for Apple's new upcoming iPhone, which is going to be unveiled on September 12 of this year. However, the device will be released on September 21. Apple's Q3 (fiscal) iPhones' shipments disappointed to analysts, they all are expecting much from the company. Still there's a discussion whether the company could prove itself in terms of iPhone shipments in Q3 (calender) of this year or not.
Undoubtedly, the shipments of iPhone declined in Q2 of this year compare to the previous quarter due to speculation of upcoming iPhone. It's clear that the company is going to release its new iPhone at the end of the Q3, and definitely, the company will have to depend upon the shipments of its iPhone 4 and iPhone 4S.
BestBuy Lowered The Price Of iPhone 4S In Q3
Citing to supply chain, DigiTimes has told that the shipments of iPhone and iPhone 4S are expected to grow by 10-15% sequentially in Q3 2012.  The firm has projected such increment on the basis of pull-in-orders for parts and components of older iPhone models especially iPhone 4 and iPhone 4S. Touch panel maker "Wintek" has also showed off 60% surge in its revenue in July of this year, due to Apple's renewed touch panel orders for iPhone 4S. In support of the statement, DigiTimes has also stated that online shopping site "BestBuy" has lowered the price of iPhone 4 and iPhone 4S in Q3 of this year.   But, the lowering down of the price does not mean that it could not entice a significant number of users around the world.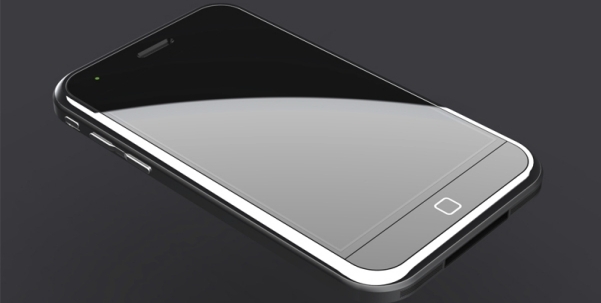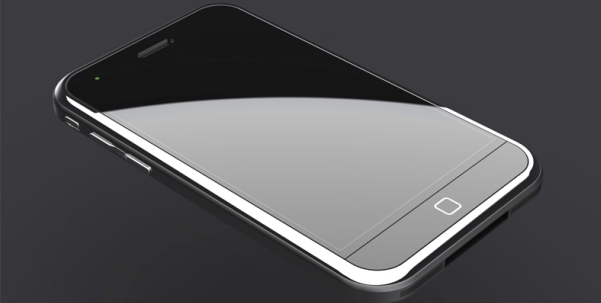 Apple To Miss The Demand Of New iPhone
However, it's not possible for Apple to meet the requirement of new iPhone in Q3 of this year. I haven't any doubts that Apple might not have started the production of its new iPhone. It's true that the company has begun the production since July of this year and also instructed to its  hardware partners to ramp up the supply volume to 4 million units from September onward. But, due to low-yield in the production of in-cell touch panels and dock connector, the demand of the device could not be fulfilled in Q3 of this year. Apple's shipping schedule and insufficient supply of key materials for new connectors at Foxconn have effected the  production of the device. That's why; DigiTimes lowered its anticipated shipments of new iPhone below to 15 million units for Q3 of this year.
Why Apple Could Not Raise iPhone shipments In Q3 !  
It's pretty clear, iPhone 4 and iPhone 4S are going to play a crucial role in this quarter. But it's prudent to say that users were waiting for iPhone 4 and iPhone 4s in Q2 to purchase in Q3 of this year after their price- reduction. Absolutely not, they are waiting for Apple's new upcoming iPhone. In addition to this, in Q2 of this year, the global economic crisis was also somehow  responsible for the poor shipments of iPhones. At present, it's really difficult to speculate that the 'cloud of crisis' will disperse till the end of this quarter.
Late this month, Samsung is also going to unveil its Galaxy Note 2. Undoubtedly, the Galaxy Note has carved a strong impression in the mind of users and also more than 10 million of the device has been shipped by the company till date. Apparently, the users are now willing to own a larger screen device and Samsung Galaxy Note could be a better option for those users who want to do some creative works through its Stylus feature. I think, Galaxy Note 2 could attract a considerable number of users. Anyway, I don't think that Apple is going to do some extraordinary in terms of shipments by its iPhone.